Everyone has to eat, and a deli may be the perfect business idea for someone who enjoys creating new salads, sandwiches, soups and desserts. If you have a flair for culinary pursuits and are looking to start a business, you can start a deli just about anywhere and attract a clientele.
Items you will need
Restaurant space

Walk-in refrigerator

Walk-in freezer

Counter

Cash register

Tables

Chairs
Find start-up capital. According to RestaurantOwner.com, opening a restaurant can cost between $125,000 and $550,000 when you lease and up to $735,326 if you decide to buy.
Take care of all of the legal requirements necessary to start this type of business. You'll need to decide on a business form (corporation, LLC or sole proprietorship) and file any necessary paperwork, secure a business license, and take care of any necessary licensure or certification requirements specific to operating a food-service business in your area.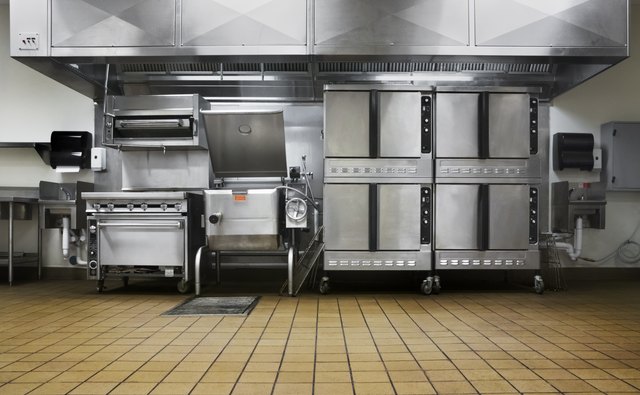 Locate a restaurant space that is large enough to accommodate the operation of a deli, and make sure it has the equipment you need. Leased spaces designed for food-service use, for example, will come with walk-in freezers and refrigerators, grills, counters, cabinets and other tools already in place.
Purchase the equipment you need that doesn't come with your space. Tables, chairs, decorations, a cash register and cleaning tools are just a few of the things you will need to run a successful deli.
Create a menu and research vendors who can supply you with the food and ingredients you will need. Bread, meat, vegetables, fruits, soft drinks and condiments will be necessary to fix the meals typically offered at a deli.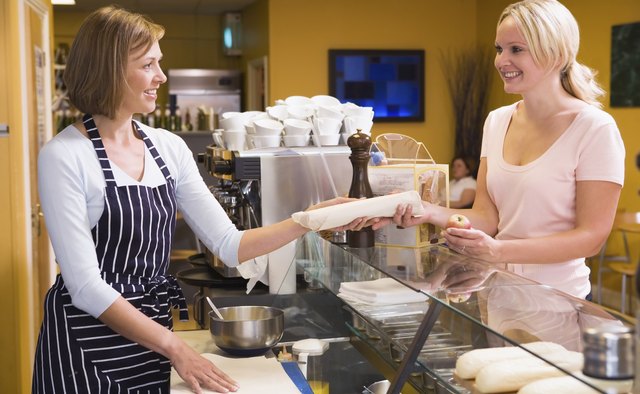 Hire the staff necessary to facilitate the operation of your deli. A start-up restaurant usually benefits from experienced personnel who can jump right into the job with minimal training.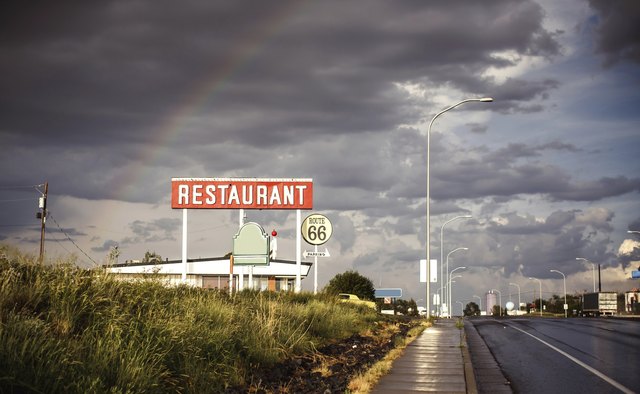 Purchase signage to announce your restaurant to the world. You'll need a large sign for each entrance to your deli, as well as menus, specials boards and restroom signs. Plan other marketing strategies, such as advertising and a website build. Consider social marketing to help you find and retain customers.
Determine if you will operate only a restaurant, or if you will sell such items as meats, cheese and bread to walk-in customers. This is a good way for a deli to increase sales, but it requires a deli counter and additional personnel.
Tips
Advertise an opening special for your deli to bring in the customers during your opening week.