What Does 'MM' Mean in Accounting?
by Anthony Thompson; Updated September 26, 2017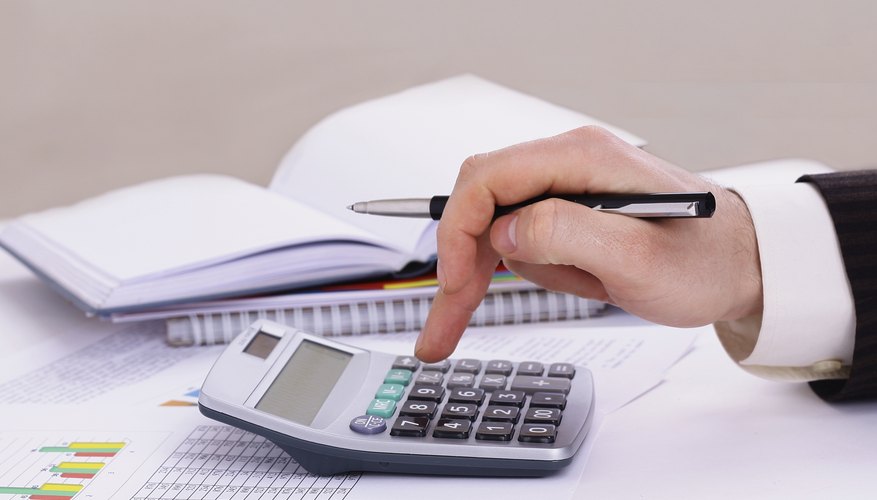 All industries have their own unique language, and accountancy is no exception. Some of the terms in use are simple acronyms, such as LTL for long-term liabilities; others, such as MM, are derived from Roman numerals. Learning the exact meaning of individual acronyms and abbreviations is essential if confusion is to be avoided.
Meaning
In Roman numerals, M represents 1,000. In accounting, the suffix MM is used to represent 1,000 thousands, which equals 1 million. When MM is used in this way, $150,000,000 is written as $150MM.
Photo Credits
opolja/iStock/Getty Images