Definition of the Manufacturing Industry
by Alex Kocic; Updated September 26, 2017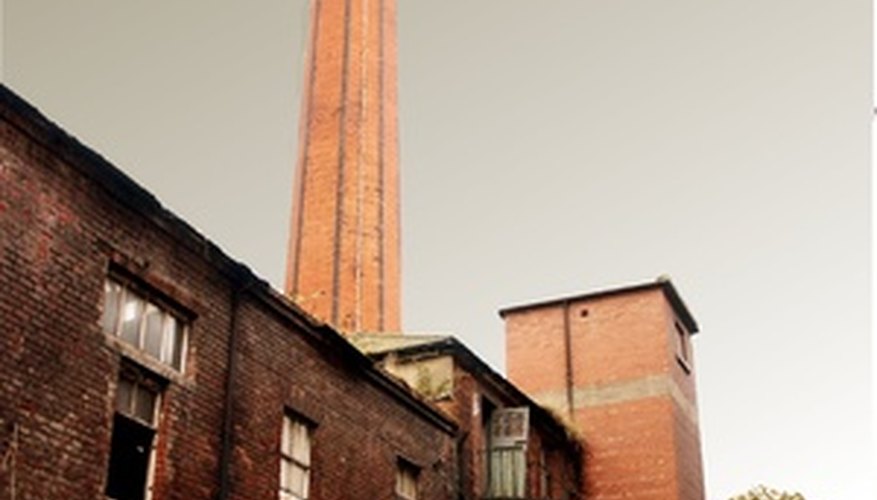 Manufacturing industry refers to any business that transforms raw materials into finished or semi-finished goods using machines, tools and labor. Manufacturing sectors include production of food, chemicals, textiles, machines and equipment.
History of Manufacturing
People have always used tools to transform raw materials into products, mostly agricultural ones, but modern manufacturing started in England in the second half of the 18th century. It was the textile industry that first applied water- or steam-powered machines, thus massively increasing the amount of cotton processed in a specific time.
Birth of the Factory
With the introduction of mechanized production of textiles, it became necessary to have the labor force together in a single place of work. These cotton-spinning mills became the first-known factories.
Rise of U.S. Manufacturing
Thanks to the trade embargoes imposed by France and England in the early 19th century, U.S. manufacturing took off, so that the newly independent country could become more self-reliant. In the early days, manufacturing was concentrated mostly in the Northeast. After a dozen decades of growth, manufacturing so far has been largely in decline during the 21st century.
References
"Global Political Economy"; O'Brien and Williams; 2004