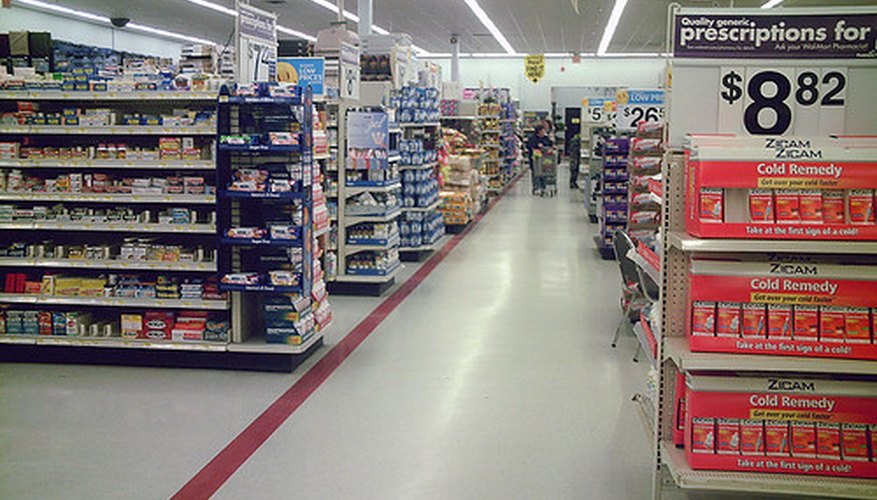 Image by Flickr.com, courtesy of Clean Wal-Mart
Creating and maintaining a safe environment for workers and consumers is a primary concern of a retail store operation. Following proper procedures, awareness of hazards and maintenance are some of the key ingredients for achieving this.
Personal Injury
Tripping, falling or slipping in a retail store are some of the major reasons for injuries that occur. Stores prevent these hazards by identifying spills and cleaning them up immediately, keeping aisles clean and clear, using ladders properly and reporting flooring that is damaged or uneven.
Training
Another technique that is essential for stores wanting to promote safety is their use of training. Employees are given information on using and cleaning hazardous materials, first aid and how to do their work in the most efficient and safe manner. For example, the staff is taught how to lift objects appropriately to avoid back injuries.
Crime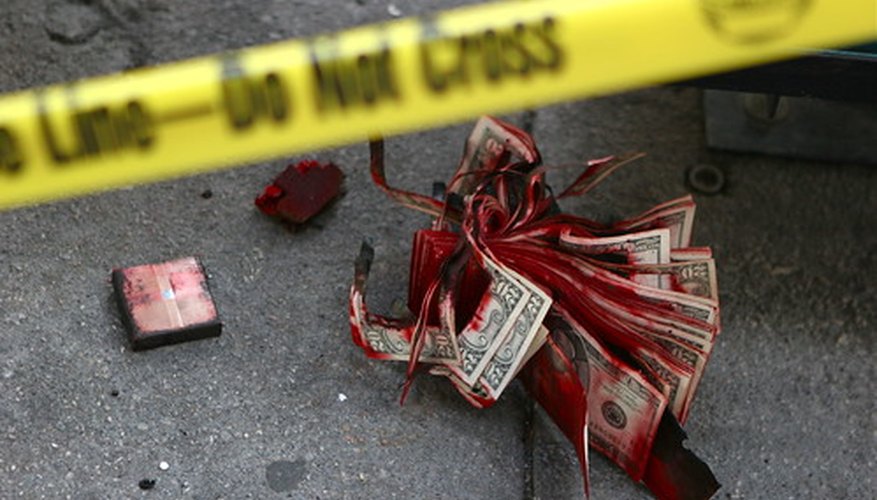 Image by Flickr.com, courtesy of Colin Brown
Being safe in retail stores encompasses dealing with theft, violence and shoplifting incidents. The stores are kept lighted, clean and doors not used for public entrance are secure. Employees are encouraged not to take trash out at night by themselves, employees are present around the store and know proper procedures for dealing with incidents.
Other Injury Prevention
Preventing injuries such as muscle strains, tendinitis, carpal tunnel syndrome and related problems involves changing the environment and the way work is done. Stores design work areas so they minimize these types of injuries, make tasks more efficient and rotate the jobs that employees do. Examples are using keyboard supports, anti-fatigue mats, adjustable work surfaces and keeping things stored where they can be easily reached.
Identification of Potential Problems
Retail stores also promote safety by evaluating work areas for problems, assessing procedures for doing tasks and getting employees' input. They also follow federal and state government guidelines that outline certain requirements, such as material safety data sheets, proper storage of chemicals and related regulations for workplace safety.
References
Writer Bio
Erin Steeley is a full-time writer and freelancer who uses her background in education, sign language and art to create quality articles. She published her first book, "The Soldier and the Storyteller," in 2006. Steeley has a Bachelor of Arts degree in general studies from Pittsburgh State University.