Types of Distribution Channels
by Ian Linton; Updated September 26, 2017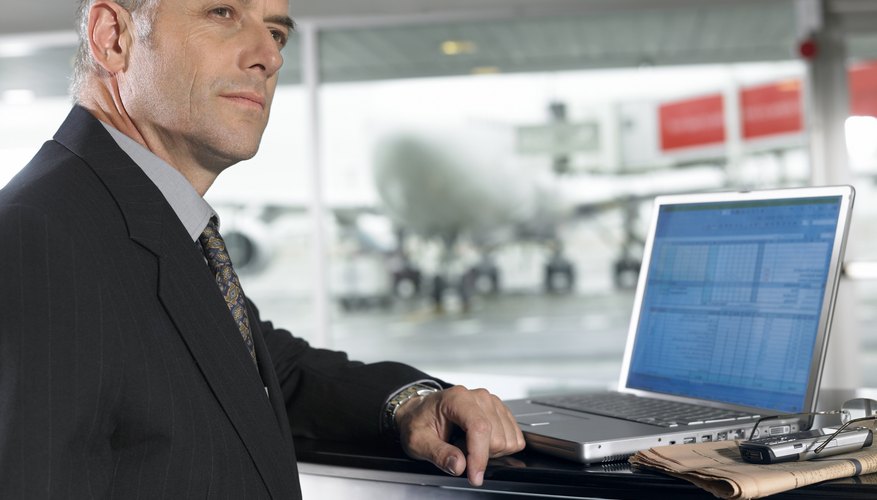 Manufacturers use a variety of distribution channels to reach customers and prospects in different market sectors or geographic regions. They may deal with customers directly by using their own sales force. Manufacturers use indirect channels to distribute their products to customers the sales force cannot reach. Indirect channels include wholesalers, retailers and distributors. Manufacturers can also extend their reach by selling products through a website.
Direct Sales Channel
A company can deal directly with a small number of customers by recruiting a field sales team. The sales representatives visit customers and prospects, discuss their needs and take orders. Each representative may take responsibility for a geographic territory or product category. If a company sells its products to different market sectors, it may give sales representatives responsibility for specific sectors. A direct sales strategy gives a company control over relationships with its customers. However, opportunities for growth are limited by the size of the sales force.
Selling through Retailers
Manufacturers can extend their market reach by appointing a network of retailers to sell their products. Retailers buy products from a manufacturer or wholesaler, hold stock and sell goods to their own customers. A retail network gives manufacturers access to a wider customer base and reduces the cost of dealing with large numbers of small customers. However, manufacturers have no control over the relationship between retailer and customer, and they have to use incentives to ensure retailers promote their products. Incentives can take the form of discounts or rewards based on volume of sales.
Dealing with Customers through Distributors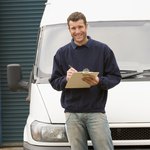 To deal with smaller customers and retain greater control over the customer relationships, manufacturers can appoint authorized distributors. These distributors have closer ties with manufacturers than independent retailers. Distributors may brand their outlets with the manufacturer's corporate identity and may only sell the products of that company. They also provide services such as installation and maintenance on behalf of the manufacturer. To strengthen relationships and improve the performance of their distributor networks, manufacturers provide sales and product training and collaborate in joint marketing programs.
Distributing Products through Wholesalers
Wholesalers provide an important link in the distribution chain between manufacturers, retailers and final customers. They buy goods from manufacturers, hold stock in warehouses or distribution hubs and resell products to retailers. Wholesalers enable manufacturers to support a network of retailers without incurring the costs of warehousing, logistics and regional stockholding.
Opening Online Channels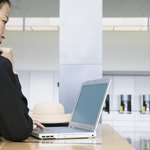 The Internet provides manufacturers with an alternative channel for reaching small and large customers. Manufacturers set up websites incorporating product catalogs and e-commerce facilities for handling orders and payments. Companies can reduce their direct sales costs and resources by offering large customers facilities for ordering online, rather than dealing with a sales representative. They can also reach small customers who may not deal with their retail network, giving them access to an even wider market.
Photo Credits
John Rowley/Digital Vision/Getty Images