How to Run a Produce Delivery Business
by Judi Light Hopson; Updated September 26, 2017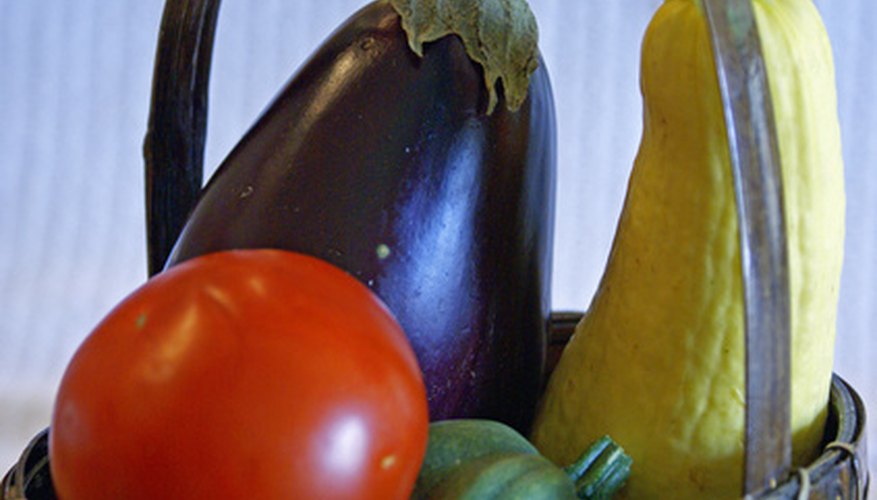 Fresh produce is a popular commodity for individuals, grocery stores and restaurants. To create a business to furnish and deliver produce, decide how to make a profit by getting fresh fruits and vegetables to a client base. Marketing vegetables involves presentation or packaging that appeals to clients.
Items you will need
Truck
Baskets or bins
Brochures
Price list
Telephone
Step 1
Find a source of fresh produce within the local community. Visit local farmers and agriculture associations to learn about growers willing to furnish your business with produce. Figure out pricing structures by visiting produce markets and fruit stands or by conducting online research. Don't necessarily try to cut prices too low, since those willing to pay for produce may consider convenience as a primary factor.
Step 2
Buy or lease a truck to make deliveries. Create brochures that explain how the business works. Share information about company personnel. Engage clients through a friendly approach, which might include placing photos of workers on the brochure. Attach a weekly price list to the brochure because prices fluctuate. Place a contact telephone number prominently on the leaflet.
Step 3
Offer to deliver produce in ways that work for the client, but ensure the methods also work for the business. Don't agree to deliver small amounts of produce that won't yield sufficient profits. Require a bulk amount, such as two bushels of potatoes, or a dollar amount that must fit a given order. Strive to build clientele in close proximity. For example, deliver to four or five restaurants within a few blocks of each other.
Step 4
Deliver what has been promised to regular customers on a given day before selling at random. Realize that it will be commonplace for individuals or business owners to ask if they can buy produce right off the truck. Satisfy the orders of a client list before selling extra produce, or carry extra produce that is earmarked to sell or give as free samples.
Step 5
Factor total costs of a produce delivery business. Include fuel for the truck, insurance, advertising costs and time taken from other paid work. Arrive at a weekly or daily goal of a certain dollar figure to ensure an profit that suits your needs. Learn about bookkeeping so that logical planning will help the business to grow over time.
Tips
Get to know the lifestyles of clients. For example, if a large celebration will be part of a restaurant's weekend activities, go over its needs for stir fry vegetables or salads with the manager. Offer to deliver extra produce or exotic produce that will impress customers.

Suggest cutting orders from time to time, if appropriate, so that clients know you are not trying to overload them with produce they can't use. Build trust by looking at needs from the client's perspective.
Warnings
Avoid ordering produce at random from various suppliers. Stick with trusted wholesalers so the quality of the produce will be comparable. One bad delivery of inferior produce could set the business up for failure. Stay true to customers by delivering quality produce week after week.
Photo Credits
Basket of Produce image by Mary Beth Granger from Fotolia.com