What Is the Definition of Staff Development?
by Fraser Sherman; Updated September 26, 2017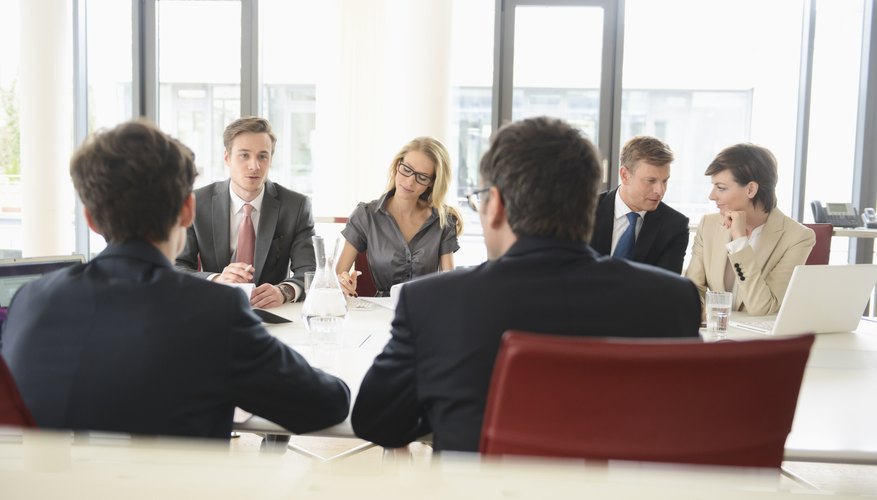 A business doesn't benefit if its employees never improve. Staff development means sponsoring programs that offer training or continuing education to employees, or help employees plan their own professional growth. Organizations that support staff development expect to benefit from having employees with greater skills and deeper expertise. Staff development can include in-house training, tuition assistance or policies that make it easier for employees to take continuing education classes.
More Than Classes
Effective staff development is more than just mentoring or holding seminars. Ideally, it takes an individualized approach in which the organization talks to an employee, finds out her goals and builds a plan to achieve them. Performance reviews are often a starting point. A supervisor reviews the employee's performance, then discusses with the employee where she can grow in the coming year, and what it will take to make that happen. For example, the supervisor might arrange for the employee to cross-train with other workers to gain new skills, or authorize paying for her to take a professional certification course.
Photo Credits
altrendo images/Stockbyte/Getty Images