Define Company Analysis
by Shoaib Khan; Updated September 26, 2017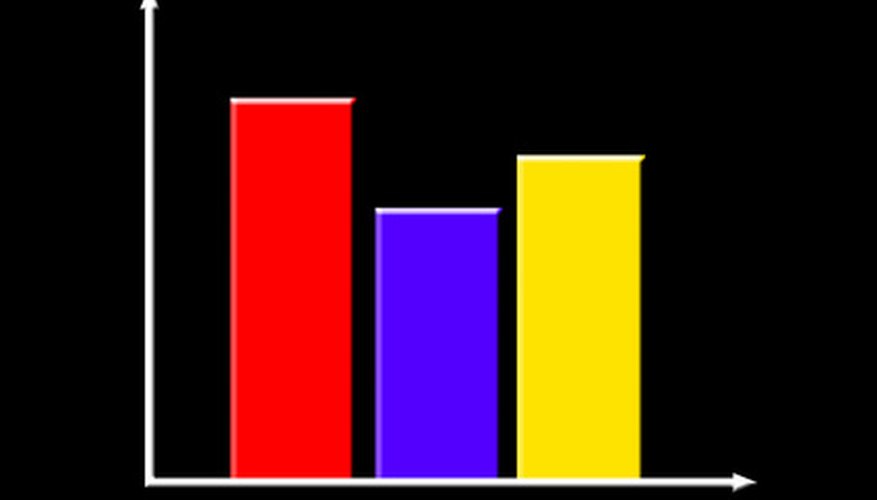 Company analysis, or corporate analysis, refers to actions undertaken for an in-depth evaluation and to gain an understanding of a particular company's past performance and future prospects. A thorough company analysis will focus on all aspects of the corporate entity, including management structure and expertise, finances, growth prospects, profitability, market share and intangible factors such as goodwill in the market and brand image. Results of the analysis are used in reaching business decisions by external parties, such as whether or not to invest in or go into a partnership with the analyzed company.
Subsections of Analysis
The overall corporate quality of a company can be evaluated by studying the business's core elements, functions and operations. For example, a company may manufacture products of impeccable quality but have a disreputable customer service history. As such, a total company analysis may be broken down into smaller, related analyses of different aspects of the company. When all the reports from the various analysis are used together, the big picture of the corporation's health is formed.
Internal Analysis
When analysis is conducted internally by a business's management, the results can help in identifying problems and in remedying a situation. Even if a business seems to be performing well, a company analysis sometimes identifies practices and processes that may be tweaked to enhance performance. When performance is more efficient, its associated costs go down and the profit margins go up. In large companies with completely separated departments, a company analysis may prove that processes currently practiced in one department may work equally well in another department. A timely conducted analysis may also inspire innovation to gain market share.
External Analysis
When used by external parties, a company analysis answers the questions that an investor may have about the company. Investors may make use of a SWOT (strength, weakness, opportunity, threat) analysis to better understand the company's current position in its industry, probable position in the near and long-term future and to make educated decisions about engaging in business with the company. SWOT analysis may be particularly helpful when reviewing businesses operating in markets that are demographically, culturally and economically different.
Ratio Analysis
Ratio analysis, also known as fundamental analysis, is an evaluation of a company's financial statements and is an indicator of the company's past performance and future direction. Analysts may use several different ratios to form a comprehensive picture of the corporation's financial situation; different groups of ratios aim to evaluate different aspects of a company's finances, including liquidity, profitability and balance sheet items. Financial ratios may be formed using information for the same company over a number of years for an indication of trend and direction, or using financial data from different companies for a comparison with competitors.
Frequency
Well-managed companies tend to conduct an internal company analysis on a regular basis, to keep abreast of changes affecting the business's performance. Managers may present reports of the analysis to shareholders annually, or to attract business prospects. Companies that tend to conduct routine analysis tend to be more in touch with the different contextual factors affecting the business and are more dynamic and responsive to market forces.
Photo Credits
business graph image by Alexey Klementiev from Fotolia.com
Cite this Article
Choose Citation Style
Khan, Shoaib. "Define Company Analysis." Bizfluent, https://bizfluent.com/about-6117981-define-company-analysis.html. 26 September 2017.
Khan, Shoaib. (2017, September 26). Define Company Analysis. Bizfluent. Retrieved from https://bizfluent.com/about-6117981-define-company-analysis.html
Khan, Shoaib. "Define Company Analysis" last modified September 26, 2017. https://bizfluent.com/about-6117981-define-company-analysis.html
Note: Depending on which text editor you're pasting into, you might have to add the italics to the site name.