How to Write an Official Report
by Gail Marie; Updated September 26, 2017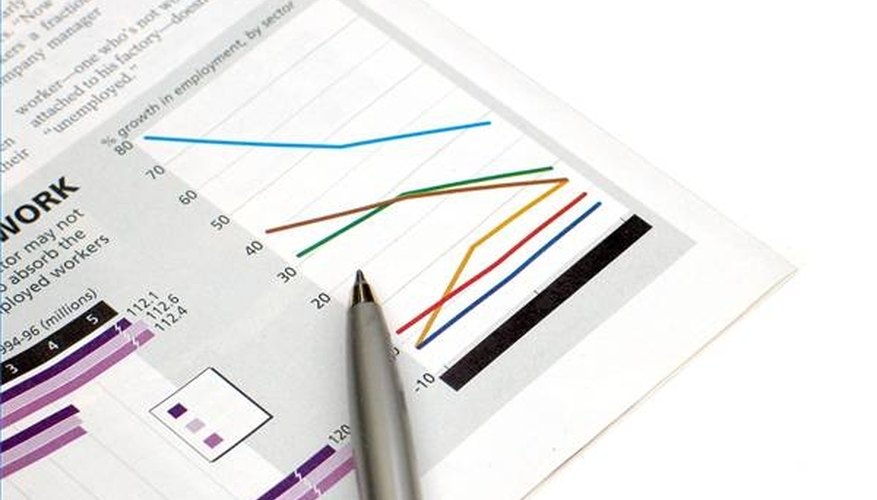 To be truly official, a report must be either written by an organization whose focus is the report's topic or by an individual or organization granted access to information about the topic by the organization; in addition, the report must have the endorsement of the organization. For example, an official report on the Olympic games could come from either the International Olympic Committee or from a foundation that has been given permission by the Committee to do so. What makes it official is the writer's proximity to the source of the information and an organization's endorsement of the report.
Items you will need
Report topic
Endorsing organization
Access to information source
Step 1
Gather the information necessary to write the report through interviews, white papers, articles, and company records. If working and writing for the endorsing organization, this should cause you less trouble than if you represent another organization and are seeking endorsement.
Step 2
Begin your official report with an introduction, including a statement about the topic being covered, why the report was written and a summary of the information provided in the following pages.
Step 3
Present the most important information about the topic first, and use appropriate headings throughout the body of the report to guide your reader.
Step 4
Cite every source consulted to establish credibility and, if needed, association with the endorsing organization.
Step 5
Proofread your official report carefully before sharing a draft of it with the organization that must approve its contents.
Step 6
Make any changes requested by the organization and, if possible, ask to use its logo on the cover page. If writing for the endorsing organization, use the company's logo at least once and its copyright on the bottom of each page of the final draft.
Resources
Photo Credits
http://www.sxc.hu/photo/787736