If you are thinking about opening a wine bar and stressing the funding, as you should be, pay attention to these steps. Someone else has already done a lot of the work for you. Capitalize on it.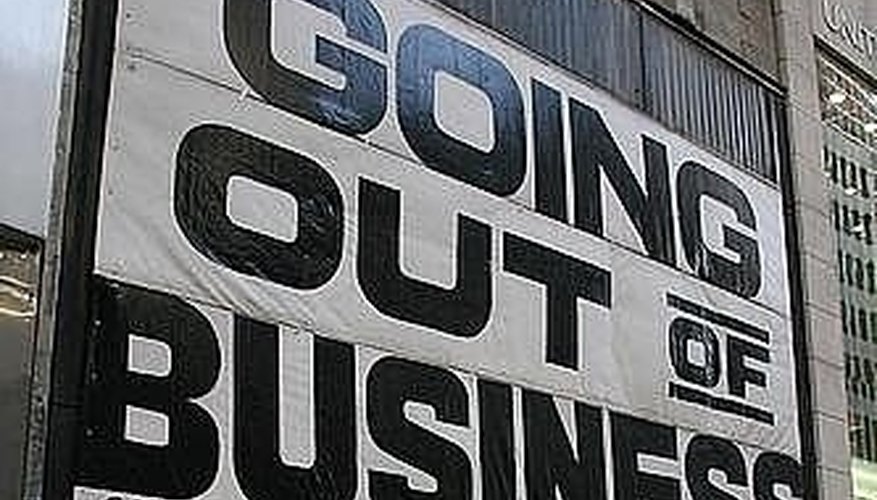 There is bound to be a bar that has closed in your area. Dive bars started failing before the economy imploded; find an abandoned commercial space with bar amenities that will save you big dollars. Also, there will be an existing liquor license granted for the premises and that is huge.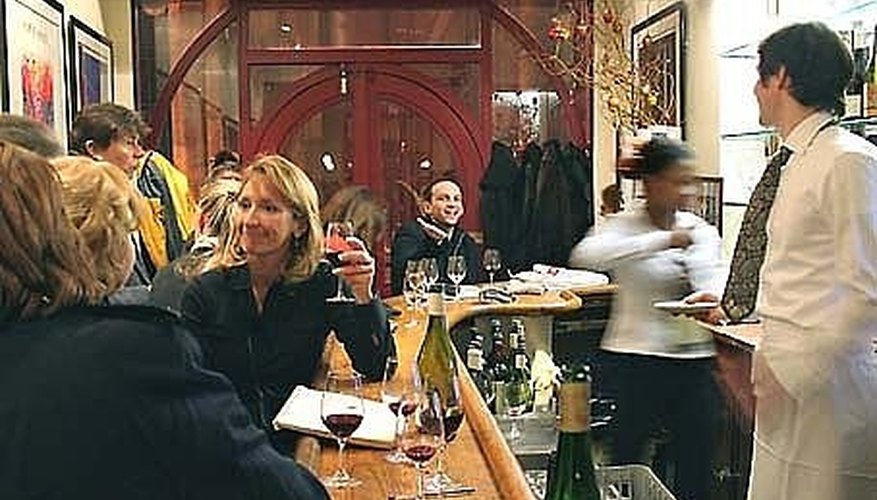 The space you are looking for: It should be long and somewhat narrow, a rectangular shape and less than 1,000 square feet. It should have men's and women's restrooms. Most importantly, it should have a built-in bar. You are going to save tens of thousands in renovation costs if you find this formula.
You can tear out the back bar and set it up as you need to for the purposes of wine purveying, that's an easy project. You can add and subtract refer units as necessary. Be sure to purchase all refrigeration units used at a restaurant wholesaler. Believe me, there is going to be plenty of great used equipment for sale over the next year.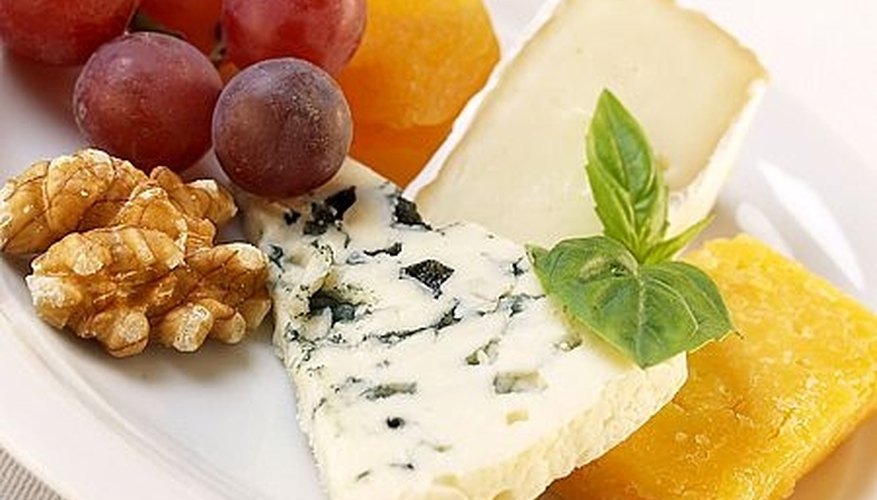 Don't get cute and think about creating a food prep area and buying more equipment. You can serve a cheese platter, crackers, grapes and olives from behind the bar. People will be coming to socialize, enjoy a good glass and peruse the opposite sex. Stay focused.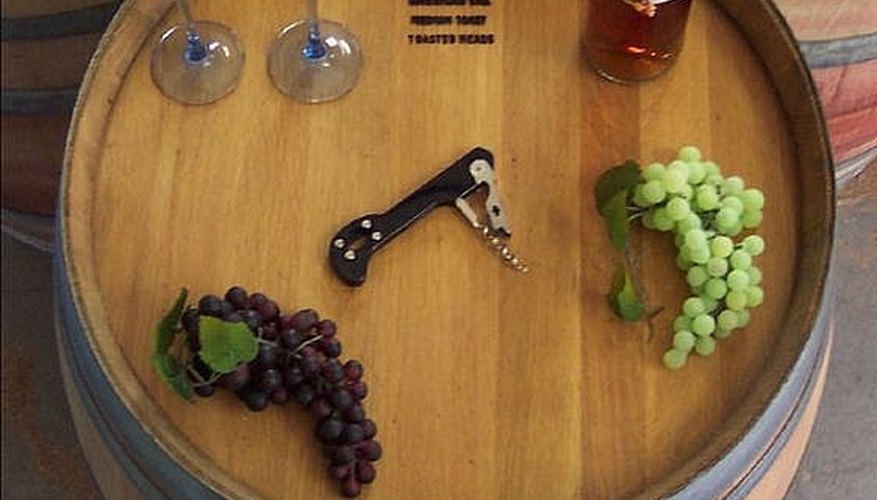 Dealing with the overall decor: Clean up the shell of the space and get rid of all junky beer bar related furnishings. If there is a carpet, it must go. Paint the walls a cream white. Stain the concrete floors, if you have concrete floors. Add a row of wine racks directly behind the bar stools for the regular retail wine selection. Add a couple of round tables in the rear with chairs. Stage a couple of old wine barrels and display empty bottles of your best wines along with candles.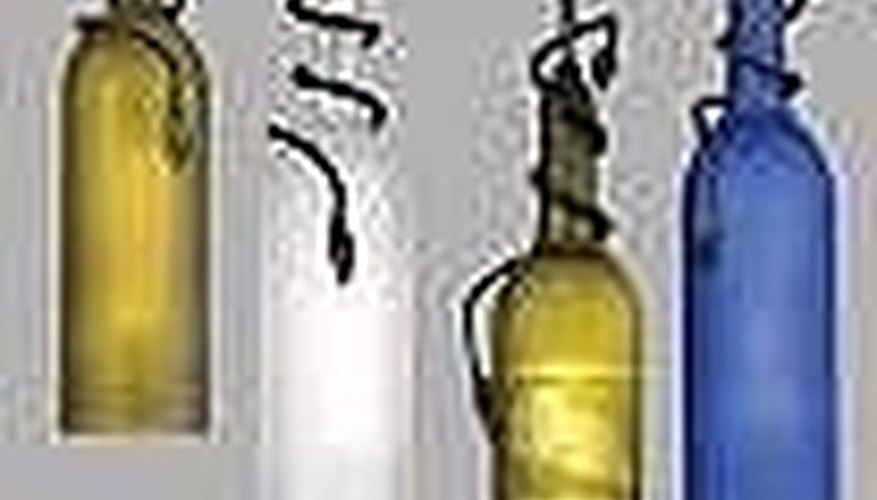 Last consideration: The lighting has to be nice. Pick some beautiful pendants for over the bar and make sure the lighting plan hits the tables but not everywhere else. Make the mood. All lights must be on dimmers.
These are some broad concepts that can literally save you tens of thousands of dollars and time. Molding an existing space to your needs and polishing it just so can have an amazing effect. Getting a liquor license is not an easy task in any city and can be quite costly. Taking one over is a gift. Hire an interior designer, not an architect, to help you put it all together. (I love architects, it's just not necessary to pay their fees for this project)
Be sure to visit the building department with your plans for approval and get a permit. Make friends with the Health Department.