What Are the Profit Margins in the Food Business?
by Tela Lewis ; Updated September 26, 2017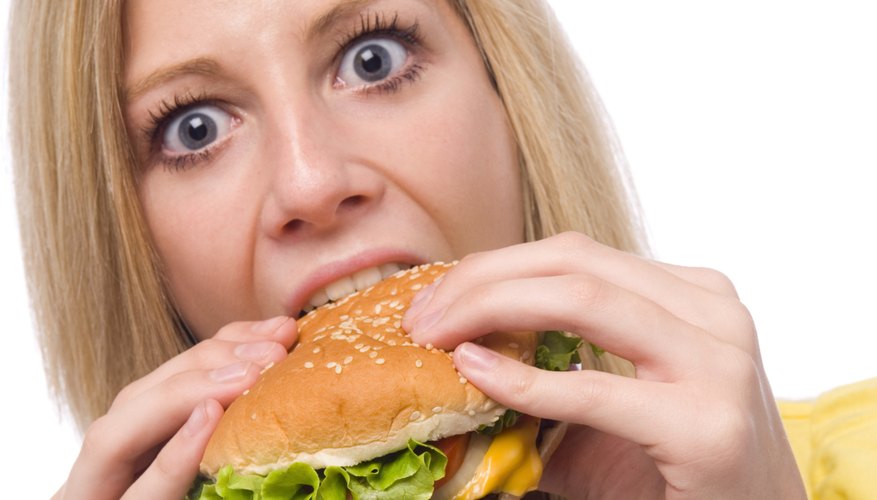 Profit margins in the food business vary widely depending on the type of operation. Direct-to-customer sales businesses like restaurants, caterers and food trucks can range from a slim 8 percent to a meaty 55 percent. Seasonal marketing and advertising costs also detract from the bottom line. Markups on items vary with changes in wholesale food prices and have the largest effect on the overall profitability of the business.
Full-Service Restaurants
An average full service restaurant can expect a thin gross profit margin of between 8 percent and 14 percent. Costly factors include recent wholesale food cost increases and advertising and marketing for the business. Markups on the menu that generate the most profit include beverages, particularly wine, which can sell for double or triple retail price. Well drinks, bottled water and fountain soda also make profit over premium alcohol. Pasta and risotto are often money makers, although using local or organic seasonal vegetables can raise the overall price of the dish. Because of wholesale food cost increases, restaurants that serve steak and seafood usually break even or take a small loss on these premium items.
Catering Operations
The catering segment of the food service market is showing record profit margins of 40 percent to 55 percent, according to Karl Titz, associate professor at the Catering Research Institute. Catering operates as both an independent business and additional income for existing branded restaurants. This is largely due to the predictability of event seasons with high traffic, such as summer wedding season and winter holiday parties. At times when the restaurants may be slow, catering fills the gap in a successful business model.
Food Trucks
Food truck profit margins vary greatly due to the type of food, from ice cream and hot dogs to tacos, and steak sandwiches. Chef2Chef reports an estimated margin in the range of 50 percent. Factors that effect profits include location, season and weather. Many food truck vendors rely on trends and use social media outlets to publish their locations and specials. These trucks tend toward locations in upscale urban areas crowded with people who have a quick disposable income. Profits are also achieved by avoiding the high cost of rent, and staffing that eat into profits in a brick-and-mortar restaurant model.
Fast Food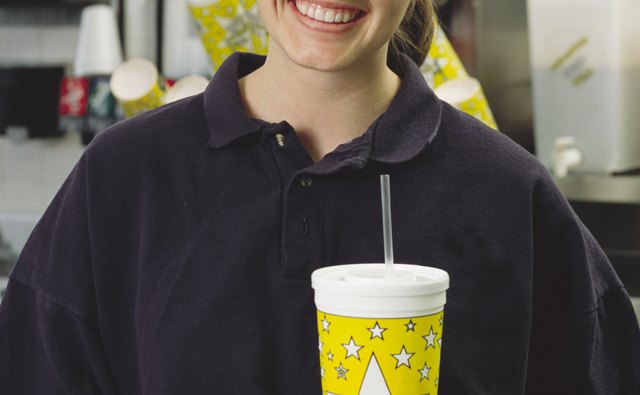 Fast Food restaurants operate under the principle of value for dollars spent. Advertising and menu items are destined to maximize the profit for the business. The 2007 figures from a publication called Fast Food, Addiction, and Market Power in the Journal of Agricultural and Resource Economics was an 8.25 percent profit margin for the top five firms in the US. These restaurants profit from every item on the menu, but side dishes and sodas are the biggest markups.
Photo Credits
BananaStock/BananaStock/Getty Images