What Is a Project Budget?
by Melissa Cooper; Updated September 26, 2017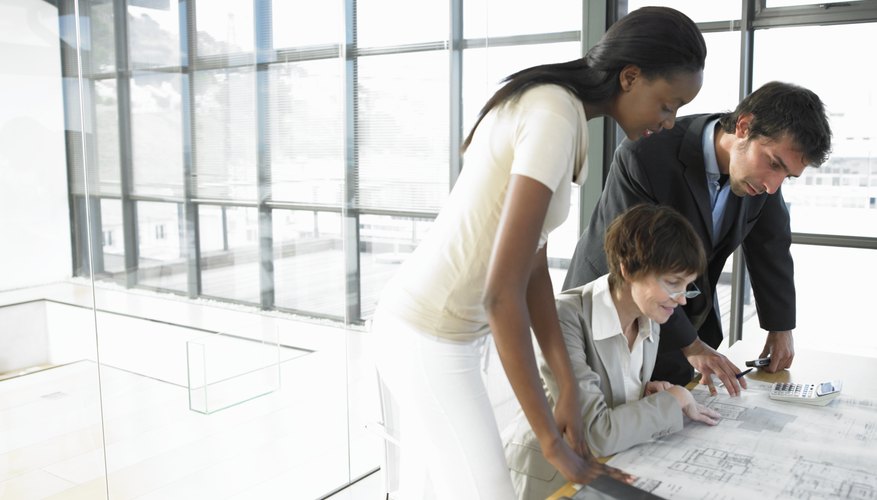 Before any project begins, the project manager might face the largest challenge of anyone on the team, determining the project's budget. She will need to decide the baseline budget that she sets at the beginning of the project, and she will, as the project forges ahead, continue to monitor and adjust the budget according to actual costs incurred during the course of the project.
The Project Budget Overview
The project budget serves as a guideline and includes all costs for a given undertaking by a company or a team within a company. Calculated costs include human resources costs for full-time staff, consultants and temporary staff; the cost of materials specific to the project; office resources such as paper and paper clips; any necessary licenses or any other third-party approvals; and consumables and soft goods. With so many variables, the project budget is not intended to resemble an invoice but is a guideline to help keep the team on task and the client aware of the ongoing costs. The project manager, along with a budgetary committee or lead developer, calculates these potential costs.
The Reality of the Project Budget
Since incidentals do come up during any project, the budget is often a moving target. It is essential for the project manager to continually monitor and report any changes in budget due to variables such as unexpected meetings and travel, problem-solving and debugging, or overtime to meet deadlines.
Photo Credits
John Rowley/Digital Vision/Getty Images