Siri Stafford/Digital Vision/Getty Images
Self-employment opportunities are becoming as plentiful as traditional "employee" jobs. If becoming your own boss appeals to you, you may encounter numerous options in your search for a new career. Many top-rated jobs available to Americans today are self-employment occupations.
Self-Employment Jobs for Human Development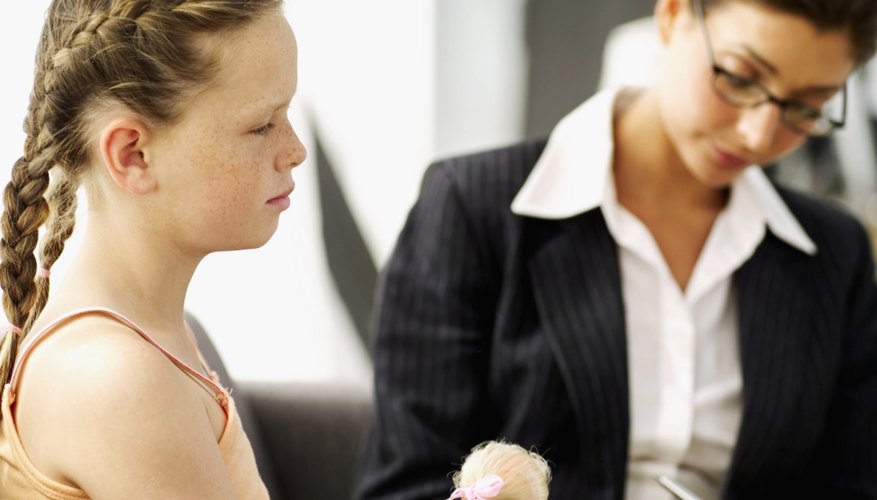 Stockbyte/Stockbyte/Getty Images
CNN Money published an article in 2006 titled, "50 Best Jobs in America." The article listed the publication's ideas about the best jobs in America based on salary, stress level, hours, flexibility, growth and advancement. Two of the top 10 jobs on CNN's list were self-employment careers. According to the authors of the article, psychologists -- number 10 on the list -- have four times the potential of becoming self-employed than professionals in other occupations, and they earn an average of $66,550 per year. Number four on the list were benefits specialists, who can make an average of $73,500 working as contracted employer human resources consultants. According to the U.S. Department of Labor Statistics, about 26 percent of individuals who held related positions in 2008 were self-employed.
Fastest Growing Self-Employment Jobs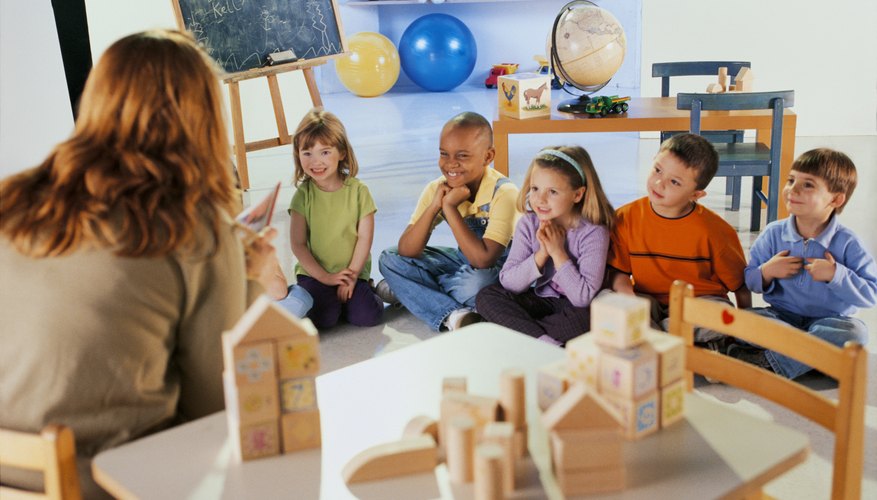 Comstock/Comstock/Getty Images
State University, a career and education website, compiled a list of the most rapidly increasing self-employment opportunities, based on its studies. The document listed 20 occupations expected to show considerable growth between 2004 and 2014, and the occupational categories varied considerably. A few of the fastest growing self-employment opportunities listed were for childcare workers, landscapers, carpenters and accountants. The number of self-employment positions for each occupation was expected to increase anywhere from 158,000 to 497,000 by 2014.
Best Paying Self-Employment Careers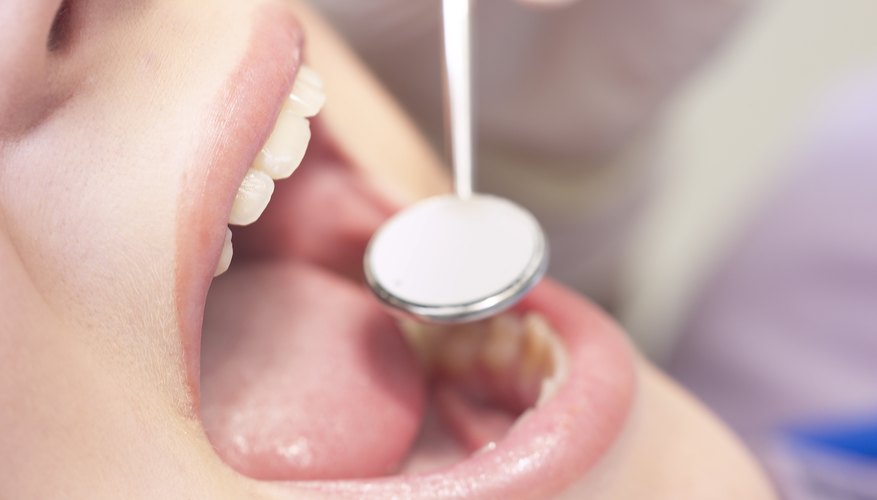 Hemera Technologies/AbleStock.com/Getty Images
In 2007, online career and employment resource JIST Publishing outlined 250 of the best paying jobs in the country. Of the 250, 25 were self-employment jobs. The careers listed varied in category from artistic to medical to technical. According to JIST, in 2007 the top three best paying self-employment jobs belonged to orthodontists, prosthodontists, and oral and maxillofacial surgeons, who earned more than $145,600 annually. Other high-paying self-employment careers listed included art directors, who earned $63,950; veterinarians, who made around $68,910; fashion designers, who earned $60,860; and real estate brokers, who made $57,190 that year.
Self-Employment Internet Marketing Careers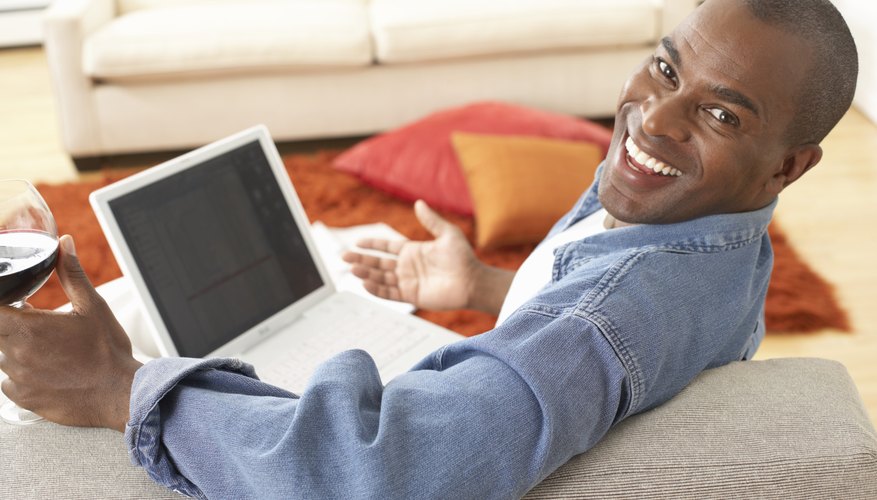 Marili Forastieri/Photodisc/Getty Images
Money Stance, an online self-employment and moneymaking resource, recommends several Internet marketing jobs. According to Money Stance, some of the best opportunities for self-employment in the online marketing industry include article marketing, affiliate marketing and email marketing. If you enjoy writing, you can earn a living in article marketing, creating engaging content for blogs and websites to promote products and services. In email marketing, writers compose and send out multiple emails containing promotions and announcements -- related to products and services -- to targeted audiences. In affiliate marketing, you share in the revenues generated by the number of customers -- or new marketers -- you bring to a company's website.
2016 Salary Information for Management Analysts
Management analysts earned a median annual salary of $81,330 in 2016, according to the U.S. Bureau of Labor Statistics. On the low end, management analysts earned a 25th percentile salary of $60,950, meaning 75 percent earned more than this amount. The 75th percentile salary is $109,170, meaning 25 percent earn more. In 2016, 806,400 people were employed in the U.S. as management analysts.
References
Resources
Writer Bio
Michelle Renee is a professional trainer and quality assurance consultant in the career, education and customer service industries, with two decades of experience in food/beverage and event coordinating management. Renee has been published by Lumino and Career Flight as well as various food, education and business publications.