How Much Money Can a Salon Owner Make a Year?
by Rhonda Campbell; Updated September 26, 2017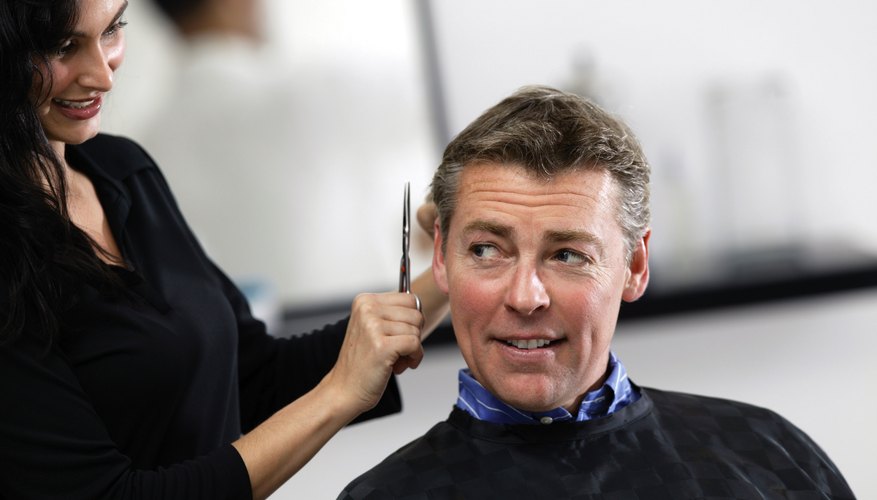 As a salon owner, you have the ability to control how much money you make a year. This especially applies if you operate your salon in a high traffic region and promote and market your business to industries, such as the fashion industry, that rely on hairstylists and make-up artists. The types and ranges of services that you offer can also help you to generate a higher annual income.
National Salaries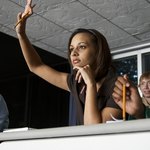 As a salon owner, obtain the necessary licensing in the state in which you do business. Depending on the laws in the state, you also might be required to attend and graduate from an accredited cosmetology or barber school. According to the State College of Beauty Culture, you can expect to receive about 127 customers a week. Average income generated for a salon with one or more employees is less than $250,000 a year according to an article on the "Forbes" website. After paying technicians, taxes and other business expenses, expect to take home between $30,000 and $80,000 Schoolcraft College in Livonia, Michigan advises.
Salaries by Region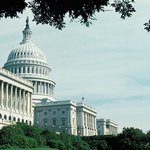 Salon location also impacts annual income. For example, the U.S. Bureau of Labor Statistics reports that regions and states where beauty professionals received the highest annual salaries were the District of Columbia, Hawaii and Washington. Working in these areas saw beauty professionals earning mean annual salaries of $37,680, $34,490 and $33,680 respectively. Vermont and North Carolina provided the next highest earnings; mean annual salaries beauty professionals earned in these states were $31,150 and $31,000 a year respectively, as of the May 2010 BLS report.
Nail and Tanning Salon Owners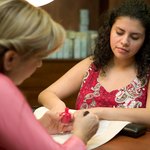 Although approximately 58 percent of salon owners operate full service establishments, you can provide niche services to your clients. If you choose this route and open a nail salon, your median annual wages will be about $40,640 a year. However, the average annual salary you can make as a nail salon owner is $48,700 a year according to the Professional Beauty Association. As a tanning salon owner you'll earn about $22,000 a month on the sales of products and services with an eight-bed salon. After you pay expenses like taxes, utilities and rent for your facility, your monthly net income is about $16,400 according to the National Training Tanning Institute. Of course, if you employ technicians, you'll subtract their income from the $16,400 to arrive at take home pay.
Job Outlook
The BLS expects jobs for cosmetologists, barbers and personal appearance workers to grow by 20 percent from 2008 through 2018. Graduating from a cosmetology school and getting experience working as a cosmetologist may help you to succeed as a salon owner. As a business owner, you'll also benefit from having solid customer relations and employer management skills. Furthermore, by using non-harmful and earth-friendly products you may attract more customers to your salon, increasing your annual profits and salary.
Photo Credits
Comstock/Stockbyte/Getty Images