Definition of Administration Skills
by Brian Gabriel; Updated September 26, 2017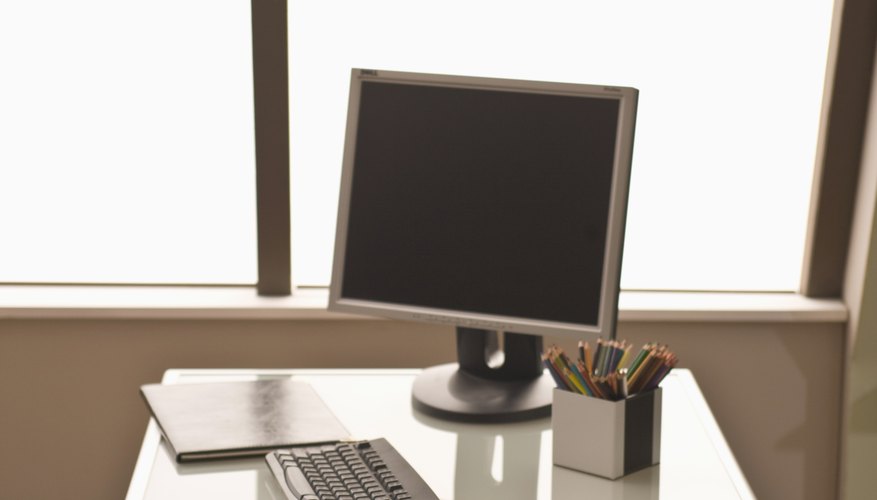 Any person in charge of running an organization must have strong administration skills, which include both organizational and technical skills. Many organizations hire administrative assistants to make sure the work is completed in an organized and efficient manner. These assistants help their organizations with basic technical work, like setting up PowerPoint presentations and filing data onto computer databases. The work of an administrative assistant has been enhanced by advanced computer technology and effective voice messaging systems. Organizational abilities such as time management and communication skills are also important administrative skills.
Computer Skills
In the modern workplace, administrative skills require computer skills. Effective administrators have mastered basic business software, including PowerPoint, Excel, Outlook and Word. According to Karen Porter, a career coach for professionals, administrative assistants must possess fast typing ability and be effective Internet researchers. Modern administrative assistants do extensive desktop publishing and work closely with printing centers.
Management Skills
An individual with strong administrative skills has the ability to manage her own time and also the time of others. She must organize work priorities for several different people, working on scheduling and calendar management. In addition to time management, those with administrative skill are sometimes expected to show leadership skills, motivating the team and helping with conflict resolution.
Writing Skills
A person with administrative skills can draft written reports that effectively convey the ideas and goals of the organization. She can express ideas in such a way that team members understand clearly what is expected of them and know how to proceed. Other writing jobs that require administrative skills are proofreading documents, drafting business letters and typing out dictation given by an executive or other team member.
Event Planning
Event planning is an administrative skill that consists in planning both internal meetings and outside events. Organizations call upon administrative assistants to make travel arrangements and coordinate them with work schedules.
Photo Credits
Comstock Images/Comstock/Getty Images