coins in hand image by Stephanie Mueller from
Fotolia.com
Requesting money for a person or organization can feel awkward, but it is a necessity for many nonprofit organizations or start-up businesses. Patrons of your community receive many requests for sponsorship, so make your written request concise, yet informative. When you make clear the worthiness of your cause and the benefits to the benefactor, you develop a partnership that can be relied upon over and over again.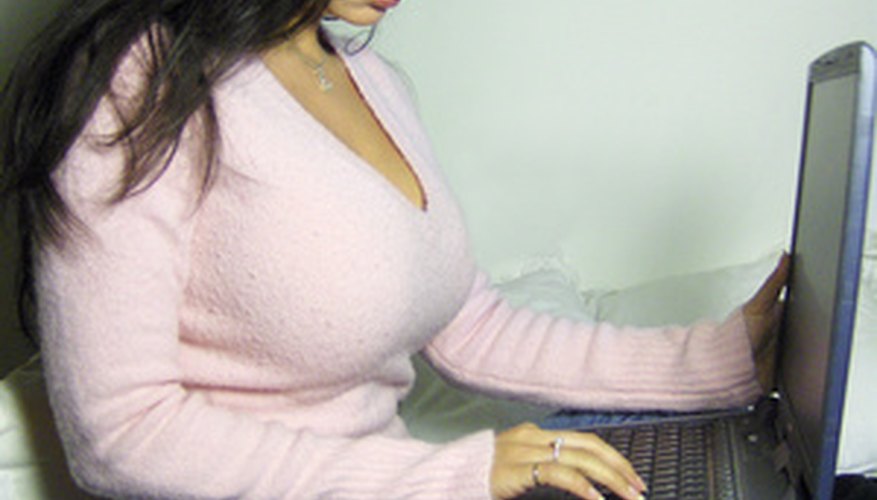 doing research image by Leticia Wilson from
Fotolia.com
Know the company philosophy or current list of donations and sponsorships so you can see where your project will fit in.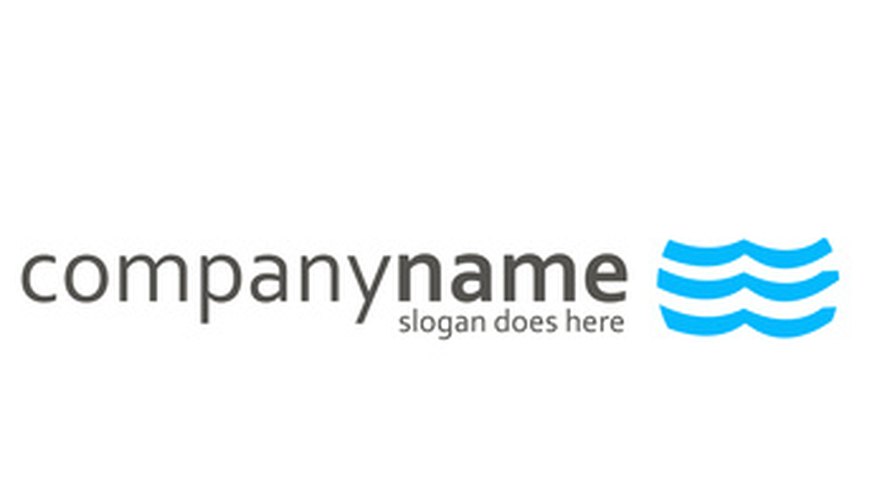 Use company letterhead for your request. When you use company letterhead, you show you have the authority to request a donation and that the request is legitimate.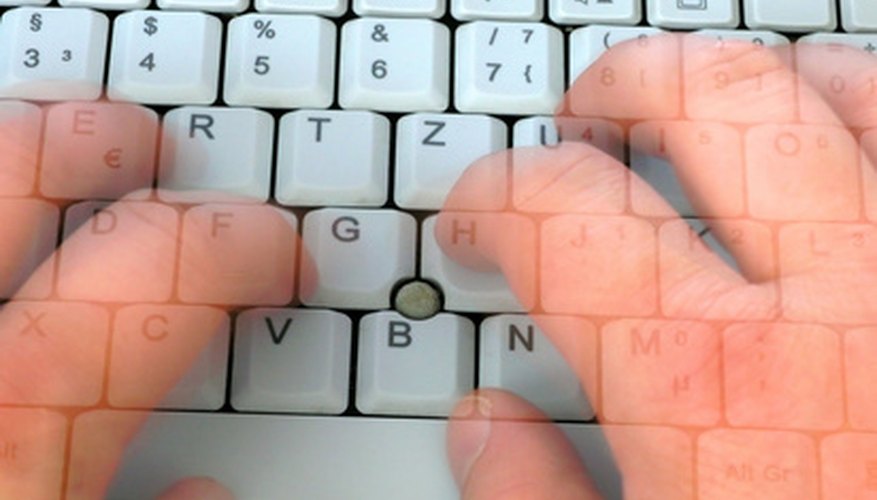 Address your written request to the person in charge of sponsorships and donations.
Format the letter correctly. Formal letter layout demands that you write your address in the right-hand corner, with the destination address underneath it on the left-hand side. Write the date underneath that, on the right. Beneath the date, on the left-hand side, write a formal greeting.
Be clear. Start your letter with a sentence or two about who you are and what you are requesting. For example, "My name is Jane Doe and I am writing to you on behalf of Children's Home Association."
Explain your company or personal involvement in the community as well as your philosophy. For example, "CHA has been serving children in need in the Memphis area for over 25 years and is committed to being a presence in this community in the future."
Indicate how the company you are requesting money from relates to your own business. For example, "CHA has seen how Mike's Bike Shop has encouraged children to become more physically active and enjoy the outdoor resources in the area."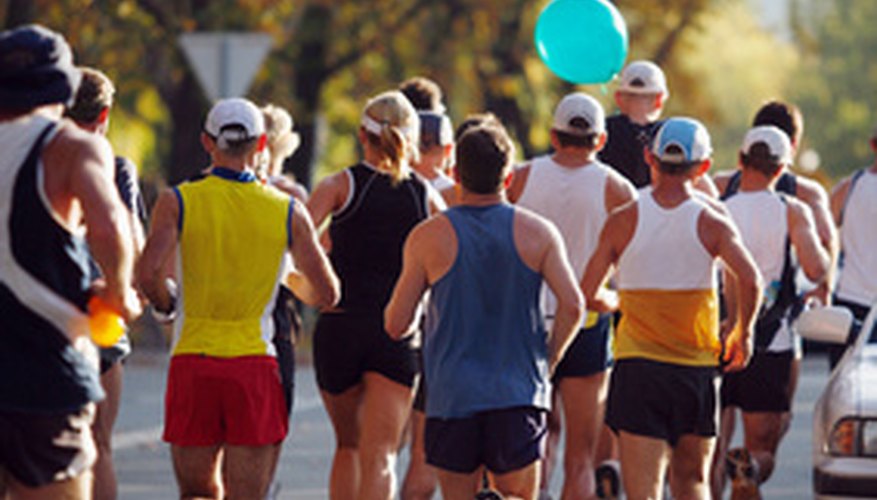 Give the company or individual the vital information about your event, such as day, date, time and purpose. For example, "As we here at CHA begin planning for our annual walkathon, we see there may be an opportunity for our organizations to work together. As with every year, our event is held on ****___."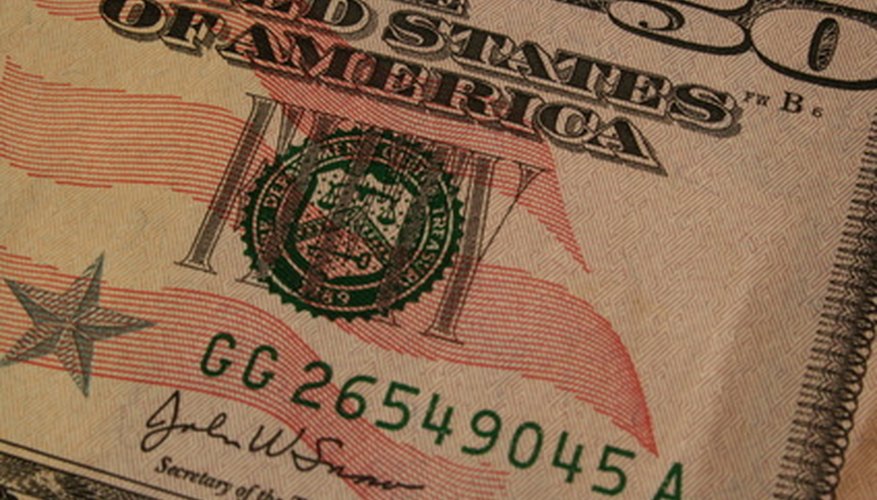 new us $50 bill image by Christopher Nolan from
Fotolia.com
Ask for a specific amount of money or donation. "This year, we are requesting your involvement in making this event a success. A donation of $200.00 or sponsorship of a team would help us continue to serve the youth of our area."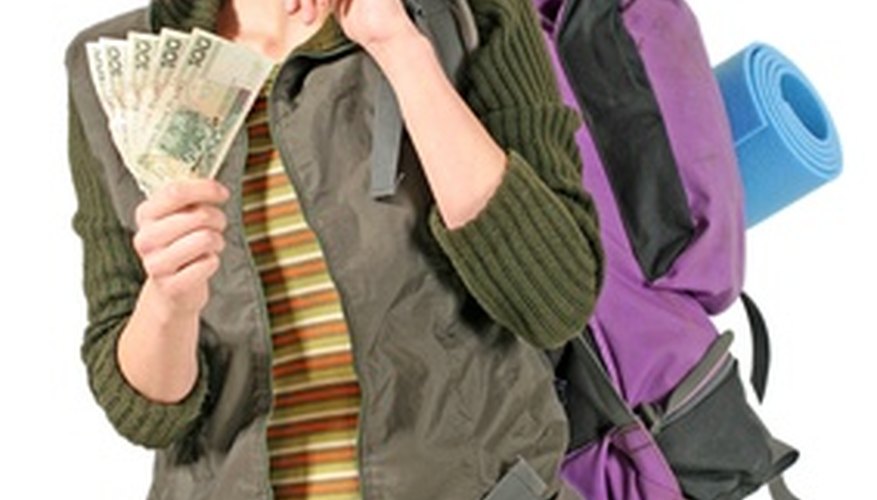 Tell the company or individual how the partnership will benefit him. For example, "In return, we will print your name on our informational brochures and list you as one of our sponsors on our T-shirts. If you provide us with an advertising banner for your company, we would be happy to display that at the event as well."
Add a deadline so that you can continue your planning. Make your request at least six months before the event to allow for budgeting and printing deadlines and include a date that the company should respond to your request. Give them a minimum of two weeks to respond.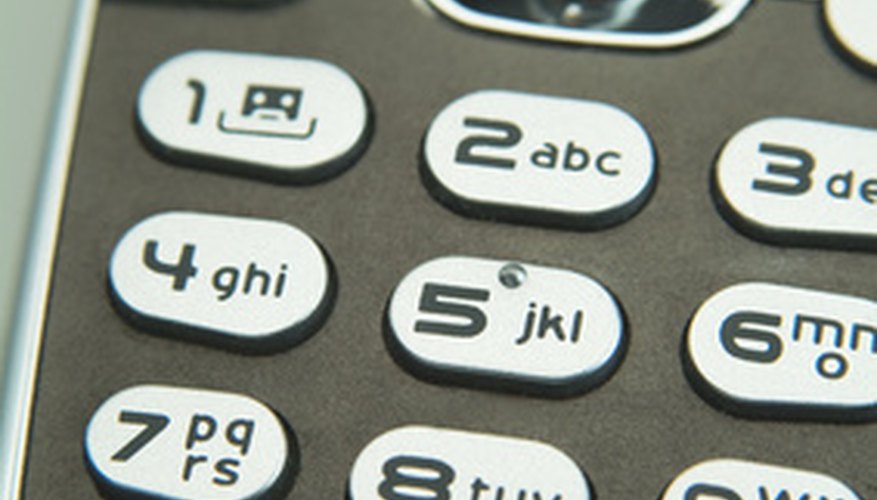 Commit to a follow-up phone call. Let the contact person know you would like to call them with further information and to discuss the partnership.
End the letter with a polite and optimistic "I look forward to working with you in the future" and sign with your name and title.
Use networking skills to get contact names and find an "in" with the company. If you can say, "Lisa Anderson gave me your name," you are saying you have someone vouching for you and your request will get a more serious look.
Don't limit yourself. Include a specific request, but leave room for a counter offer from the company. For example, if you are asking for money from a restaurant, be open to receiving gift certificates or merchandise to raffle off instead.
coins in hand image by Stephanie Mueller from Fotolia.com