How to Operate a Health Clinic
by Martin Muchira; Updated September 26, 2017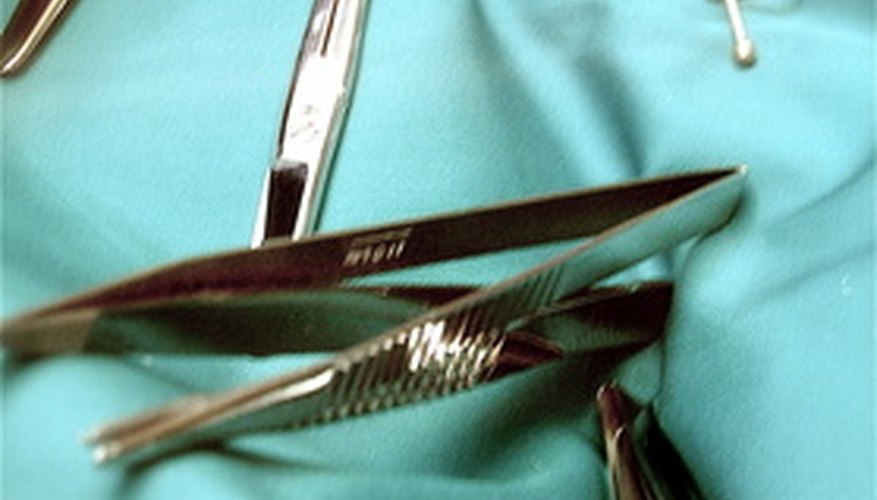 It is easy to operate a health clinic once you build patient trust. This can be achieved by offering quality services and putting patients' needs first. Health clinics offer hope to patients by giving curative measures for their ailments. Therefore, prudent measures are necessary when running a health clinic. Managing a health clinic requires support from the government and other medical associations. This makes it easy to access various facilities such as equipment and medical experts, as well as drugs, which are a challenge for many health clinics.
Step 1
Write management strategies. They include operation strategies, financial strategies, goals and objectives of the health clinic. These strategies act as controls and checks when operating the clinic. In addition, they clearly show responsibilities and expectations of medical personnel for effective service delivery.
Step 2
Purchase modern facilities and drugs. Link up with drug and medical equipment suppliers such as Freedom Medical Supplies Inc., Designated Companies Inc. and Associated Healthcare Systems Inc. to get quality facilities at affordable prices. Ensure that the equipment is well maintained to avoid inconveniencing patients--for instance, delaying laboratory results processing due to machine breakdown.
Step 3
Register with medical associations. Patients visit health clinics that are recognized by the government. To operate it effectively and win patients' confidence, register with medical associations such as American Medical Association, American Board of Medical Specialties and American Health Information Management Association.
Step 4
Network with other medical experts. Some medical cases may require special attention, and having a number of physicians in your list will enable you to refer the patients accordingly. Patients will prefer your clinic because they know you will always give them a referral if you don't offer certain services.
Step 5
Hire qualified medical specialists in different fields to ease the workload. The specialists should have degrees or diplomas from reputable institutions such as Harvard Medical School, Johns Hopkins University and University of California among others. Experience is also important when hiring the medical experts.
Step 6
Get an insurance cover. Risks like fire, theft and malpractice may arise when running the health care clinic and cause losses. They can be covered through insurance companies such as American Insurance and Insurance Bank.
Tips
Use a computer-aided billing system to avoid a lot of paperwork and loss of data.

Select a quality control team to help in evaluating the performance of the health clinic.
References