mouse pay online image by patrimonio designs from
Fotolia.com
Every would-be entrepreneur wants a business with the least expense yet the most profit potential. Starting an online business with no inventory is an ideal way to do that, especially with comScore reporting a 9 percent year-over-year increase in online retail spending in the second quarter of 2010. You have two basic choices: Create a product that can be delivered online, such as an e-book; or find a drop-shipping company that provides the product and delivery while you handle the ordering and billing. The trick is in setting up the business to avoid potential problems.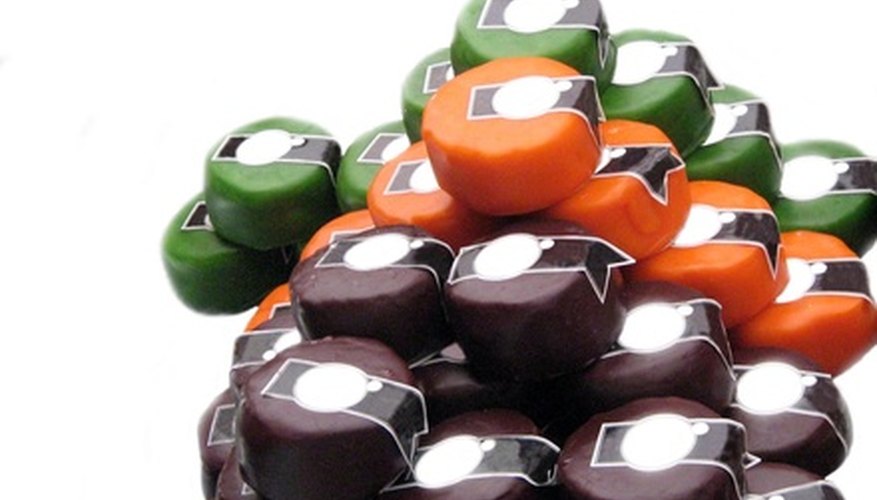 cheese .food.milk product image by L. Shat from
Fotolia.com
Create a virtual product or open an account with the drop-shipping company of your choice.
Find a hosting company that offers a website design service, or build the website yourself and find a company to host it.
Choose a URL that relates to the product you will be selling and register it through your hosting company.
Apply for an Internet merchant account with a bank or other financial institution so that you can accept credit cards. You will also need to open a payment gateway account, which links the customer's credit card to your bank account and processes the transaction. Payment gateway vendors can be found easily with an Internet search. Another option is to open an account with an online-based system that provides both Internet merchant and payment gateway account services.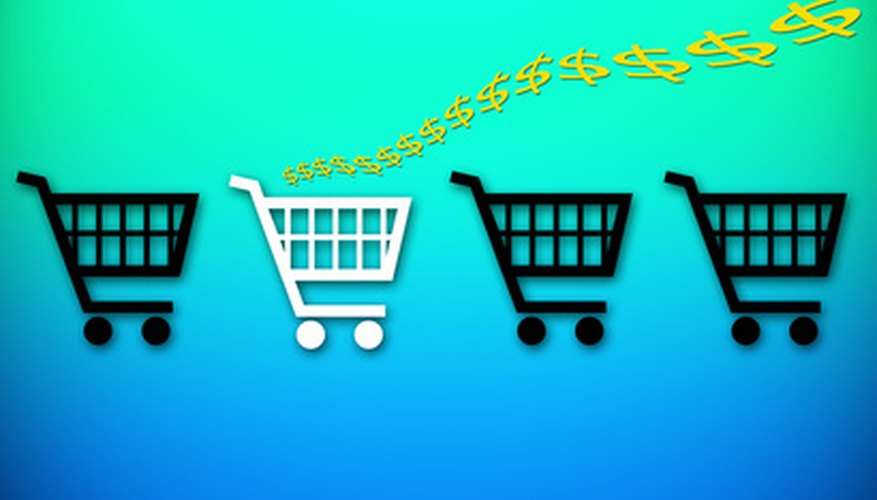 Choose an e-commerce website design with a shopping cart that allows for product sales. The website design should also be easy to use and offer SSL (secure socket layer) encryption, which provides for the safe transmission of your customer's sensitive financial information. The website design should also provide you with a database of customers (or the ability to upload to your own customer database) so that you can use those customer names to promote other products or specials.
Set up a system that automatically notifies your drop-shipper to fulfill the orders when a customers buys from your website. This can also be done manually, each time you receive an order.
Test the website by ordering a product. Fix any problems you discover.
Launch the website by making it accessible to visitors.
–Promoting your website is important – traffic equals sales. Optimize your website to get the most traffic possible.

–Your products can also be sold on auction and listing websites for exposure to more traffic. This also offers you a way to test your idea before investing in your own website.
Be sure to price your products to cover the cost of the item as well as all shipping and handling costs that your drop-shipper will charge.
mouse pay online image by patrimonio designs from Fotolia.com