kzenon/iStock/Getty Images
Starting your own independent movie theater business is an exciting prospect, whether it is converting a small barn or renovating an existing but unused older theater. You might not be able to compete with the conglomerate of multiplex giants who earn the big bucks, but you can offer your own niche in a movie theater showing second run films or arty indie films by local filmmakers to establish a valued reputation in your local community.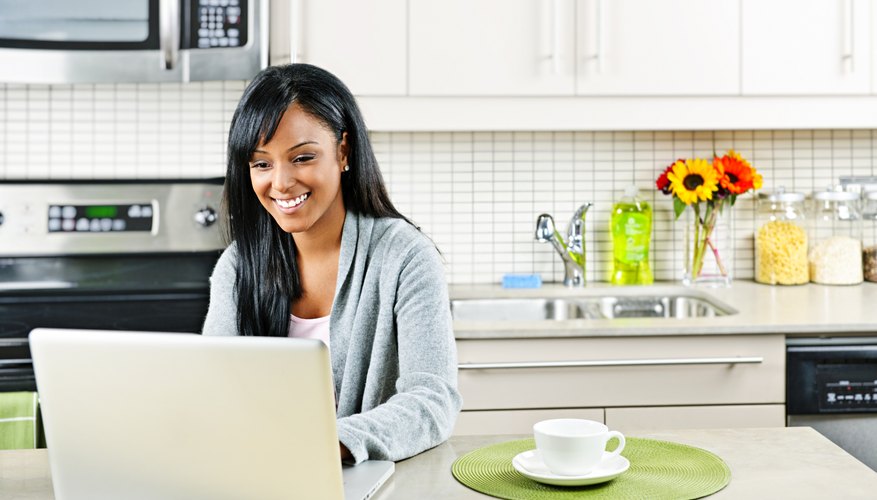 Elena Elisseeva/iStock/Getty Images
Carry out essential research in setting up a movie theater. Establish what kind of movie theater you want to set up -- mainstream, independent, second run or an art house theater. Compile a questionnaire to assess a gap in the market and the demand for your type of business. Ask your local community how they view your business idea, how many times they would frequent your type of theater and how much they would be willing to pay to see your films.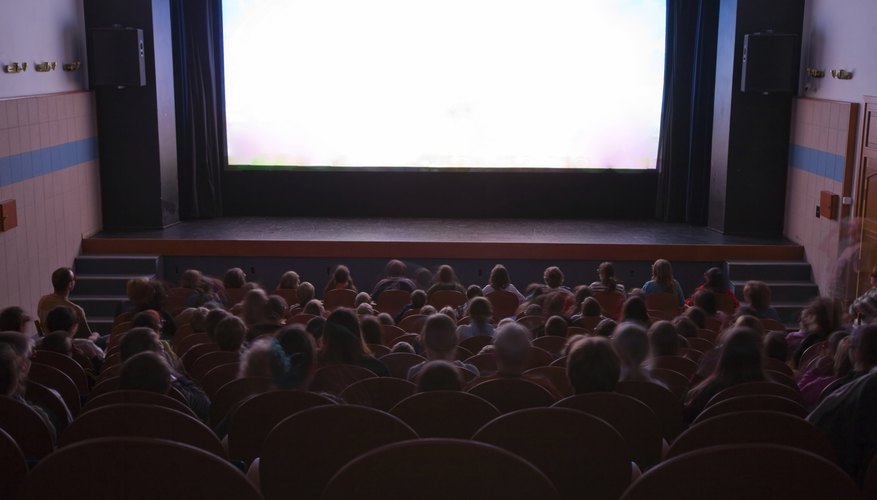 Peter Zurek/iStock/Getty Images
Choose a name with pizazz for your movie theater as it will be up there in lights. It should reflect and promote your niche market.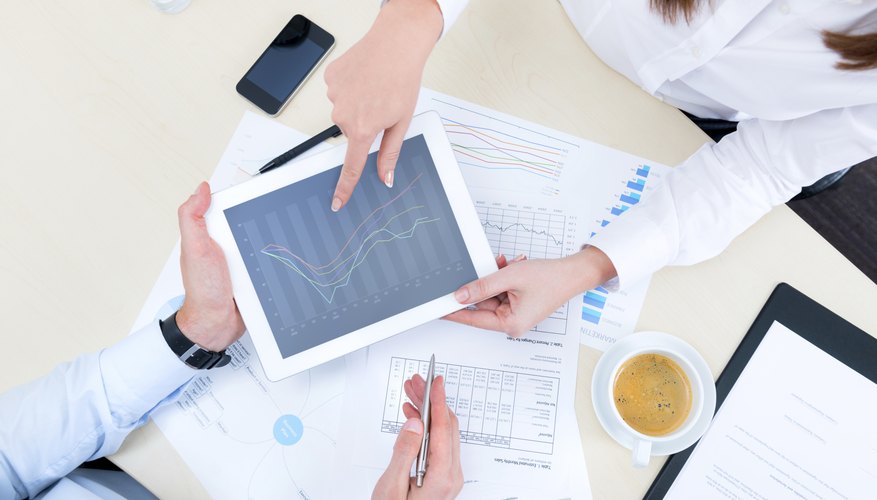 pressureUA/iStock/Getty Images
Write your business plan based on your market research. List your main objectives, statistics, financial forecasts and how much money you need to be able to set up your theater. Explain the scale and type of movie theater you wish to establish, the types of movies you plan to show and how you plan to develop your movie theater in the future.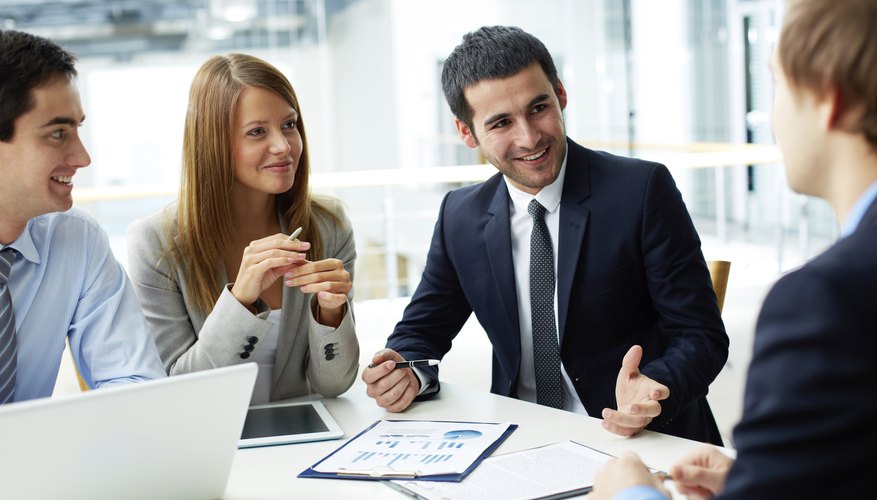 shironosov/iStock/Getty Images
Secure financial funding from the bank and set up a business bank account. Seek a business partner -- someone you can trust and who is passionate enough about film to want to invest in your business and to share the responsibility of running the movie theater, if required. Seek other outside investors, such as local or national film celebrities, who may be interested in sponsoring your movie theater venture.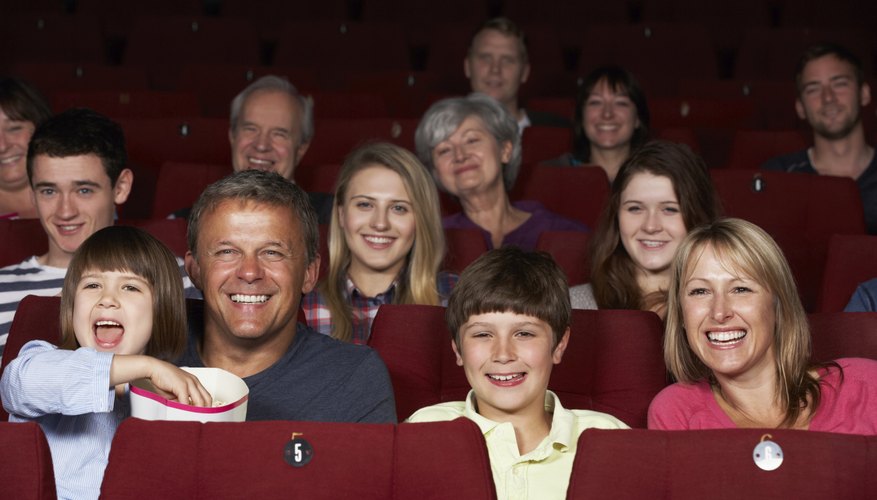 monkeybusinessimages/iStock/Getty Images
Find a suitable premises to buy. It would be easier to find an existing theater to renovate rather than trying to convert another type of building into a theater where you would need to seek planning permission to change its use. Start your renovations by hiring an architect to maximize your space and to redesign your theater. Consider the comfort of your customers and what type of seating you plan on having inside the auditorium. Ensure that the front of your movie theater looks modern, glitzy, stylish, or quite avant-garde to suit the name of your movie theater. Open a small diner to attract customers and to give them a better cultural and social experience. Available space for a workshop area would be useful as you could organize community film projects and invite guest speakers to run workshops. This would help to generate more revenue, but, more importantly, to establish your reputation as a movie theater entrepreneur who is passionate about the future of film.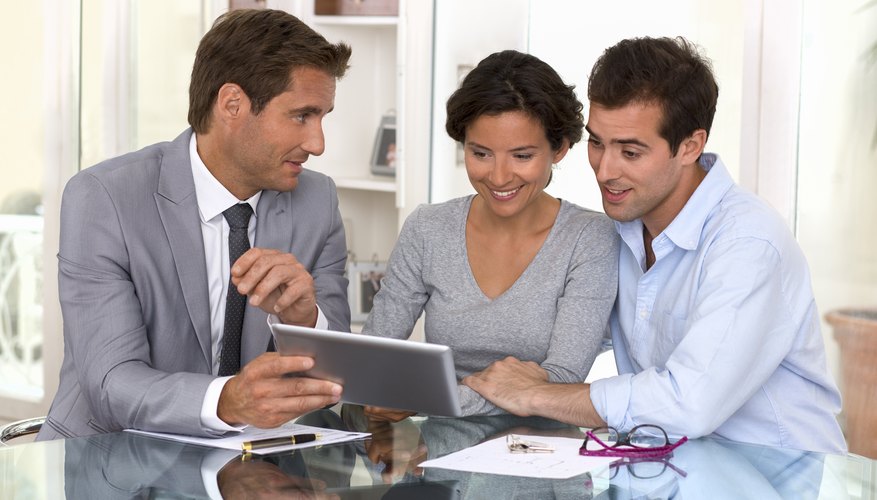 LDProd/iStock/Getty Images
Obtain a movie theater license to be able to show films by going to your local city licensing and permits office to purchase a license. You will need to show proof of ownership, identity, address and your city tax identification number. If your venue is under 500 seats you will only pay a nominal annual fee, but the cost increases significantly for a bigger venue. Purchase public and employers public liability insurance as it is a legal requirement. Keep a tax ledger to record your accounts. Hire an accountant, if required.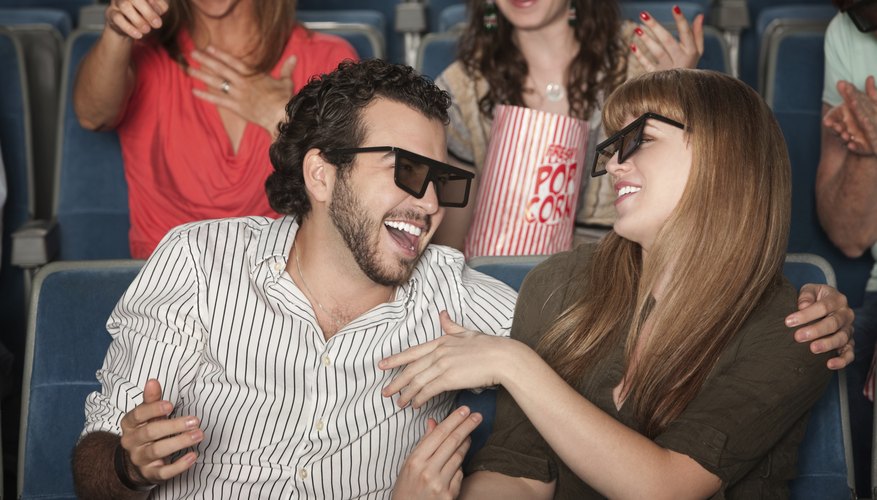 CREATISTA/iStock/Getty Images
Hire staff. You will need box office staff to sell tickets, ushers to sell snacks, to check tickets and to clean up the snack cartons after every screening. Don't forget projectionists to roll the film and office staff to run the administration of the business.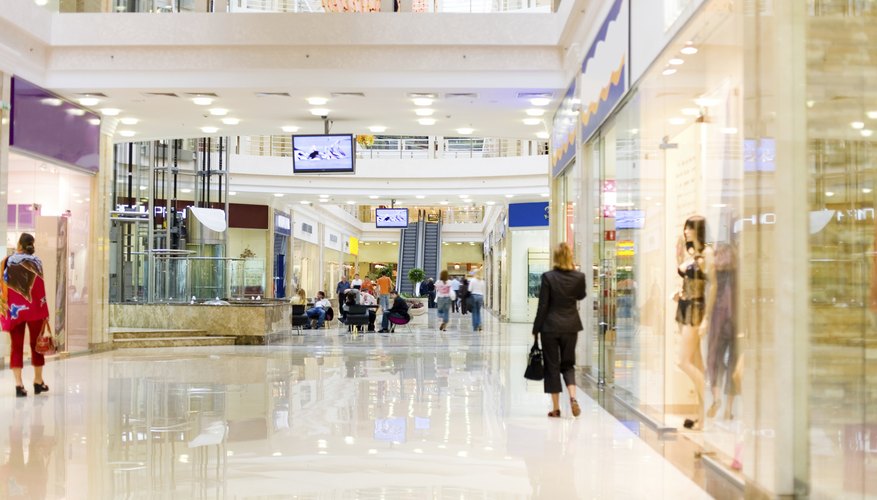 Igor Stepovik/iStock/Getty Images
Acquire the permission from distributors to show the films you wish to show. Organize your screening schedules. Advertise your movie theater film listings in local newspapers and on your on-line website. Distribute fliers around malls, libraries and at commercial outlets near your theater. Have some to pick up inside your venue, as well.
Open your doors to the public to start watching your films.
Offer promotional discounts for large groups of people or for students, the unwaged or the retired. Have cheaper prices at off-peak times and your more expensive prices at peak time. Organize a short film screening competition for local independent filmmakers to help to get interest in your theater.
kzenon/iStock/Getty Images