How to Make a Discover Bank Deposit
by Lisa DiVirgilio; Updated September 26, 2017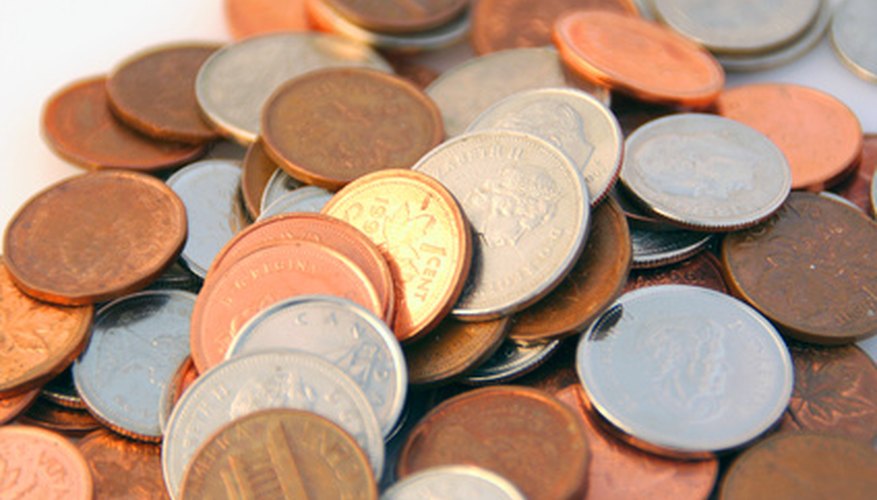 Funds can be deposited into your Discover bank account in different ways. From a wire transfer, to doing an online or phone electronic transfer to sending checks with applicable information to the Discover Bank headquarters by mail, you have multiple options for depositing money into your account. Choose the option that is most convenient for you. To begin, be sure to have your Discover bank account number and Social Security number ready.
Step 1
Deposit your money electronically with a Discover online account. With an online transfer, you'll be able to deposit money from an outside account to your Discover account. An outside account could be money from another bank such as an HSBC or Bank of America account. To do this, you must know the account number and routing number for your outside bank account. You must also have a Discover online account. You can create this by logging onto discoverbank.com and creating an account with your Discover bank account number and other information, such as your Social Security number.
Step 2
Telephone money into your account if you have your Social Security number and Discover bank account number handy. To do a phone transfer, you must have the account number for both your Discover bank account and your outside account from which you'll be depositing money Call 1-800-347-7000 to start your phone transfer. You will be prompted to enter either your Social Security number or Discover bank account number to begin.
Step 3
Put money into your account by doing a wire transfer. A wire transfer will automatically deposit money into your account, so long as you know your Discover account number. You can send money directly to your account by transferring money through different wire transfer services such as Western Union. To do this, visit westernunion.com or go to your local Western Union participating location.
Step 4
Send your deposits by mail. You can also deposit money into your Discover bank account by mailing checks and money orders to:
Discover Bank PO Box 30417 Salt Lake City, UT 84130
Be sure to include a note with your Discover bank account number either directly on your checks or within the mailing envelope.
References