playground image by Lori Pagel from <a href='http://www.fotolia.com'>Fotolia.com</a>
The Ohio Department of Job and Family Services (ODJFS) licenses day care centers and day care homes which are not located in schools . The Ohio Department of Education (ODE) serves those situated in schools.
In addition, the ODJFS state agencies and county agencies serve different roles in the process of day care center and day care home oversight. State agencies license day care homes serving more than six children (Type A--seven to twelve children). Homes with six or fewer children enrolled (Type B) are not required to contact ODJFS at all. However, Both Type A and Type B must register with the county ODJFS office in order to receive public subsidies. Type A homes register after receiving licensure from the state agency.
The Day Care Process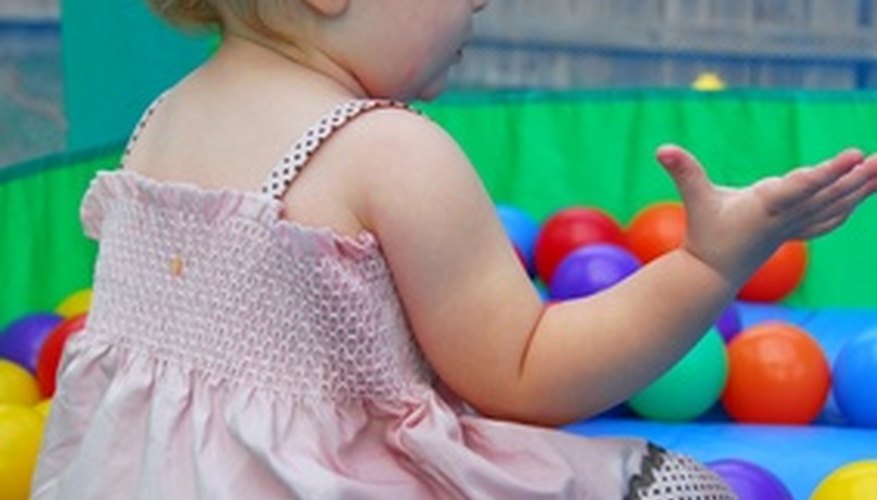 baby image by Olberto Mejia. from <a href='http://www.fotolia.com'>Fotolia.com</a>
Contact the local Small Business Development Center for help creating a business and marketing plan. They offer free business advice and business plan assistance.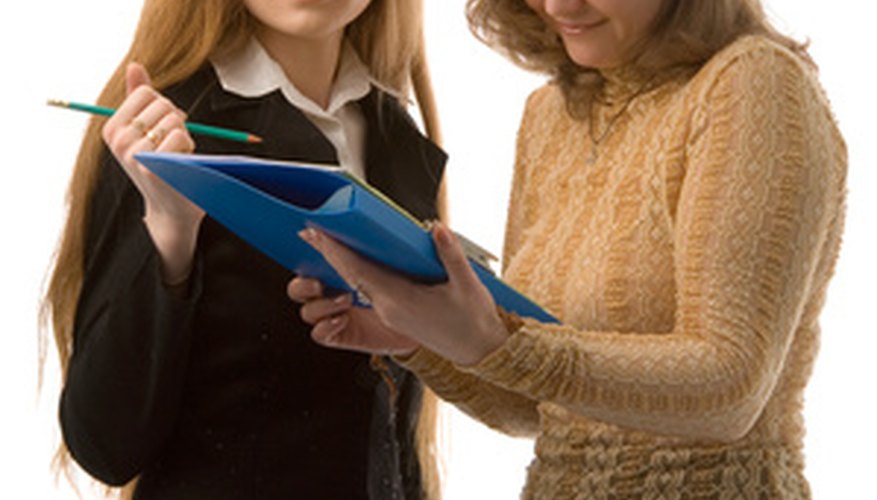 boss and secretary image by Valentin Mosichev from <a href='http://www.fotolia.com'>Fotolia.com</a>
Contact the appropriate agency for type of day care planned. See ODJFS Day Care Manual PDF for application and regulations for centers and homes not in schools. For those in schools, find applications and regulations at the ODE website. Type B and Type A homes wishing to receive subsidies in Cleveland should contact the county ODJFS office: Cleveland Field Office, F.J. Lausche Bldg. 10th Floor, 615 West Superior Avenue, Cleveland, OH 44113.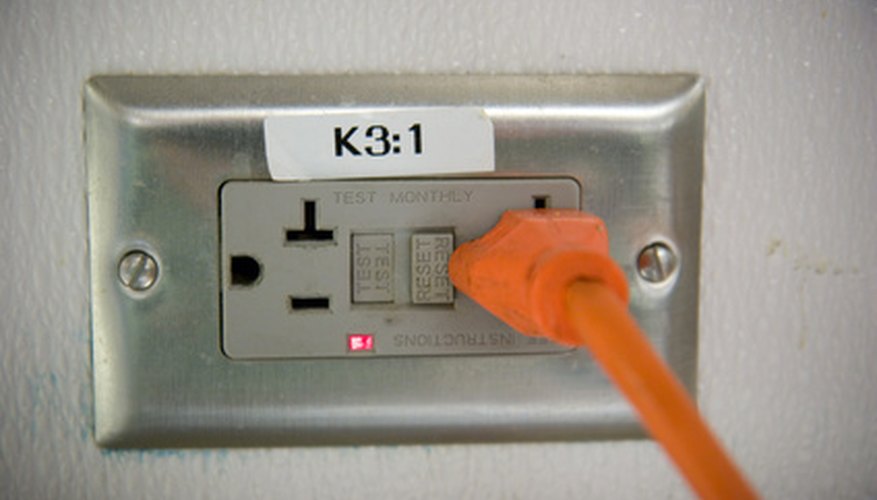 electricity image by Mat Hayward from <a href='http://www.fotolia.com'>Fotolia.com</a>
Create the day care spaces, making sure to provide 35 square feet of indoor floor space for each child enrolled and 60 square feet of play area per child outside. Children under two years need a separate space.
Make sure all areas are child proof. Cover electrical outlets and put gates or doors to restricted areas. Put all cleaning supplies out of reach and lock all cabinets. Provide smoke detectors and fire extinguishers. Post fire escape plan and emergency numbers.
Set up indoor spaces for eating and sleeping.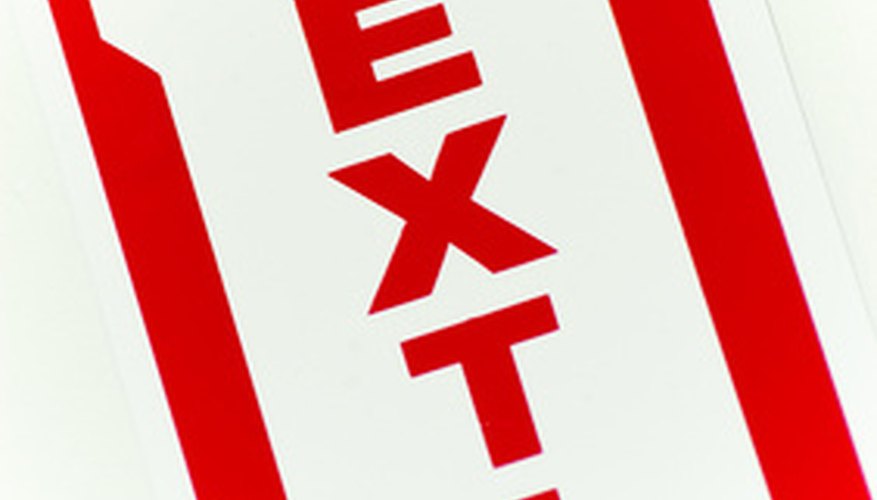 fire extinguiser sign -macro image by Ben Baker from <a href='http://www.fotolia.com'>Fotolia.com</a>
Schedule initial fire and health inspections. Contact fire (216-664-6800) and health departments (216-664-2324). Officials will inform owner of any changes needed and will return to re-inspect.
Hire staff and do criminal records checks and communicable disease tests for all. The ODE or ODJFS will provide information about where to get fingerprints done to submit to the Ohio Bureau of Criminal Investigation (BCI) and the Federal Bureau of Investigation (FBI). County ODJFS offices, school districts, educational service centers, or sheriff's offices often provide this service. The health department or staff members' physicians can conduct health checks.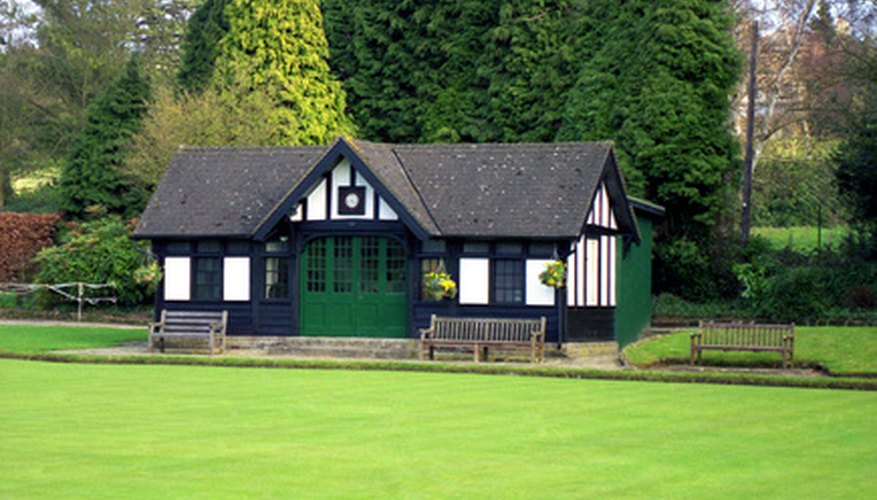 house image by kruszek from <a href='http://www.fotolia.com'>Fotolia.com</a>
When all steps are completed, schedule initial interview with appropriate agency. A licensing expert will inspect and help the day care owner become compliant with agency rules. Type B day care owners not wishing to become licensed but wishing to receive public subsidies should contact the county ODJFS agency for registration.
ODE centers should contact the Office of Early Learning and School Readiness (OEL&SR) licensing team (found on the Licensing for Preschool page at the ODE website) by calling 614-466-0224. See preschool regulations page of the ODE website for further information (Ref. 4). Click the age group the center will serve.
For ODJFS centers or homes, contact the state ODJFS agency (Ref. 1 & 3).
Day care centers and Type A day care homes must complete training in first aid; prevention, recognition and management of communicable diseases; child abuse recognition and prevention, and CPR.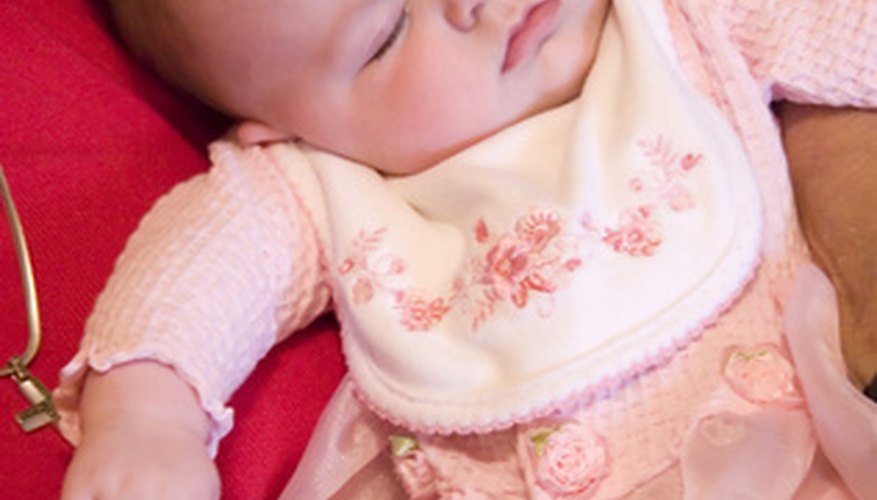 cute babies sleeping image by Photoeyes from <a href='http://www.fotolia.com'>Fotolia.com</a>
Complete the Application for Child Care License (form JFS 01210 of Child Care Manual) for ODJFS licensure. Complete the ODE application for ODE centers. This can be found on the ODE website under Rules and Regulations for Preschool Programs and School Age Child Care page. Licensing experts will schedule an inspection. The site inspection will include inspection of site and confirmation of health, fire and staff documentation.
According to Peggy Blevins, former ODJFS day care supervisor, the licensing expert will keep the owner informed after the inspection. Those serving fewer than six children (with three or fewer under the age of two) can conduct business while waiting for licensure. When approved, the agency representative will contact the day care and send a letter shortly afterward. With letter in hand, the day care can enroll more than six children while waiting for the official license.
Consider joining the Greater Cleveland Partnership (http://www.gcpartnership.com/ --phone 216-621-3300) Consider accreditation from an outside agency such as with the National Association for the Education of Young Children. Stay informed about project recalls and local health and safety warnings.
Create opportunities for parents to express concerns in order to avoid state inspections due to parent complaints.