santirf/iStock/Getty Images
Bottling and selling water requires deep pockets, but it's easier to get into this line of business than you think. Ask Craig Zucker, founder of Tap'd NY, the company that prints, "No glaciers were harmed in making this water" on its water bottle labels. Competition may be fierce but the future looks clear. According to industry sources, anyone entering this lucrative market has only seen the tip of the sales iceberg.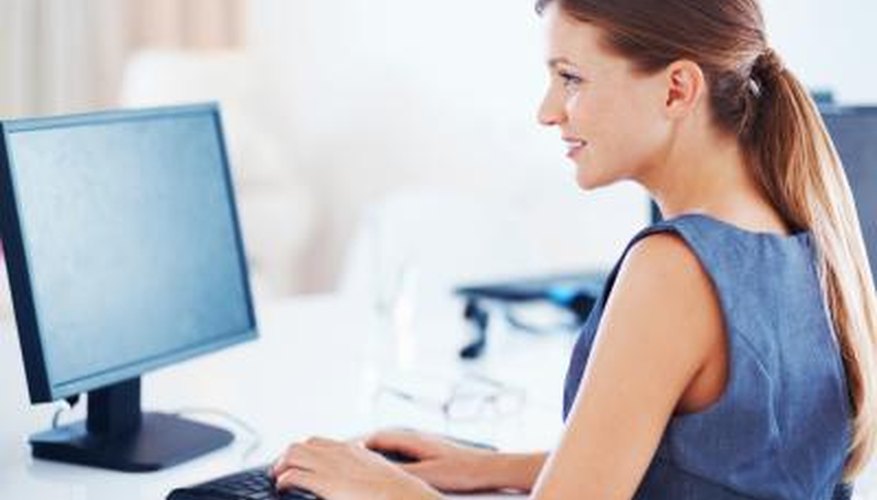 Jacob Wackerhausen/iStock/Getty Images
Conduct a geological survey to locate bodies of water in your state. Find a Realtor in that region and specify your desire to purchase property with water rights to an established spring. Consider multiple sites. Purchase the property. Fence it off to keep outsiders at bay.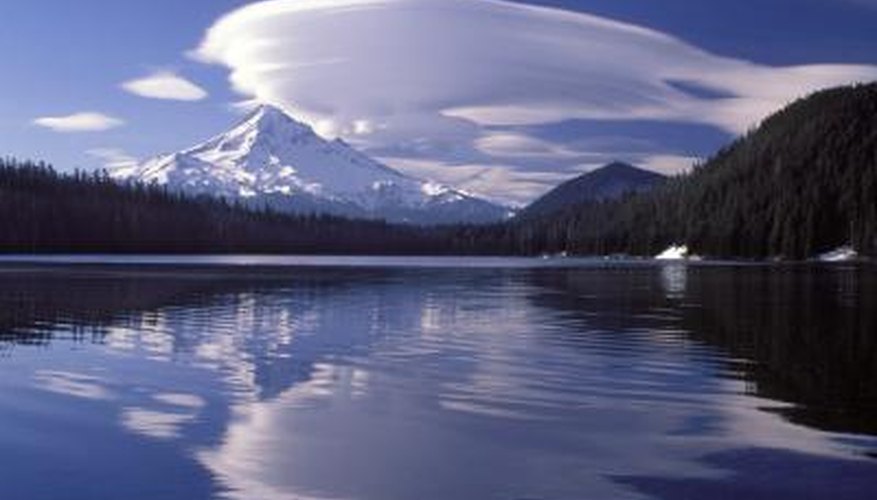 Ingram Publishing/Ingram Publishing/Getty Images
Hire a water quality consultant to test the spring on your property for impurities. Request a detailed report on chemicals and intrusive substances that may infiltrate bodies of water that feed springs, such as agricultural and animal run-off that spreads e-coli, pesticides and chemicals into bordering lakes and rivers.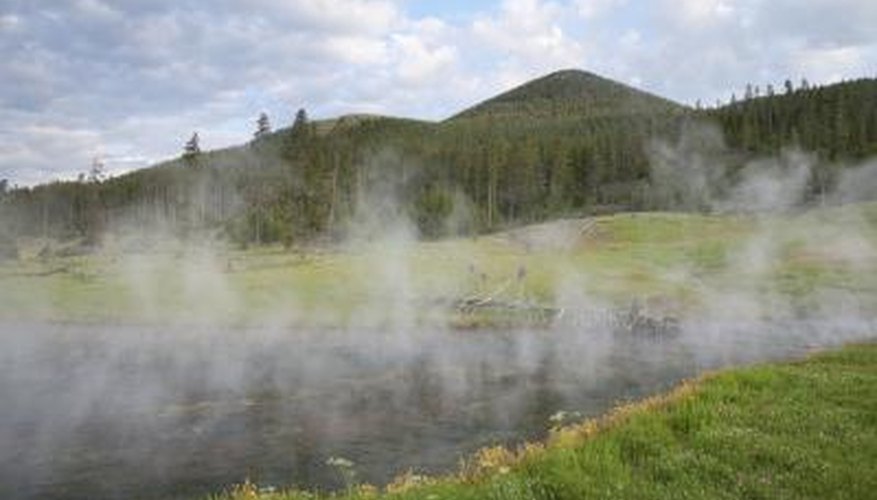 SharonDay/iStock/Getty Images
Understand the FDA's definition of spring water so that when you begin, you properly collect the water. You can label your product spring water only if it comes out of the ground under its own power. Force the water out and you are in violation of laws, though the law does allow the use of ultraviolet light to kill bacteria at any stage of the bottling process.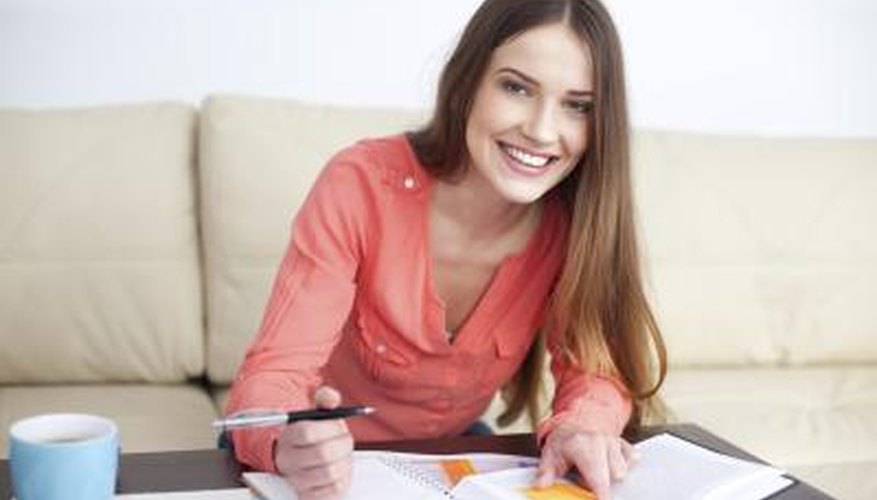 Bartłomiej Szewczyk/iStock/Getty Images
Write a business plan. Focus on marketing and creative efforts you'll make to compete in the crowded spring water niche. Support your data with a competitive analysis, comparing major and smaller brand names. Include industry data that predicts the per capita consumption of bottled water will surpass soft drinks by 2013.
Helder Almeida/iStock/Getty Images
Determine the amount of cash you'll need to buy equipment required to capture water at the site, process, bottle, label, pack and ship your spring water. Apply for a business loan. Obtain the facility, machinery and supplies you'll need to set up production. Institute state-of-the-art systems capable of taking water from your spring to regional warehouses in lightning-fast time.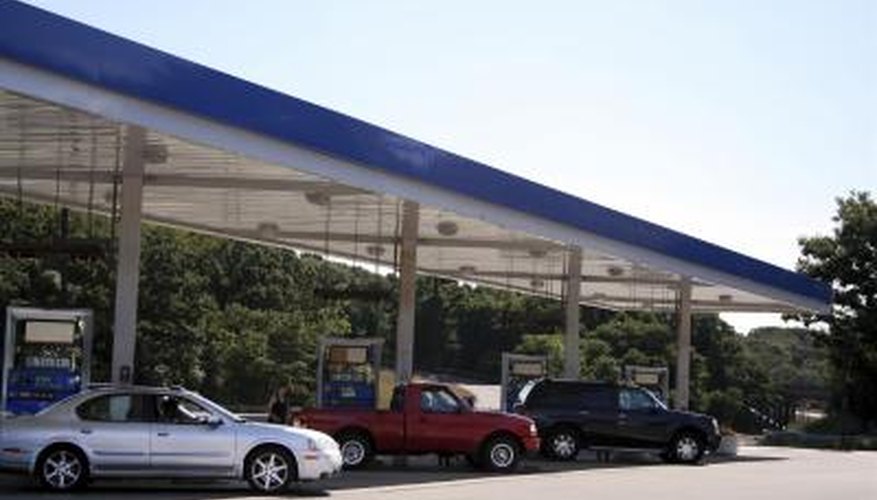 Sharon Meredith/iStock/Getty Images
Prepare to do marketing battle with soft drinks and other spring water suppliers. Design an attention-getting label. Pull out all stops to get shelf positioning at retail stores. Launch an aggressive advertising campaign and a strong public relations effort so your spring water brand comes to mind first when consumers and businesses make choices.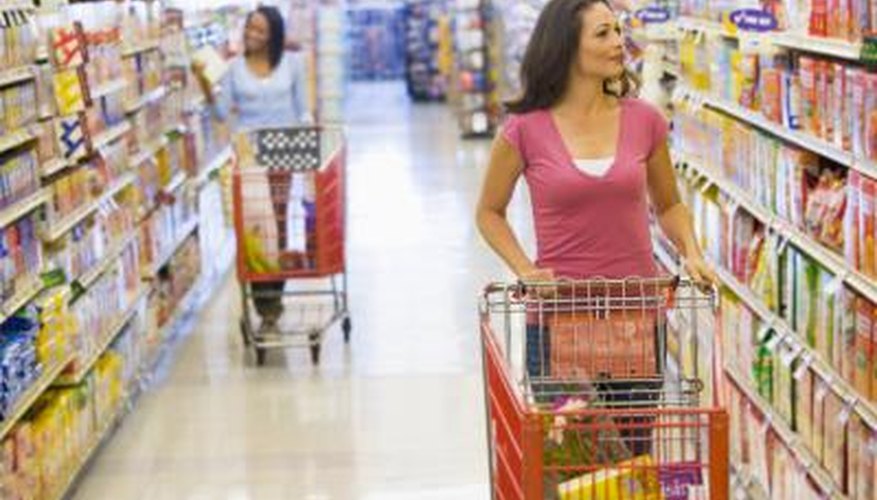 Catherine Yeulet/iStock/Getty Images
Explore your retail options, from big box stores to small shops eager to retail your spring water. Focus on becoming the "brand of choice" by offering wholesale deals to restaurant and entertainment venues willing to sell your water exclusively in return for price breaks on quantity buys. Search for new, environmentally friendly package designs so your bottles are as re-useable as the water itself.
santirf/iStock/Getty Images