How to Open a Fertilizer Distributor Company
by Rhonda Abrons; Updated September 26, 2017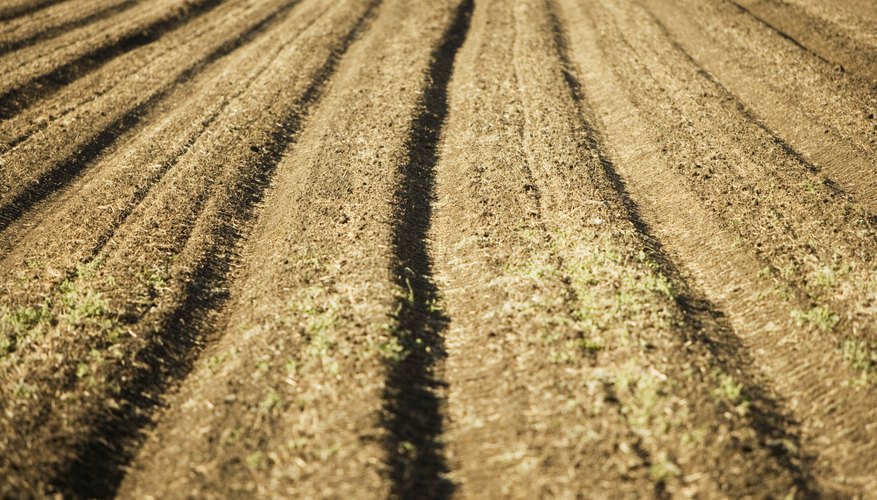 Opening your own business is excellent insurance against any economic downturn. Purchasing fertilizer from a manufacturer and selling it wholesale as a distributor is a very practical business model to engage in. Homeowners and businesses desire pristine lawns and landscaping. Farms require fertilizer to grow healthy crops. Fertilizer is a product that must be bought over and over again, to keep up with existing as well as increasing crop and landscape demands. With careful planning, you can open your own fertilizer distributor company to cash in on lucrative profits.
Items you will need
Start up capital
Licenses
Product source
Customer base
Operations plan
Business plan
Step 1
Assess your financial situation. Decide if you can afford to start full-time. You may need to begin at the grassroots level while working another job. Knowing how much money you can put up at the start will determine how fast you can grow your business.
Step 2
Apply for the proper licenses. Depending on where you are doing business and what type of fertilizer you plan to sell, there are specific, regulated licenses required for fertilization distribution. Details involving safety, zoning and equipment will be covered through these permits. Organic fertilizer will be different from chemical. Start your business right by complying with your local government guideliness and obtaining necessary permits.
Step 3
Research reliable product sources called vendors or suppliers. This is one of the most important steps. You have no business without a reliable fertilizer source. Obtain quality products at a reasonable price. What source you choose will depend on your start-up budget. You can get a lower price for large bulk purchases.
Step 4
Define your customer base. Re-sell fertilizer at a higher price to retail outlets for a business profit. A professional sales staff may be required to find customers.
Step 5
Decide what is necessary to run your fertilizer business. You may need office space and a telephone, fax machine or personal computer to begin operations. Maybe you will have an office or warehouse rental fee. You'll need someone for order processing, market research and customer support.
Arrange appropriate transport either locally or long distance. Locally, have a reliable vehicle. For longer distances, open accounts with UPS, FedEx or the U.S. Postal Service. Their costs, or even the costs of shipping by rail, will have to be factored into your overhead.
Step 6
Combine all of the above to complete a business plan. A business plan is valuable not only for business loans or investors, but also to indicate where you're beginning and where you are going. A business plan will help keep your fertilizer distributor business on track.
Tips
Post your operating license at every business operating location. Save money through leasing a warehouse that also offers office space. Combine both services in one bill.
Warnings
Fertilizers must always be stored in secure, well-marked and ventilated locations.

Always label any fertilizer products for easy identification.

Store all fertilizer away from flame and water sources.
Photo Credits
Medioimages/Photodisc/Photodisc/Getty Images