hot dog sign image by Rog999 from <a href='http://www.fotolia.com'>Fotolia.com</a>
Getting a food vending license in Florida is a structured task, but if the steps are followed closely, a license can be easily obtained. The Florida Department of Business and Professional Regulation (DBPR)-Division of Hotels and Restaurants is the issuing agency for most licenses, including: caterers, mobile food dispensing vehicles, hot dog carts and food service at temporary events/theme parks. A written plan similar to any other business plan is suggested.
Prerequisites
Approach a food vending license like any other business; you will need a tax identification number along with a food vending license. Businesses can be registered at the Florida Division of Corporations' Sunbiz website (see Resources). Once this is accomplished, you can then attack food vending in particular. You will need a written plan for your operation, showing a detailed drawing of how your cart/stand will be set up, addressing the legal requirements for food vending in Florida. A guide for creating a plan your food service operation is provided at Florida's DBPR website (see Resources).
Food Safety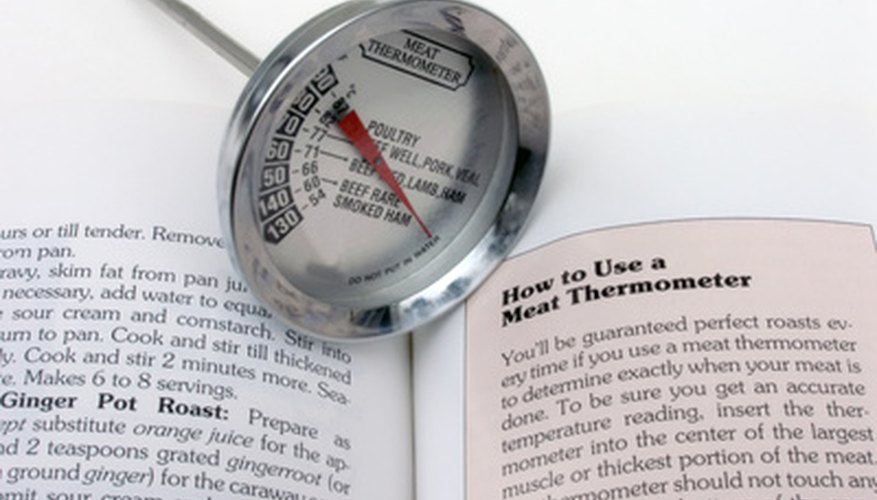 meat thermometer image by Kimberly Reinick from <a href='http://www.fotolia.com'>Fotolia.com</a>
Every food vendor needs Florida ServSafe certification, which can be obtained through an approved course, such as the one provided by Food Manager Certification, LLC (see Resources). Someone involved in the operation must be ServSafe food manager certified; it does not have to be the licensee. Employees will need food handler's certification. There are exceptions: vendors who only sell frozen, pre-packaged novelties and vendors who only sell pre-packaged, non-potentially-hazardous items.
The Process
Get started by applying for a sales tax registration number at the DBPR website (see Resources). The next step is to get a business plan together to submit with your license application. While doing this, start preparing to take the Florida ServeSafe course and test. There is a checklist at the DBPR website which will show everything the state requires prior to allowing you to open.
Considerations
Each city and county in Florida may have their own unique requirements, and the Florida DBPR requires you to handle these situations before submitting the state application. The state also requires you to obtain a federal employer identification number if there will be employees working for your business. This may be accomplished by contacting the U.S. Internal Revenue Service. As with any in-depth application process, be prepared to repeat certain steps if necessary.
Expenses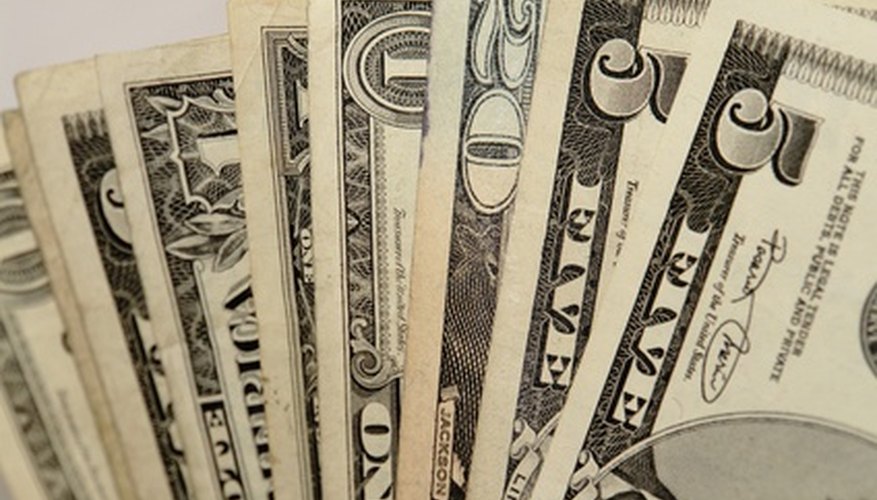 money image by Horticulture from <a href='http://www.fotolia.com'>Fotolia.com</a>
The Florida Department of Business and Professional Regulation has a calculator feature on its website to figure all licensing fees. The program requires Excel Viewer 2003, which can be downloaded from a link on the website. The calculator program is easy to use and guides you step-by-step through the process.