How to Start a Home-Based Food Business in Arizona
by Jackie Johnson; Updated September 26, 2017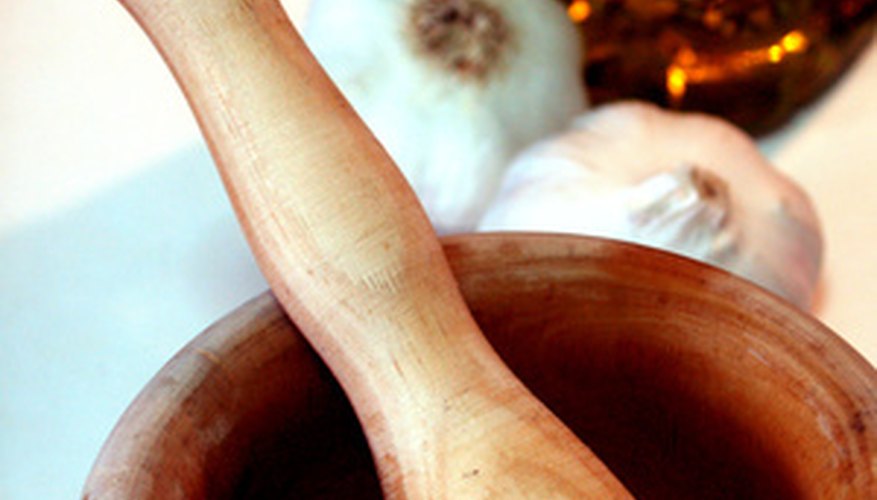 Starting a home-based food business in Arizona requires that you become a certified food handler and prepare the food you will serve or sell to the public in a certified food kitchen in Arizona. The FDA does not allow preparation of food for the public in private homes, so while the paperwork, marketing and sales can take place in a home office, the food has to be prepared in a licensed and inspected food facility.
Items you will need
Food handler's license
Certified kitchen
Step 1
Take the classes required by the county in which you live to become a licensed food handler in Arizona. These classes are offered in person or online. Students must pass a test to work with food that will be served to the public. The course covers food safety, food storage, sanitation, personal sanitation, unsafe food and food-borne illnesses. The school where you take the classes will inform you of the nearest place to take the test, which you can schedule. Once you pass the test, you must display the food handler's license.
Step 2
Select a licensed commercial kitchen where you can prepare the food you will be serving or selling. You may know a restaurant owner or have access to a facility that is licensed for commercial food service. You will have to pay hourly or by the day to use these kitchens. You may, once your business grows, opt to rent monthly or even lease the space for six or 12 months to save money.
Step 3
Find a market for your products. You may have created the best salsa in the world or have found an ethnic food niche, but without a market or a distributor, your business may languish. Good marketing includes packaging, distribution and pricing studies. Developing a good business plan helps as well. Since you are creating food, you will have plenty of up-front expenses and may need the help of an investor to launch your business. Most financial partners want to see a business plan that you can use as a guideline to grow and develop your business.
Step 4
Get a sales tax ID so you can access wholesale providers of food or join a discount warehouse club that sells to the public to reduce the costs associated with making the food. Depending on the laws in the city or county in which you live in Arizona, it is likely you will need a business license to distribute food.
Warnings
Consider getting product liability insurance before you start selling your product to the public. Food-borne illnesses can be serious or fatal, and being financially covered should the worst happen will help you weather a serious setback.