How to Start Your Own Temporary Staffing Agency
by Jillian Peterson; Updated September 26, 2017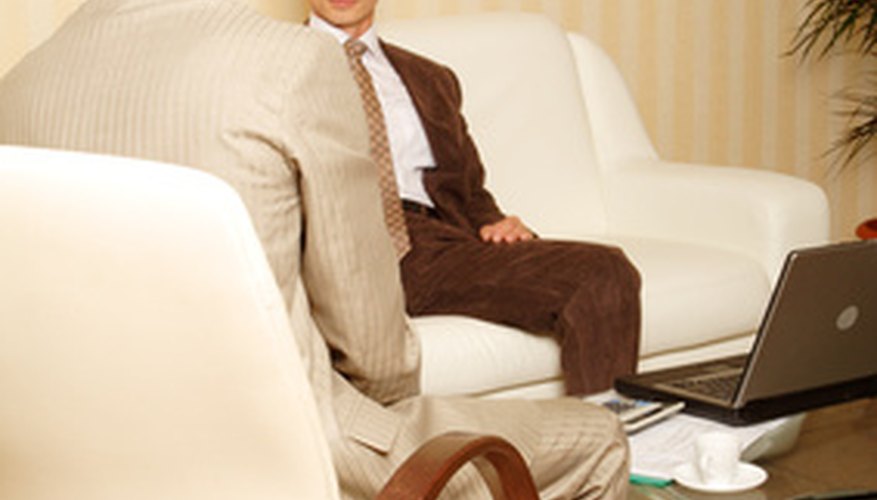 Starting a temporary staffing agency is a challenging task you should research thoroughly before committing to attempt. With proper planning and attention to detail, you can avoid many of the common mistakes that prevent other business startups from finding success. Implementing the proper tools to keep your business organized is essential due to the fast-paced nature of temporary staffing. If you thrive under pressure, starting a temporary staffing agency can be a great opportunity.
Items you will need
Commercial business location
Business license
Computers
Printer
Copy machine
Fax
Multiple-line phone system
Office furniture
Safety equipment specific to industry regulations
Staffing software program
Applications
Marketing materials
Research and Setup
Step 1
Investigate the options for starting a new temporary staffing agency. A franchise of a well-known national or regional staffing company provides the benefit of name recognition and training, but involves a higher startup cost. Starting a staffing company from scratch allows you more freedom, but can take longer to establish a strong reputation.
Step 2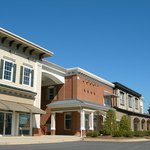 Find a location to purchase or lease. Location is important, because you want applicants to easily find you. Many temporary staffing agencies find shopping centers to be the best choice. A location visible from a high-traffic road is ideal.
Step 3
Acquire any licensing and permits required for the location you choose. If you are unsure of the requirements, check with local universities or small business resource centers.
Step 4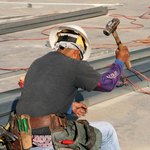 Purchase equipment you will need to get started. At minimum, this includes computer, multiple-line phone system, printer, copier and fax. Do not forget safety equipment. If you work in construction or manufacturing, you will need to purchase hard hats, back braces and basic tools.
Step 5
Find a staffing software program. The backbone of any temporary staffing agency is the software used to track payroll, applicant skills, client information and work orders. This is one area in which you should not economize. Focus on finding a system that will handle your needs.
Getting Started
Step 1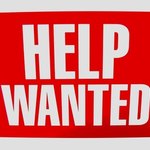 Begin accepting applications immediately. One of the common mistakes of new temporary staffing companies is to first focus on acquiring clients. A work order is only profitable if you can quickly meet the client's needs. Building a pool of candidates to draw from when you get a rush order will keep your clients from turning to an established competitor.
Step 2
Start doing sales as soon as you have a substantial pool of employees willing to work. While each temporary agency has a different approach to acquiring clients, networking, cold calling and referrals are all excellent opportunities to explore.
Step 3
Join your local Chamber of Commerce and professional staffing associations. The Chamber of Commerce provides many opportunities to network with local business owners and is an excellent source for leads. Professional staffing associations provide their members with up-to-date information on laws and trends that can affect your business.
Step 4
Monitor your employees. This is accomplished through regularly asking clients for feedback. Offer incentive programs to keep your top performers loyal and to encourage your average employees to do more.
Step 5
Set realistic goals with deadlines to help your agency grow. Review and periodically adjust your goals. Identify any weak areas, and establish plans to improve.
Photo Credits
Group of business people working together in the office. image by Andrey Kiselev from Fotolia.com