How to Set Up a Sole Proprietorship in Ontario
by Martin Williams; Updated September 26, 2017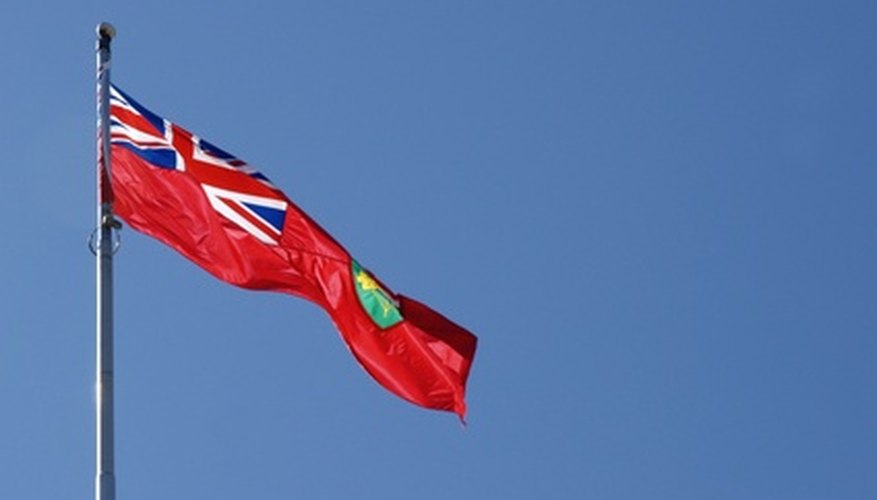 If you want to start a business as a sole proprietorship in Ontario, you need to know some important things before getting started. The province has a form you need to fill out and send back. ServiceOntario makes it easy for a sole proprietor to register her business.
Step 1
Register your name with the Province of Ontario for $60. You can download the form from the Service Ontario website. Fill out the form completely and honestly and mail it back with your payment in a check or money order. You can also register online and pay using a credit card.
Step 2
Contact the Canada Revenue Agency to register your business for the Harmonized Sales Tax. This change is effective June 30, 2010. The sales tax will be handled exclusively at the federal level. The HST is 13%, 8% of which goes to Ontario and 5% to the Canadian government.
Step 3
Register to get a business number from the CRA. You will need a social insurance number, business name and location, business structure (sole propietorship for the purpose of this article), and the company year end. Call 1-800-959-5525 or log on to the CRA Website. You can register for a business number and the HST using the same portal.
Step 4
Click on businesses then select business number registration. Select business regitration online. Make sure you have all of the required information listed before you start. If you do not, click "No."
Step 5
Get a business number by phone. Call 1-800-959-5525. Before calling, be prepared to answer all the questions in Part A of Form RC1, Request for a Business Number (BN), and any other questions in the form that apply to the accounts you seek to open.
Step 6
Complete Form RC1, Request for a Business Number (BN) and mail or fax it to your tax services office. The fax number is 519-645-4029 for the London Tax Service Office and 613-545-3272 at the Kingston Tax Service Office.
Step 7
To mail the form, order a CRA form by calling 1-800-959-2221. Mail it back to the London address listed if you live in St. Catharines, Hamilton, Kitchener, London, Windsor, Toronto West, Toronto Centre, Toronto East, Toronto North, Barrie. Mail it to the Kingston address if you live in Belleville, Peterborough, Kingston, Ottawa, Sudbury, Thunder Bay and Nunavut.
London Tax Service Office 451 Talbot Street London, ON N6A 5E5
Kingston Tax Service Office 31 Hyperion Court Post Office Box 2600 Kingston, ON K7L 5P3