business image by archana bhartia from <a href='http://www.fotolia.com'>Fotolia.com</a>
Forecasting the future is essential when launching a new business or maintaining an established business venture. Business forecasting requires that you keep your eye on present events while also looking at the future. In a nutshell, forecasting requires an ability to think strategically to ensure the viability and growth of your business. Performing a business a forecast is a straightforward event. Set a business goal or outcome for some point in the future. Then, apply your strategic thinking to address precisely you to accomplish this business objectives.
Evaluate your company's organization, especially the people who work for you and their roles in the organization. Determine whether individual employees are positioned to make the best use of their talents, skills and abilities.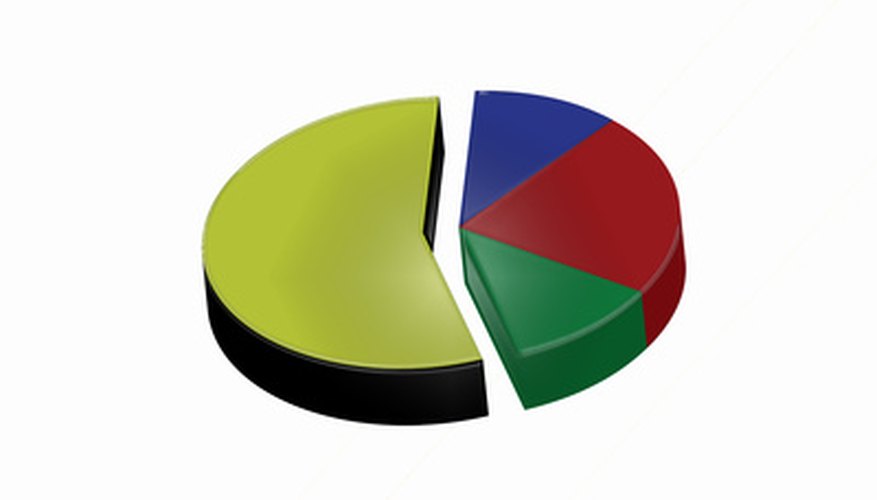 diagram image by Sonar from <a href='http://www.fotolia.com'>Fotolia.com</a>
Review the structure of the company. Make sure it is functioning at peak efficiency. Examine the way you have structured the different departments. Re-examine how these departments are linked to ensure that products or services are produced in an efficient manner. Consider ways to eliminate duplicate effort of employees.
Determine if you have sufficient resources on hand. Look at what resources you already have . Make sure the resources are readily available. Confirm your ability to deliver these products or services. Look for ways to add to your existing suppliers of resources. Stay informed and prepared to handle any issues which may arise with the current resource providers. Consider how you could combine personnel, structure and resources to move the company toward the desired outcome.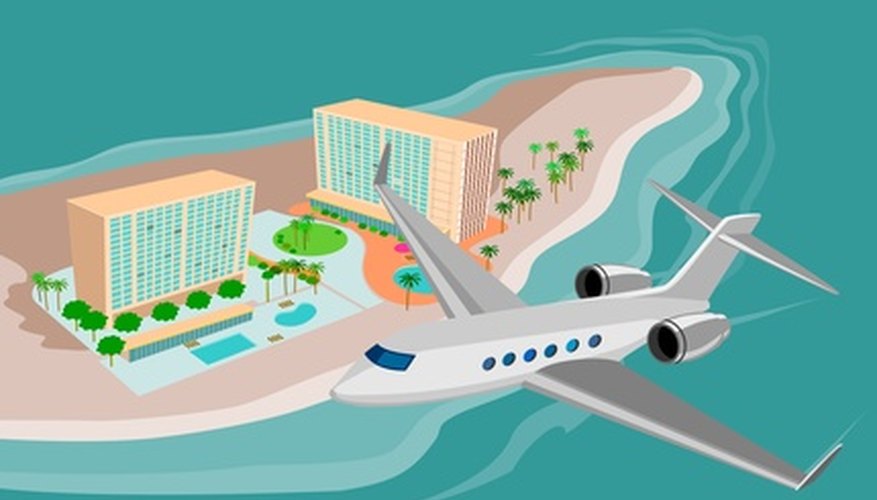 Island beach resort viewed from an airplane image by patrimonio designs from <a href='http://www.fotolia.com'>Fotolia.com</a>
Improve your discernment and business judgment. Seek out seminars that teach discernment skills. Read books and articles on how to improve judgment. Learn to develop "whole picture" vision. Increase your powers of observation by making mental notes when you notice potential issues. Monitor the situation, while thinking through the best way to resolve it. Talk with industry peers and find out what motivates themy. Ask them to rank their top motivation tools, and use it to create a list of your own. .
Consider and use the different ways of viewing company-related opportunities. Use the four views of strategic thinking when confronted with major decisions. There views include 1) The marketplace view-(gauging the market potential and your company's share of a given market) 2) Company project view-evaluate new projects to determine a possible fit with existing product or service lines 3) Measurement view, which focuses on how your company measures success of a product and its impact on the bottom line and 4) Environmental view: Is the product environmentally safe, or does it pose a potential hazard if consumer use it. Evaluate every issue from these critical viewpoints to make the best decision based on the available information at the time.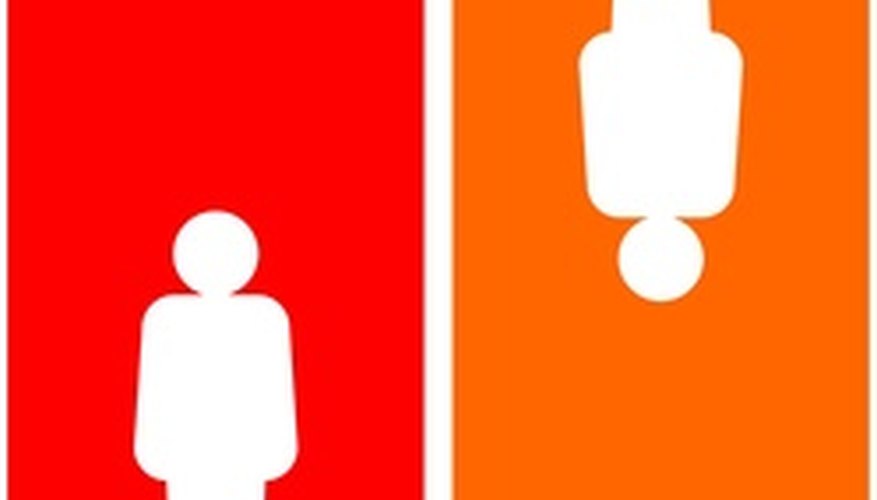 logo company image by haruspex from <a href='http://www.fotolia.com'>Fotolia.com</a>
Seek out and interview leaders of other successful companies. Ask them to share best practices that make their companies successful. Review your company's overarching vision and its strategies for achieving it. Re-examine incentives (personal and organizational), company-wide vision, goals and values. Revisit the company's most recent successes and work to recreate similar situations.
Adjust your strategies as needed based on the information above. Include any necessary adjustments to increase company production and identify new business opportunities and develop your company's market share. Make sure your people have the needed competencies required to help steer your company in the right direction, with you at the helm.
Do not hesitate to make needed company course corrections.