How to Find Manufacturers for an Invention Idea
by Resonna Shaw; Updated September 26, 2017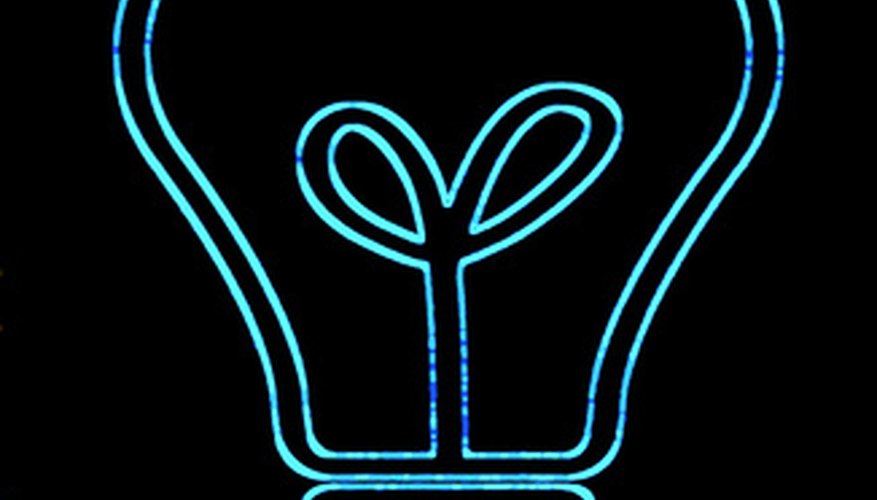 After you have fully protected your invention idea with a patent, it will only enter mass production and distribution if you strategically align yourself with a manufacturing partner. Locating and approaching a manufacturer with an invention idea can be challenging, because manufacturing companies don't want to lose money with new and unproven product ideas. No matter if you are seeking to have your product manufactured locally or internationally, there are steps to take to ensure you promote your idea successfully to the manufacturers.
Step 1
Locate manufacturers that produce products similar to your invention. You can locate manufacturers from public financial reports available through the U.S. Securities and Exchange Commission website. There are also financial websites that provide manufacturers and you are able to use a search feature to locate these companies (see Resources). A web search will also locate manufacturers that fit your invention criteria.
Step 2
Develop an informational package. Your informational package should include a cover letter, target market audience, drawings, photos, estimated cost of production and distribution, pricing structure and a detailed description of your product. Your informational package should be professional and sell the value of your invention idea. Remember, you are trying to sell an idea to the manufacturers.
Step 3
Mail your informational package to the chief executive officer and the director of product development. Make telephone contact with the CEO and the director of product development, after a reasonable amount of time has passed. Repetition is essential, when you are trying to separate yourself from the competition. Be prepared to mail the package several times over a period of time.
Step 4
Respond to any interested companies and learn their requirements for licensing your product. Be accommodating to any requests from the manufacturer, if possible. Lastly, you may want to solicit the services of an attorney who specializes in contract law.
Tips
Make sure you have the correct contact information, prior to sending out your informational package.