How to Write a Safety Plan Manual
by Tracy Robinson; Updated September 26, 2017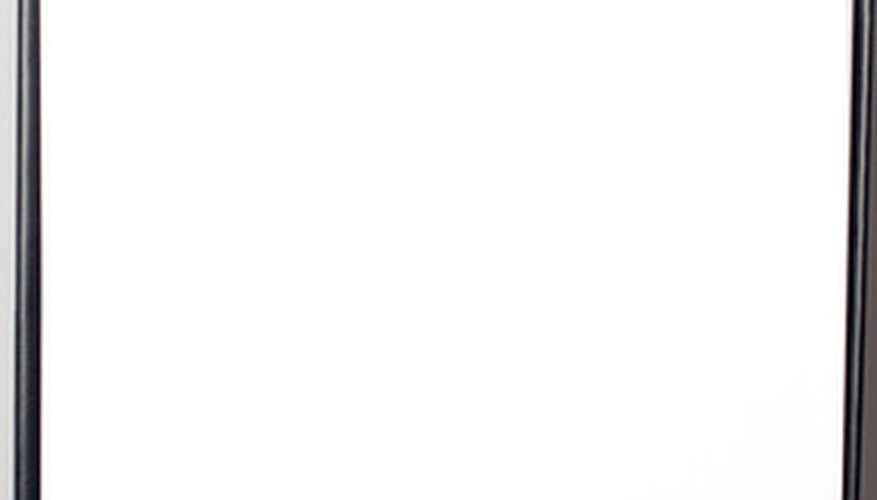 Safety Plan Manuals are a convenient way to collect and distribute a company's safety program. A safety plan manual can provide specific instructions about responding to emergencies. It can create a sense of identity within an organization. With some planning and preparation, you can write your company's own safety plan manual.
Safety Plan Manual Basics
Step 1
Review successful plans. This will give you a sense of the expected aspects of safety manuals. Safety manuals vary in depth and size. Gain a sense of how you want your safety manual to look.
Step 2
Name your document, It can be a simple name such as Safety Manual, or complex like, Technical Aspects of the OSHA Standard Compliance of the XXX District Department #1. The name of the manual should identify it to your users.
Step 3
Create a Cover Page. The Cover Page will contain the title. It is generally centered in the middle of the page.
Step 4
Create a Covering Letter. It should be addressed to the reader, mainly employees, and serve as a statement from the owner or governing agency director, adopting the safety manual as an authoritative guideline. It should designate a specific Safety Director and provide contact information.
Step 5
Break down the sections of the manual that will be discussed. Create the Table of Contents. This will generally be the last portion of the manual to actually be completed. Creating it initially will help you determine the different sections of the manual. You can always fill in the page numbers when you are finished.
Step 6
If your organization holds major federal contracts, include your Equal Opportunity Employers Statement. According to the US Equal Employment Opportunity Commission, the different areas that should be clarified is your organizations position of the following types of discrimination:
Age, Disability,Equal Pay/Compensation, Genetic Information,National Origin,Pregnancy,Race/Color,Religion,Retaliation,Sex, and Sexual Harassment
Step 7
Create a New Employee Safety Introduction. This will be a letter addressed to the employee and will familiarize them with your Safety Program.
Step 8
Create a Safe Work Rules and Practices section and include Standard Job Procedures.
Step 9
Include Corrective Action Policies and describe Safety Training plans and requirements.
Step 10
Describe accepted and approved Personal Protection Equipment and Resources. Discuss Personal Control and Accountability
Step 11
Create a Hazardous Materials section. This section will provide Material Safety Data Sheets of known hazardous materials. This section should also describe emergency action and designate key personnel that are trained and capable of responding to emergencies related to hazardous materials.
Step 12
Review compliance guidelines with your state and local government to insure that you have covered all of the relevant areas of safety for your organization and industry.
References