Refinancing your home includes many steps. Lenders will want to be certain that your home holds the value you wish to borrow. They will look for the home value to be greater than the amount of your loan. To determine the value of your home, your lender will require an appraisal. Appraisers will compare the features of your home with other homes in your neighborhood or area. If your house is located in a neighborhood that has had a decline in property value or increase in foreclosure, that will impact your home's appraised value.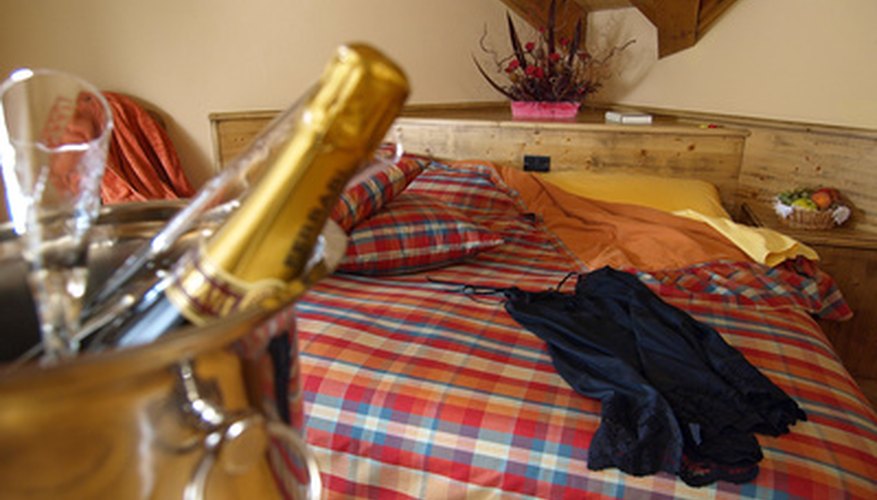 Organize every room. Remove clutter from countertops, tables and the floor. Put away items that do not belong in a room. Walk into the rooms of your house one at a time. Does your kitchen counter look like a place where you prepare meals or have they become a place to set things on? Are there toys or miscellaneous items in your living room? Is your laundry put away or piled on your bed? Remove items that are not necessary in each room. Houses that are organized and without clutter will demonstrate that you take care of the property.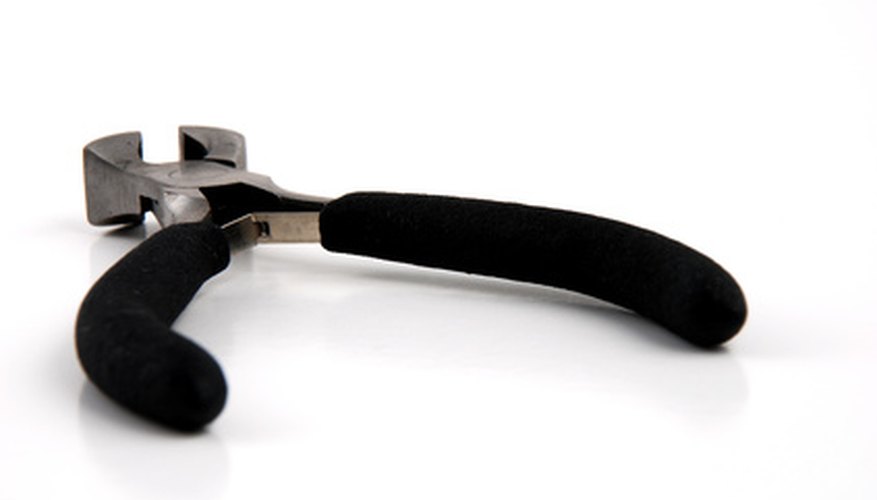 Stock pictures of tools used for home and electronics repair image by Albert Lozano from
Fotolia.com
Repair anything that is broken in your house. If the faucet leaks, then replace the parts needed to stop it. Light switches, outlets, plumbing, air and heat need to be in working order. Kitchen appliances and laundry appliances need to be working as they were designed to. Patch holes that may exist in your drywall. Walk into each room and look for items that are in disrepair. Create a list of repairs that are needed. Call a professional for any repair you are unable to do.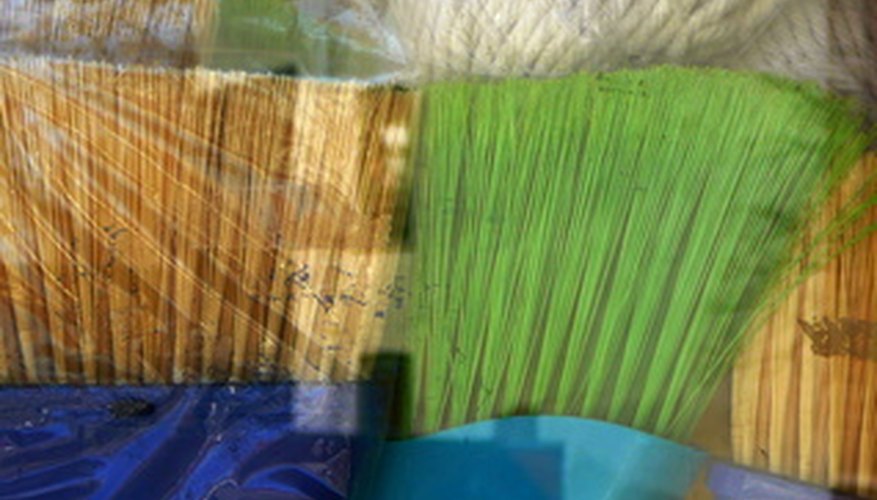 brightly colored brooms in store image by nextrecord from
Fotolia.com
Clean you house. If needed, hire a professional cleaning service. Mop the floors. Vacuum the carpet. Disinfect the bathrooms. Dust window sills, ceiling fans and furniture. Get rid of offensive odors. Purchase candles that neutralize odor or scented plug ins. If you opt to purchase candles or plug ins, make certain the scents are the same. Do not mix a variety of scents. Put your house in order so that the appraiser will see your home looking its best.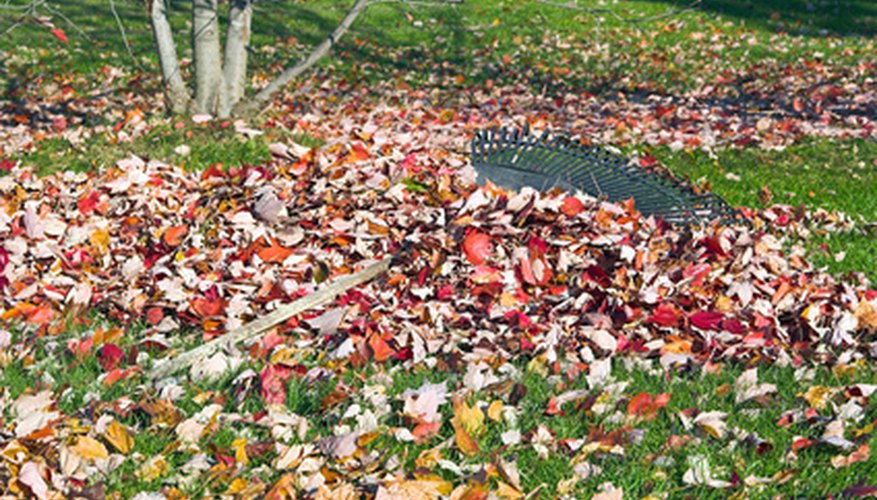 rake with leaves image by Richard McGuirk from
Fotolia.com
Mow the lawn. Trim hedges and edge. Weed your flowerbeds. Replace or remove dead shrubs or plants. Plant new plants or flowers in existing beds if needed. Rake the leaves. Put away toys, tools or items that are laying in the yard. Wash or repaint your front door if it is dirty. Check outdoor light fixtures and make sure they function properly.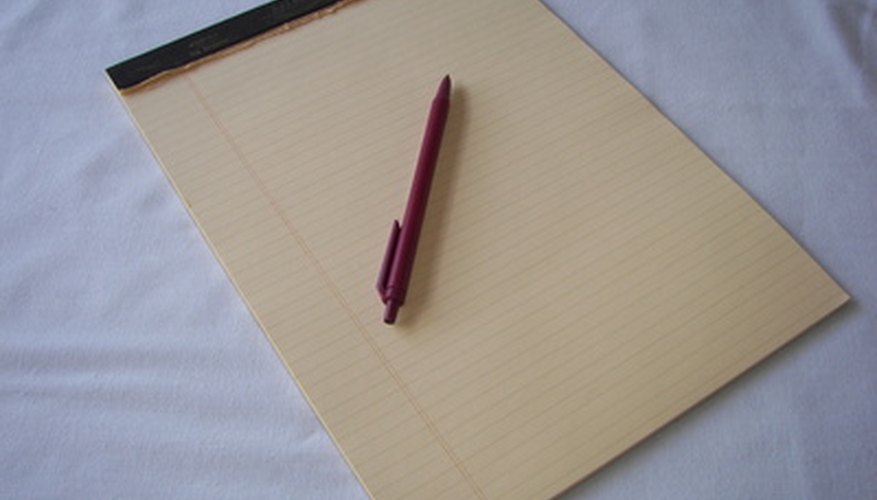 writing tablet of paper with pen image by Joann Cooper from
Fotolia.com
Write a list of improvements you have made to your home. Note the date the improvement was made and what was done. Major improvements such as updating a bathroom, kitchen, flooring or a room addition that increased living space can add value. Note if you have replaced anything, including appliances that would stay with the house, air conditioning, heat, kitchen appliances, garage door, windows, etc. Also write down improvements that may not be obvious to the naked eye. Replacing plumbing, shower pans, or running a new line to improve water pressure are all examples of important improvements that can increase value.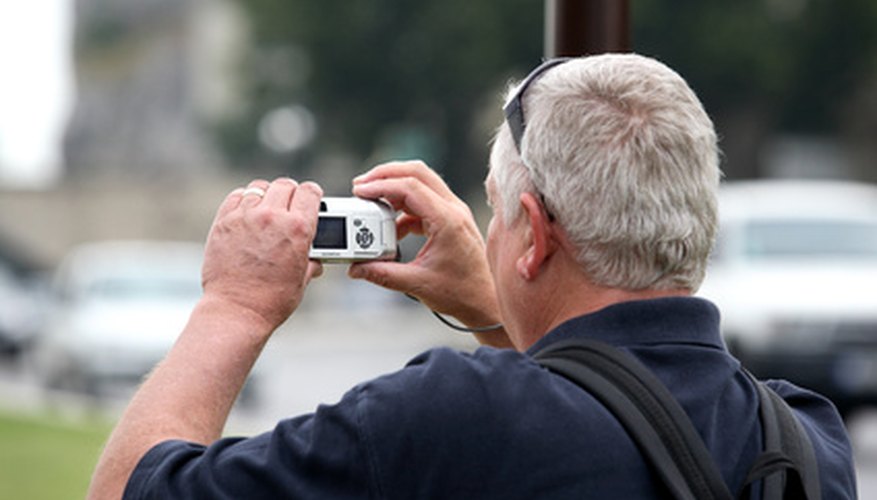 touriste image by Frédéric Prochasson from
Fotolia.com
Educate yourself about houses that have recently sold in your neighborhood. Use the Internet and go to Zillow.com or your local property appraiser and do a search of homes in your area. Zillow will give you an idea of your home's value. You can also search properties that are comparable to yours and compare their value. Knowing the value of other homes in your neighborhood is beneficial because you will then be able to point out your property's value over another property. You will need to remain home during the appraisal in order to answer questions if needed. Point out the improvements you have made. Give the appraiser a copy of the list you created.