How to Open a Small Business in Bali
by Andrew McTiernan; Updated September 26, 2017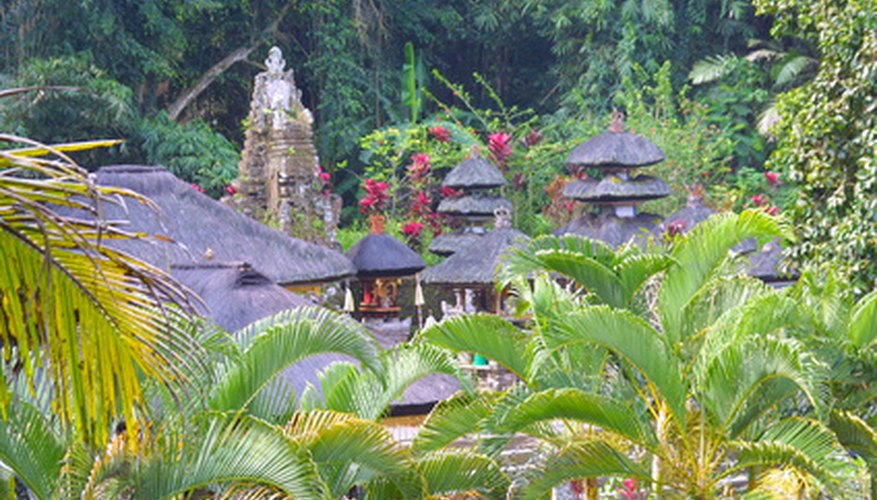 The Indonesian island of Bali is located in southeast Asia, between Java and Lombok. It is Indonesia's most visited world tourist destination according to Bali Tourism Board and an acknowledged center for indigenous arts and crafts; particularly sculpture, painting, leather goods and metalwork. The island's population stood at slightly more than 3.0 million in 2009; a vast majority of whom adhere to the Balinese Hindu faith. A large number of expatriates have started successful small businesses with new ventures appearing regularly.
Items you will need
Local bank account containing a minimum of US$ 10,000
Location of the company
Verifiable overseas address
Copy of passport minimum for two persons
Shareholder agreement
Following the Business Process
Step 1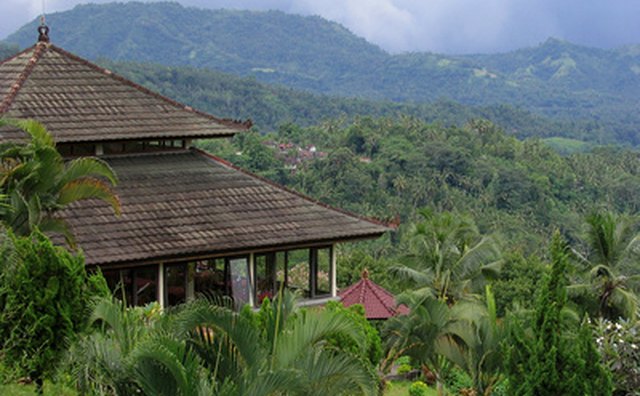 Spend time in Bali deciding what type of business has the best chance of success. Identify a local business set-up specialist, consultant group, law firm or agency with good references who is legally registered to prepare and process government applications, documentation etc and has the necessary connections with government departments. It is important to understand that to stay in Bali, work and start a business, you need visas, visa extensions, work permits (KITAS) and using this type of local facilitator is the optimal way to obtain all the correct paperwork.
Step 2
Open an Indonesian bank account. Indonesia is an offshore tax haven and adheres to strict client privacy rules. Instruct the facilitator of choice that you wish to apply for a company license, which covers the selected business activity. Apply for the formation of a PMA, which is the standard legal abbreviation for Penanaman Modal Asing, and is classified as a foreign direct investment company enabling 100 percent foreign ownership with limited liability under Indonesian company law. Businesses in Indonesia are either owned by nationals or foreigners, therefore no matter the size of your proposed business, a PMA affords maximum protection of interest for the expatriate owner. All the application documents will be advised on and prepared by the facilitator in Indonesian language with English translation both in your name as a passport holder and as the owner of the business.
Step 3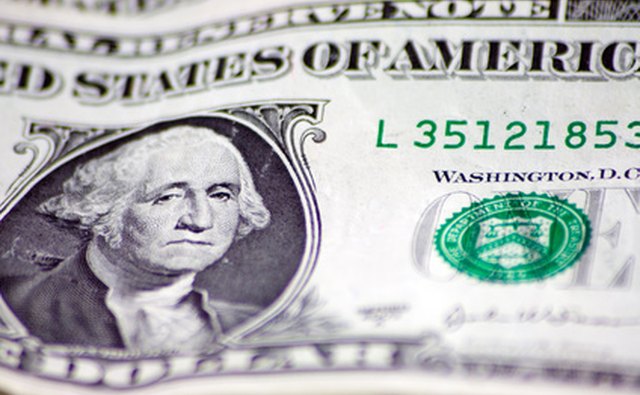 Get confirmation in writing that your facilitator is able to organize the following permits and documents on your behalf: Company Regulation Act (AKTA)–notary, approval by the minister of justice, company business license letter (SIUP), company locality letter, company tax number (NPWP), environmental management certificate (UKL / UPL), company license (TDP), HO + SITU, application to the BPKM, locality license. Some of these titles may sound obscure, but are standard local terms for exactly what to you require to form a PMA company. These permits and documents are standard Indonesian government issue and it is the facilitator's, job is to assist you through the process of obtaining them for a fee. Agree on the fee for all of the above, which is potentially negotiable, more so if you pay in advance.
Step 4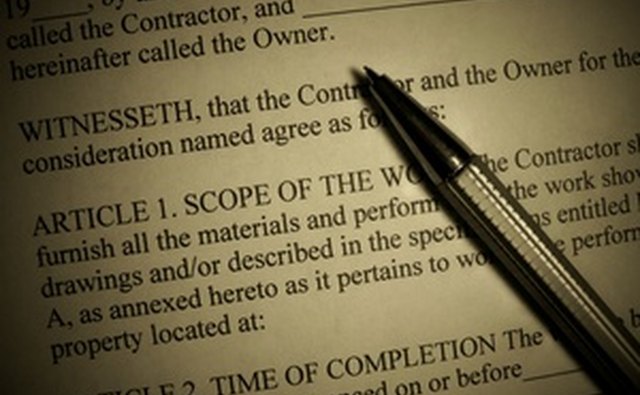 Provide the following information to the facilitator: proposed name of the company, with a minimum two names (one alternative), the company's main business description, location of the company, a verifiable overseas address, copy of passports minimum for two persons (yourself and a director) and a signed shareholder agreement between yourself as the commissioner and the other director(s), up to six are allowed under a PMA company structure.
Step 5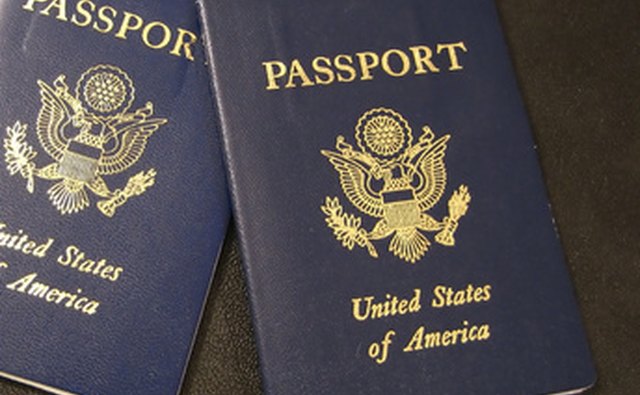 Request your facilitator to arrange a working and residence visa (KITAS), on your behalf or at least a business visit visa, while the company formation is under process. You can enter Indonesia with a tourist via issued on entry, which is valid for maximum 30 days, however you will need to return during the formation period and even a business visit visa is valid for up to 60 days.
Tips
Start to learn the language it helps you a great deal to understand the business culture and the thought process of the people Rent a house it's very cheap compared to hotels during the time it takes to set up the business. Ensure that your local bank account is regularly serviced it gives a good impression as you are effectively investing in Indonesia from day one.
Warnings
Try to avoid potential partnerships or buying into existing businesses unless you have conducted your own exhaustive research. Common business ethics and practices are perhaps less pristine than back home.

Formation of a PMA company can cost in the region of $6,500USD and may take as long as 14 weeks to conclude.

Since a change in regulation in July 2007, even PMA foreign direct investment companies for some defined PMA business activities may now require an Indonesian national partner, but the facilitator you select will normally utilize a legal-name only partner to ensure compliance.

No matter how unique your business idea is, the local commercial community will replicate it without hesitation.

Only use lawyers to apply for the legal papers required for business applications, work permits and visas and always obtain a quotation for legal services first.
Photo Credits
tempel-anlage asien, insel bali image by Jörg Jahn from Fotolia.com