How to Start a Small Juice Business
by Delialah Falcon; Updated September 26, 2017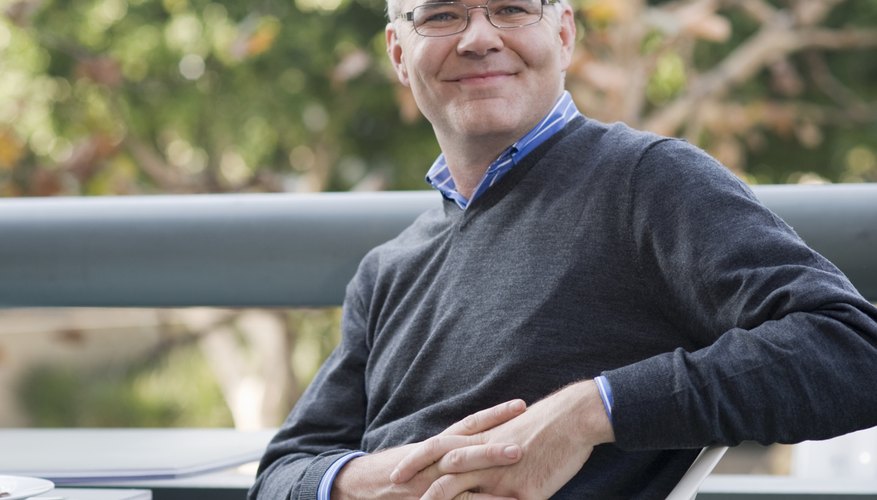 Health and wellness have become high profile topics in recent years, with healthy eating and natural foods leading the way to optimal health. If you have ever dreamed about opening your own small business and are an advocate of the new health movement, then a small juice business may be the perfect opportunity for you.
Items you will need
Vacant storefront
Professional consulting company
Commercial juice equipment
Fruits, vegetables, herbs, etc.
Tables and chairs
Decorations
Step 1
Learn as much as you can about the juice bar industry. Get acquainted with the various kinds of juices offered by both leading juice companies and small, locally owned juice bars.
Step 2
Learn about all of the health benefits associated with each ingredient in the leading juice drinks. Become familiar with the strengths of each individual ingredient and how they can be combined to produce a super drink that will benefit the human body.
Step 3
Play with different flavor combinations and try to come up with your own individual ideas for unique juice drinks. Read through cookbooks, browse recipes and get a feel for what flavors complement one another.
Step 4
Consider hiring a professional consulting company to help guide you through the business end. Together with the consulting firm, develop a business concept for the juice bar that suits your ideas. Choose an all-natural juice bar with only organic ingredients, a juice bar that also serves light meals and snacks, a laid-back atmosphere with small tables and chairs and Wi-Fi service, and so on.
Step 5
Check with your local health department to find out about regulations and guidelines for a juice bar. Inquire about the need for a commercial food license and obtain one if necessary.
Step 6
Decide on the right location, keeping your concept in mind. Choose a location that attracts frequent traffic in a demographic that attracts juice-drinking, health-conscious people. Consider a busy shopping mall or high-traffic shopping center that people pass en route to and from work.
Step 7
Visit financial institutions that specialize in small businesses to secure a business loan, if necessary. Present them with the business plan that you developed with the consulting company.
Step 8
Choose the suppliers you will use to order both your juice equipment and food supplies. Compare prices among leading industry suppliers and small, local suppliers who may be able to offer more competitive pricing.
Step 9
Arrange to have equipment delivered, and aim for it to arrive 4 to 6 weeks prior to opening. Place food orders that ensure early morning daily delivery dates to maintain freshness.
Step 10
Place a help-wanted ad in the local newspaper, on online job boards and in the window of the juice bar. Hire employees and subject them to staff training classes to familiarize them with the juice bar, the equipment, the menu and basic employee conduct.
Step 11
Hold a staff training session to teach your employees how to properly make the various juices on the menu. Make sure each employee understands the importance of consistently offering a drink that is made exactly the same and tastes the same every time.
Step 12
Add the final decorative touches to your establishment. Paint, hang pictures and set up tables and chairs.
Step 13
Hold a soft opening during which you invite family and friends, business associates and employees' families. Pass around samples of juice flavors to all who attend and ask for feedback.
Step 14
Have a grand opening, displaying a sign outside of the building. Offer free samples, coupons and conduct customer surveys.
References
Photo Credits
Siri Stafford/Lifesize/Getty Images
Cite this Article
Choose Citation Style
Falcon, Delialah. "How to Start a Small Juice Business." Bizfluent, https://bizfluent.com/how-5839847-start-small-juice-business.html. 26 September 2017.
Falcon, Delialah. (2017, September 26). How to Start a Small Juice Business. Bizfluent. Retrieved from https://bizfluent.com/how-5839847-start-small-juice-business.html
Falcon, Delialah. "How to Start a Small Juice Business" last modified September 26, 2017. https://bizfluent.com/how-5839847-start-small-juice-business.html
Note: Depending on which text editor you're pasting into, you might have to add the italics to the site name.