Oli Scarff/Getty Images News/Getty Images
If you are a great cook or you have a new food idea, you may be able to start up a low-cost food business: a food concession at festivals and fairs. This is also a business that you can start part-time, then invest your profits to grow it into a large-scale operation. The market in which you sell will determine many of the steps and regulations you need to follow.
Planning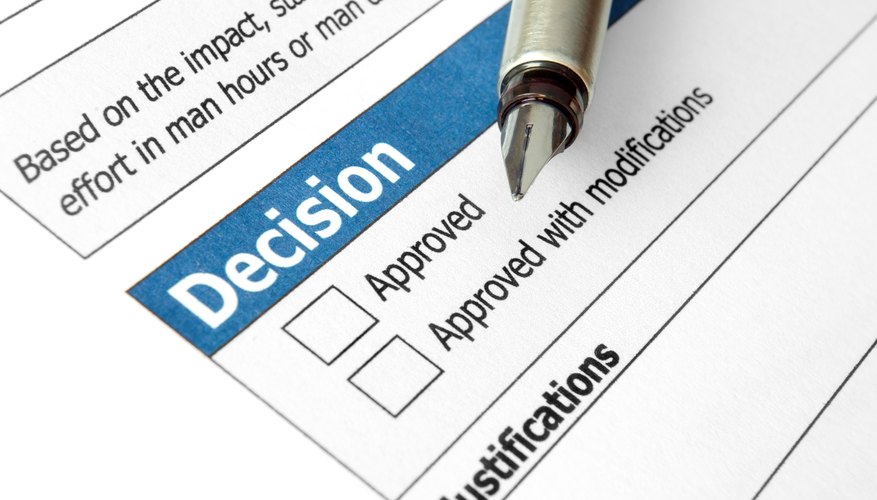 Igor Dimovski/iStock/Getty Images
Obtain a business license and a health permit. Every state requires special permits for businesses that handle food. The Business.Gov website has an online tool that you can use to find out which permits your business needs.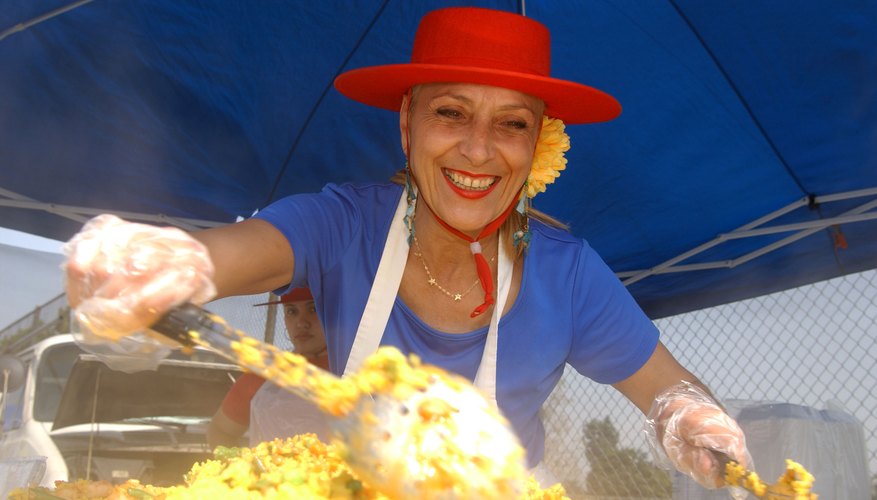 Sebastian Artz/Getty Images Entertainment/Getty Images
Conduct some market research by visiting festivals and fairs and observing the available food selections. Look for an under-served or less crowded niche that might be profitable. You should also investigate the average prices for single items and combinations.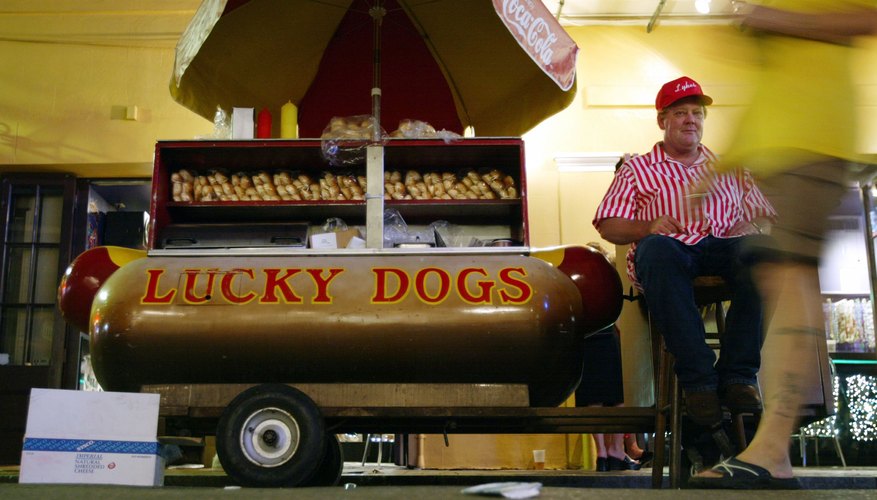 Joe Raedle/Getty Images News/Getty Images
Decide what kind of food you want to sell. The simplest items, like hot dogs and chips, do not require as much expensive equipment as more elaborate menus that combine several ingredients to make a dish.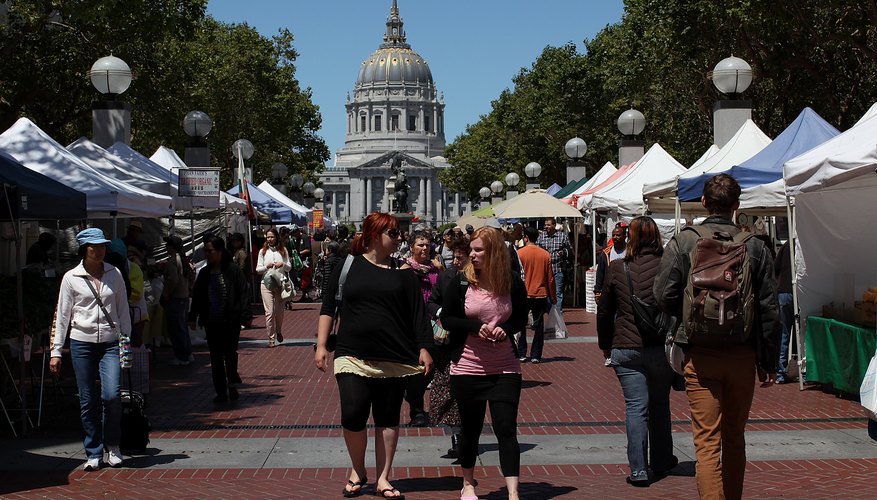 Justin Sullivan/Getty Images News/Getty Images
Find suppliers for the products that you need to make your dishes, your serving supplies and any equipment that the law requires, such as refrigerators and sinks. To get wholesale prices, you often need to supply a copy of your business license.
Buy the insurance that your state requires. Contact business insurance brokers to get several quotes. If you plan to travel to festivals outside of your local area, you need insurance that covers your liability in more than one jurisdiction.
Contact your state's sales tax office to get information about collecting and submitting tax revenue. Although some states do not tax retail food purchases, many require restaurants and food concessions to add tax to the cost of food items.
Operations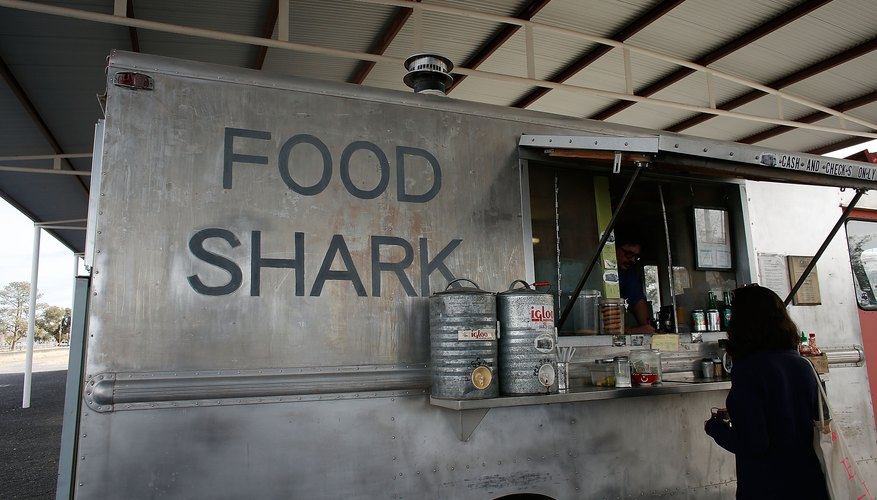 Scott Halleran/Getty Images News/Getty Images
Purchase or lease your start-up equipment. Many food concessions use trailers that you can tow behind a large car or a van. The equipment that you select will depend on your food items and the laws that govern food handling and mobile food concessions where you plan to sell food. If you have sufficient start-up capital, consider investing in a mobile food truck that meets the regulations for your area.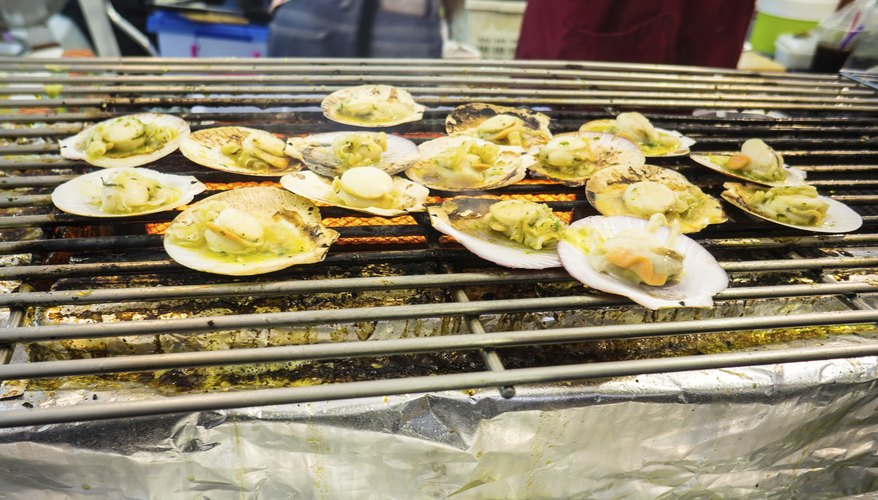 jirabu/iStock/Getty Images
Identify a suitable location for storage of your supplies and equipment. You may need a zoning adjustment to store your equipment at home. Some municipalities have zoning ordinances that restrict using a home as the location for a food business.
Obtain a list of festivals and fairs from your Chamber of Commerce or the Tourist and Convention Bureau. Search the Festival Network Online website to find additional venues, if you are willing to travel.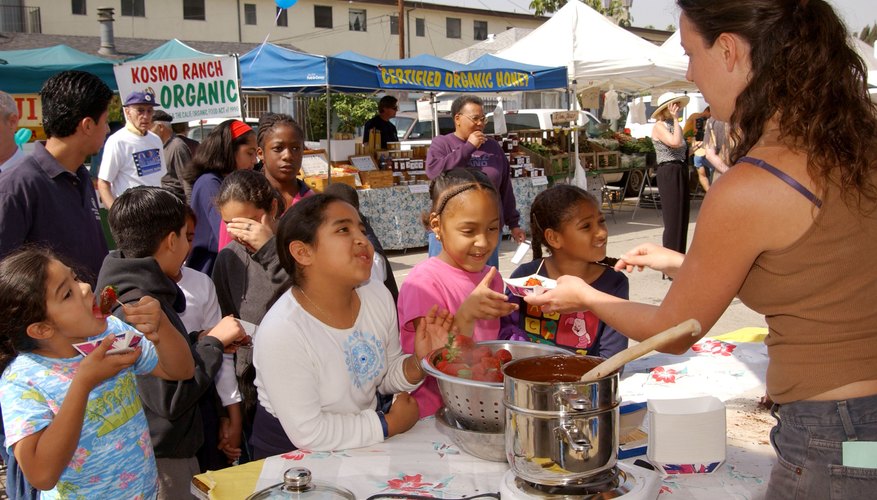 Sebastian Artz/Getty Images Entertainment/Getty Images
Contact the event management company to get vendor application forms, booth information and vendor registration fees. Review applications and contracts carefully before paying your fees.
Develop a marketing plan to make your business visible and distinguish your concession from other vendors at the event.
Ask about rain dates for outdoor festivals and fairs, along with refund policies.
Oli Scarff/Getty Images News/Getty Images