There is a new generation of people making money online today without ever spending a dime. Let this guide separate the hype from the real deal and give you steps on how to start earning income over the internet with no initial investments.
First decide what you want to do. There are tons of choices when it comes to what you can get paid for over the internet. Sites will pay you for doing virtually anything from taking surveys and writing blogs to referring friends to affiliate programs and writing blogs.
eHow.com pays you to write step by step how to guides. If you know how to do anything at all you can make money with this writer's compensation program by making a step by step guide about it. Their payout rates are good and with enough time and effort invested will give good turnouts in earnings.
Try making money doing something you already do. If you write blogs regularly on your computer why not get paid for it? ProBlogger.net gives you all the information you need to start doing just that. Blog about whatever your interested are and get paid by affiliate websites you advertise for.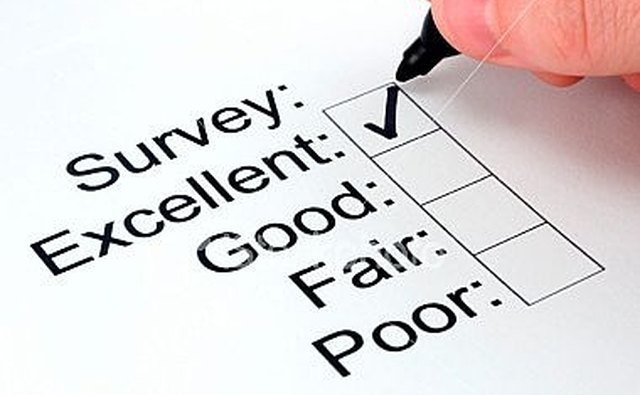 SurveyClub.com offers you cash and coupons just for visiting their websites and filling out their surveys. Companies trying to convince people to buy their products will pay you for market research and advertising to help them make more money. This site offers money for your time and oppinions.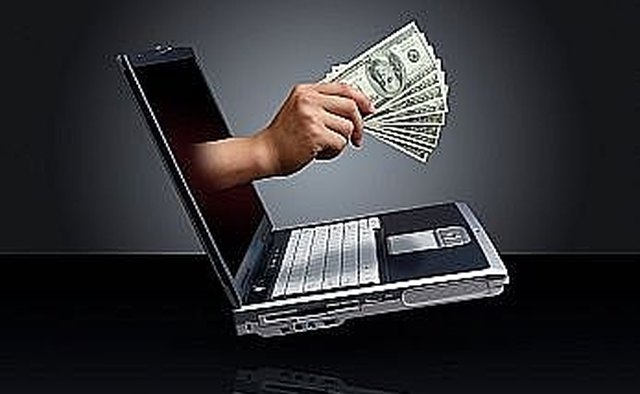 There are tons of other ways, do your research to find out which sites have the best pay out rates according to what you want to do. GameAccount.com actually pays you to play computer games. Every week millions of dollars are won by players competing with their own currency. If you're good at playing games why not get paid winning at them?
Tips
Search the Internet for affiliate website programs that offer money, read over the terms and make sure it is something you can do. Multitask, try a couple different programs if you like and find out which ones are more suited for you and which make more money. Cash4Crate.com, Hits4Pay.com, and MyLot.com each offer a different way to earn money online without spending any.
Warning
Make sure you read over and understand the terms of service with the program you choose.