Jupiterimages/Photos.com/Getty Images
Looking to offer an American classic for your livelihood? If you want to start a burger restaurant, you probably know that you can't just open a cart in a day to start your business, but the process need not be overwhelming. Begin by considering how you will fit into your geographic and demographic, asking yourself, "Why will my burger restaurant succeed?" If you take the steps outlined below, you can successfully open a burger restaurant.
Five Steps to Start a Burger Restaurant
Darin Burt/iStock/Getty Images
Research the market of the geographic destination of your burger restaurant. Are popular franchises or smaller "burger joints" more prevalent? Which brings in more revenue? Visit each of the restaurants each day of the week for two weeks (or, better yet, assist the help of others to expedite this task), and write in a notebook a description of each customer and his purchase. Take into account the season in which you perform this research, and what effect it might have on clientele and/or sales; for example, if it is during the school year you won't see many school-aged children.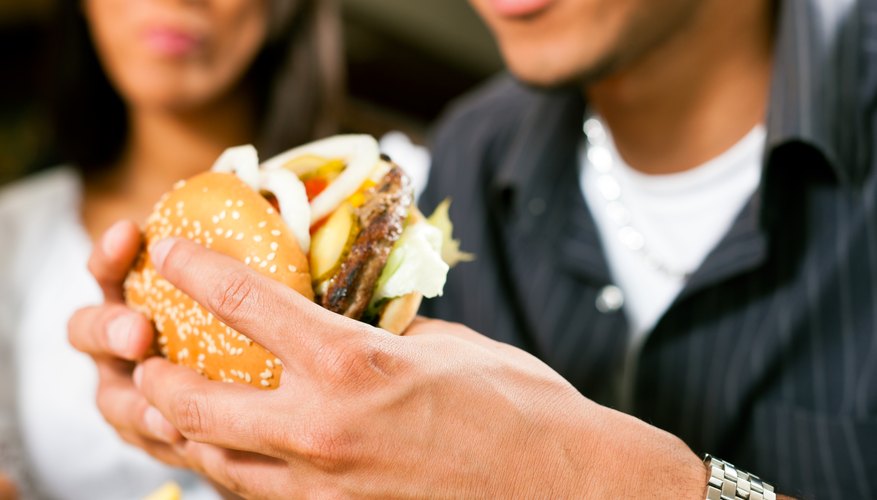 kzenon/iStock/Getty Images
Purchase some of the menu items at each burger restaurant you visit. Not only will you will be able to stay there most of the day without looking creepy, but you can do a price analysis against the cost of your supplies.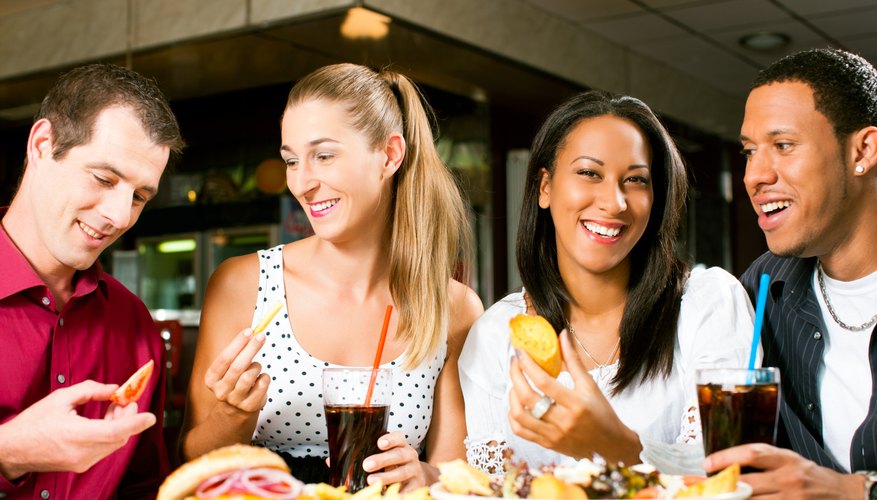 kzenon/iStock/Getty Images
Decide where in the market you would like your burger restaurant to fit in, considering the size of the restaurant, the customers that frequent the restaurant and the price of the burgers and other foods served.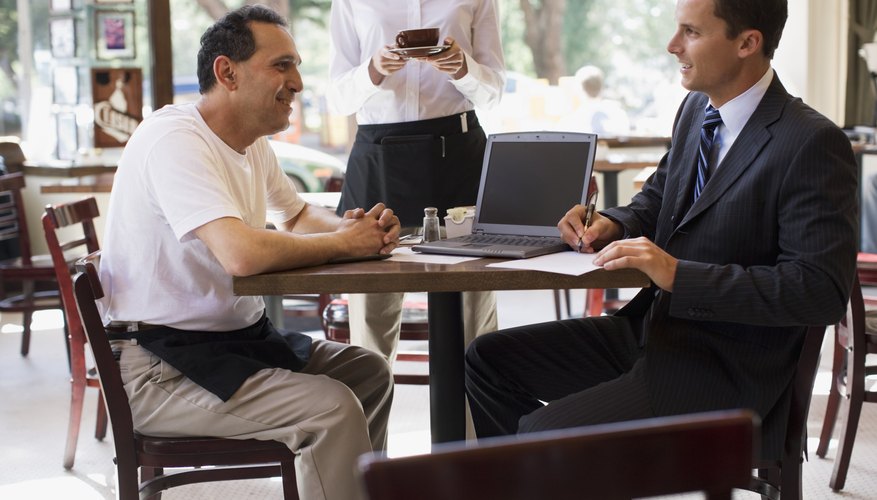 Fuse/Fuse/Getty Images
Research the costs to invest in a franchise or the requirements of a small business loan, depending on what you want your burger restaurant to be.
matthewennisphotography/iStock/Getty Images
Select location and supplies according to your choices for your burger restaurant. You want a good location for your target market and you want to purchase supplies that will coordinate with your determined price level.
References
Photo Credits
Jupiterimages/Photos.com/Getty Images