It may sound too good to be true, but everyday, millions of people around the world get paid to give their opinions on various products. Individuals get paid in cash, prizes and merchandise by market research companies. Filling out surveys in your spare time can earn you as little as a few cents a hour to $75 or more a hour. Learn how to get the most out of filling out surveys.
Set up a free e-mail address, separate from your personal e-mail. You do not want your personal bills and letters from friends getting mixed up with junk mail. Trust me you will get allot of it. Personally I like gmail, but any of the free accounts will work.
Develop A Strategy: Do not expect to make a living from signing up at only a few sites. However if you are just doing this as an extra way to earn a few extra bucks, signing up casually as you find the sites may work. My favorite sites are surveysavvy.com and yourfreesurveys.com. If you just want fill out a couple a few times a week just signing up to these sites would be fine. There are also a couple sites that have some free listing, however be careful and read through there website before signing up or you may be signing up for something you do not want.
It would be nice if you could just sign up to 20 websites and start making good money, but this is not so. You will have to register with at least 100 sites to really start making a nice recurring income. This will take a little patience and organization, but it will be well worth it when you see the end results.
Signing up with a low cost survey site may prove to be of value. Most sites of customer support so you can get any questions you may have.
Most survey sites request each member to fill out profile surveys. Fill them out, even though they are not paid. They will help you get more targeted surveys that you will qualify for.
Do not give up to early. Many people quit after a couple weeks. It will take at least a month to get the survey company's to trust you enough to send you good paying survey.
Make sure to fill out information correctly and honestly. Survey sites can eventually tell when you are just saying something to try to get more surveys. If they catch you being dishonest you will more than likely stop receiving surveys from them.
Check your e-mail often and reply to surveys as fast as you can. Surveys usually fill up pretty fast.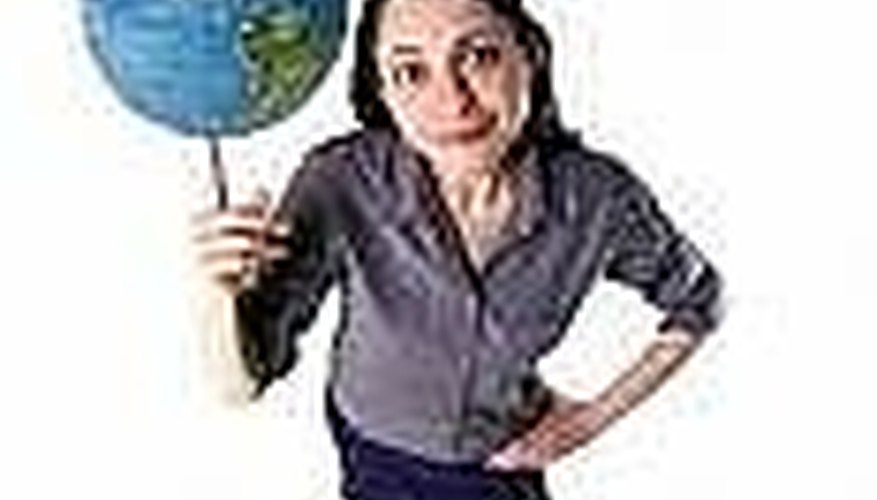 Some sites that pose as survey sites are actually sites that pay you to try out offers. Many require that you cancel the order if you do not wish to purchase the product. These sites can be profitable if done correctly. The best way to do this is by using project payday techniques, you can learn to do these steps for free. Learn more by following the link below in resources.
Be realistic about your income from surveys. You will not get rich from completing surveys.
Be aware of sites that are scams set up to look like survey sites. A survey site does not need your Credit card number. And will only need your social security number for tax reasons. They will not need this until you have made over $600 dollars from them. So by then you should know that they are legit.