How to Start a Magazine
by Contributor; Updated September 26, 2017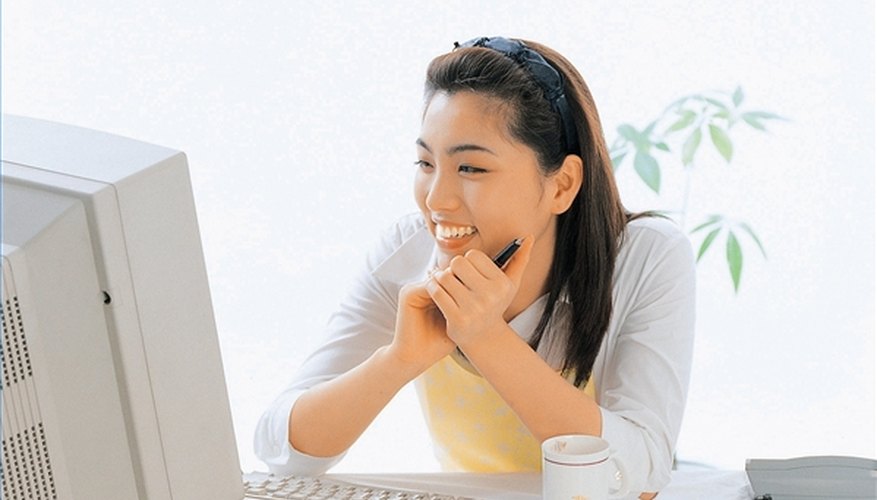 How to Start a Magazine. Starting a magazine can be the beginning of a publishing empire. Research, hard work, and good, informative writing is the foundation.
Step 1
Decide what type of magazine you want to publish. Will your subject be horses, teenage girls, working mothers, travel?
Step 2
Check out the competition. What will set your magazine apart from the other magazines on the same subject? Is there room for one more magazine on that subject?
Step 3
Determine your point of view. Will the magazine be technical and in-depth, or light and entertaining?
Step 4
Find backers. You'll need investors to get the magazine off the ground. Many magazines don't make money for the first few years.
Step 5
Lay out the magazine. What will your masthead and cover look like?
Step 6
Go to a trade show for the publishing industry. You'll meet plenty of people who have the information you need to get the magazine going.
Step 7
Pick a name. You'll want a name that stands out and grabs people's attention.
Step 8
Find a printer. There are printers that specialize in printing magazines.
Step 9
Hire writers. A magazine is only as good as its writers.
Step 10
Step 11
Give reviewers and important people in the subject area advance releases of the magazine.
Step 12
Promote the new magazine. Set up a booth at a home show or similar type of event to attract new customers.
Tips
Magazines work anywhere from four to six months ahead, so you'll be preparing for the Christmas issue in July, August or September.
Warnings
Have enough personal money in reserve to keep your personal life from falling apart while you're building your magazine.