A Definition of Global Communication
by Daniel Tolliday; Updated September 26, 2017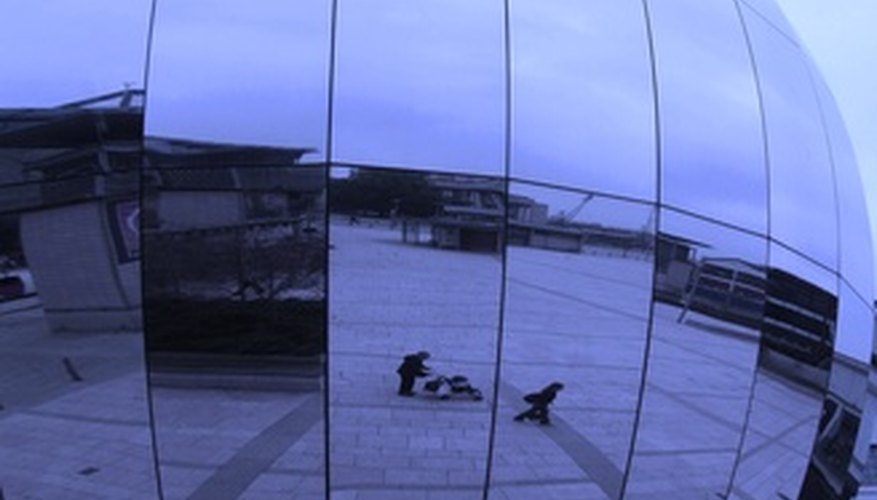 Global communication is the ability to provide and access information across cultures through speaking, listening, or reading and writing. Global communication skills are particularly vital in a business environment, where language and cultural barriers can impact efficiency.
Forms
Global communication consists of internal and external communication forms. Internal communication relies upon messages delivered from within the business to those associated with it, such as a CEO's message to employees. External communication is focused on messages delivered outside the business environment, often internationally.
History
The role of global communication changed in the 20th century. This was particularly evident after the Cold War when technological advances were on the rise and the importance of communication and international relations was just being recognized.
Significance
Global communication has become increasingly significant as globalization has evolved. U.S. relations with China, for example, have been improved dramatically in the areas of trade and cultural understanding.
Resources