A corporate communications strategy framework is an outline of activities that enable a corporation to effectively address an internal or external communications issue. For example, a company may face a tarnished brand from an internal crisis situation. Or it may grapple with issues involving new product debuts, global supply chains and pressures from environmental and social groups. With the benefit of a corporate communications strategy, chief executive officers can navigate businesses to success. Specific steps in the strategic communications framework include internal and external research, formulation of key messages, creation of the corporate communications plan and the establishment of communication loops to allow for the two-way flow of communications.
Complete Research Internally and Externally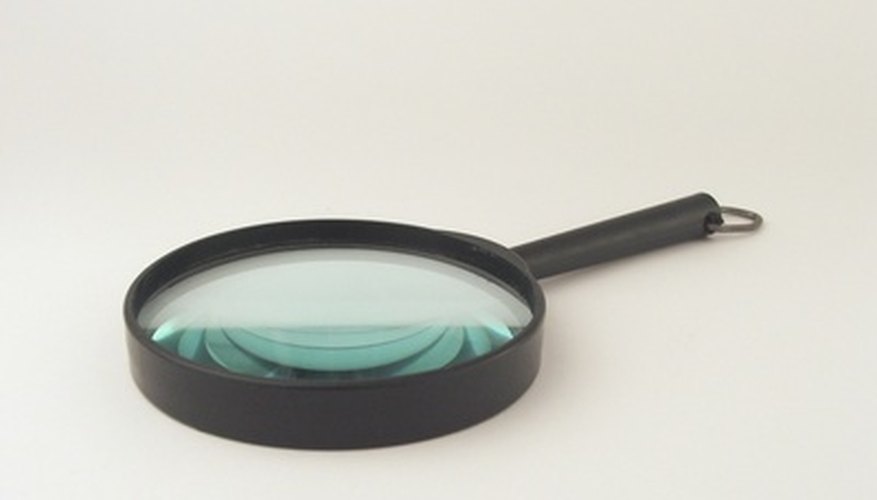 Business leaders conduct research as an initial step in a strategic corporate communications framework. These activities may include a communications audit of all brochures and website content, a brand perception study and large-scale content analysis of media coverage about the corporation.
Establish Key Messages and Form the Communications Plan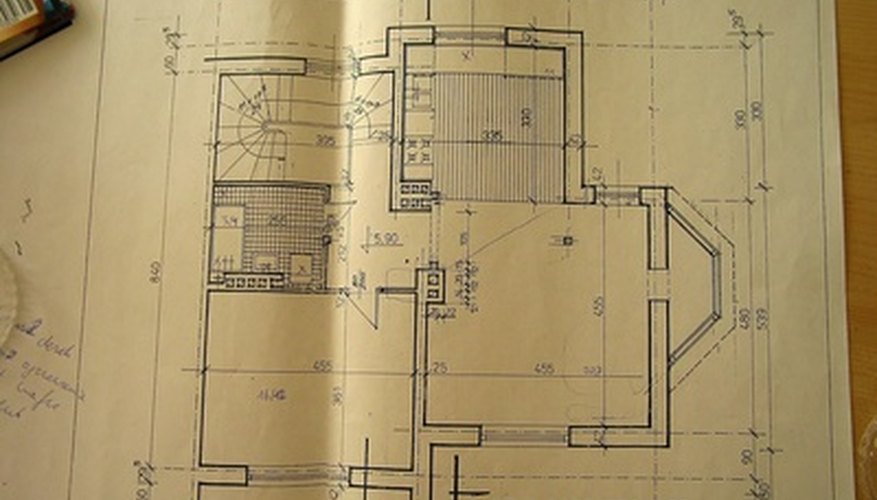 A strategic communications framework calls for the development of key messages that businesses use to communicate with varied audiences. Corporations carry these messages into the marketplace, to investors and to other key constituencies through various approaches. These include public relations, advertising, social media, websites and news conferences.
Establish Feedback Loops and Two-Way Flow of Communication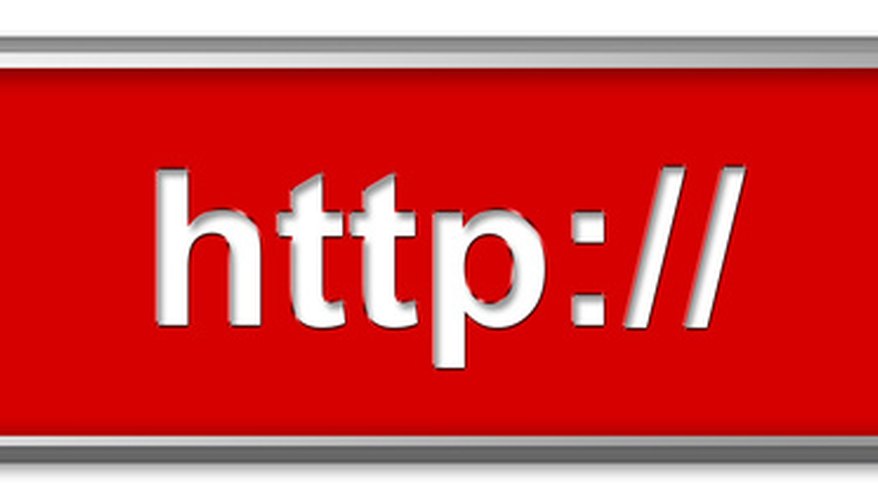 http, www, icon, web, website image by creative from
Fotolia.com
Companies engaged in strategic corporate communications may gain marketplace feedback regarding the company's efforts via research, interactive websites, social media and other avenues. By establishing a two-way flow of communications with the marketplace, the company gains valuable insights regarding communications gaps and areas for improvement.