Effective Virtual Communication
by Nicole Papa; Updated September 26, 2017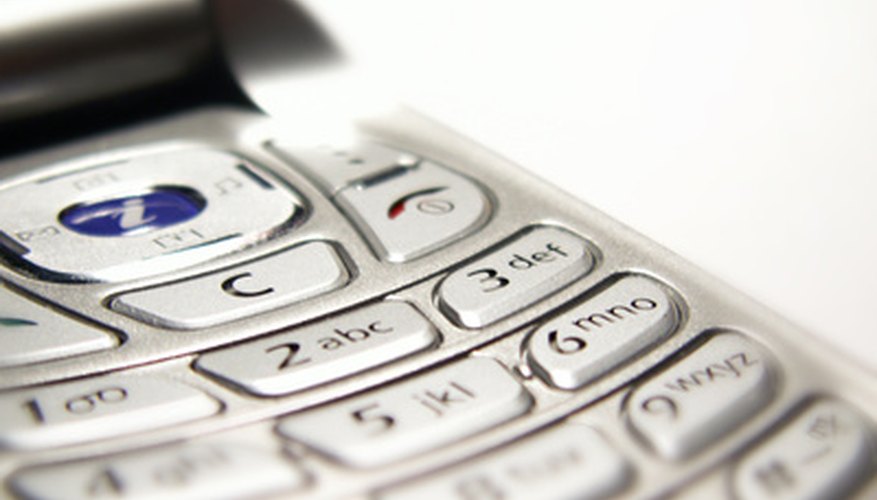 As the world becomes more dependent on the Internet and other global technologies, the need for effective virtual communication is essential. Effective virtual communication can be seen in businesses through the use of global email blasts, communication via the Internet, the use of web cams and the creation of advertising and marketing campaigns for social media networks. Ensuring that sent and received messages are accurate and understood plays a vital role in communicating virtually.
Definition
Virtual communication is defined by Umea University as, "the information, communication, and action, mediated by new information technologies, where contents, intentions, or actors may be nonexistent, distorted, replaced, or created - intentionally or unintentionally." Additionally, virtual communication is the sending and receiving of messages via information technologies such as online advertising, video conferencing or text messaging.
Purpose
The intention of effective virtual communication is to accurately send a message using technology that is received by the recipient in an understandable way. Virtual communication is only considered effective when the message is both sent and received with clarity. Virtual communication is effective when it is used to educate, build relationships, advertise and inspire.
Types
Effective virtual communication comes in different forms. The Internet is the largest component in virtual communication. The Internet is the medium used for emails, video conferences, social networking and online chatting. Text messages via phone are also considered effective virtual communication. Although they are primarily used for interpersonal relationships, they are also utilized by businesses for advertising purposes. Knowing the appropriate type of virtual communication to use will determine how effective it is. For example, if a manager wants to confront a worker, text messages wouldn't be considered effective virtual communication.
Outcome
Effective virtual communication provides the ability to communicate more efficiently and quickly. A successful and effective outcome of virtual communication includes a message that is clearly sent via technology and accurately received by another person. Before the Internet, written communication was exchanged across distance via mail or fax. With the advent of the Internet and smart phones, information is able to be received within a few seconds of its sending.
Consideration
Effective virtual communication is an evolutionary process that requires constant adjustment based on current global trends and technology. What may be considered effective today may not be as effective in the future. As technology advances, so does virtual communication. For example, when email was first introduced to the public, it was used primarily for personal use. As the business world noticed its effectiveness and capabilities, new advancements in email, such as cell phone access or email advertisements, became the norm.
Cite this Article
Choose Citation Style
Papa, Nicole. "Effective Virtual Communication." Bizfluent, https://bizfluent.com/about-6756180-effective-virtual-communication.html. 26 September 2017.
Papa, Nicole. (2017, September 26). Effective Virtual Communication. Bizfluent. Retrieved from https://bizfluent.com/about-6756180-effective-virtual-communication.html
Papa, Nicole. "Effective Virtual Communication" last modified September 26, 2017. https://bizfluent.com/about-6756180-effective-virtual-communication.html
Note: Depending on which text editor you're pasting into, you might have to add the italics to the site name.