The Human Resources Information System provides details on administration, payroll, recruitment, and training. This system is expected to deliver valuable results to your human resources division and your organization as a whole. It is an essential tool that aids management in making strategic decisions.
History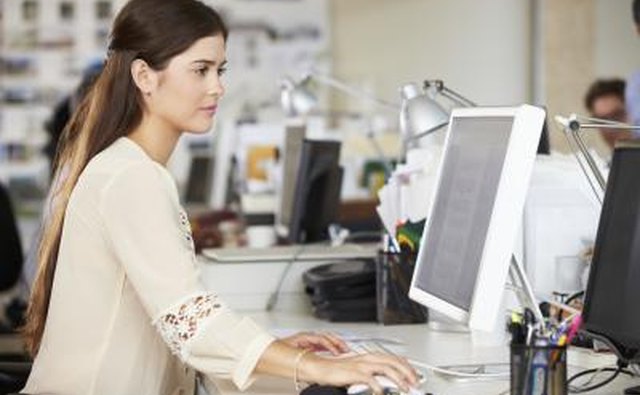 From 1960 to 1970, major companies were in search of a centralized personnel management system. Software programs were then created in large computers to facilitate storage of data mainly for payroll purposes. The Human Resource Information System, also known as Human Resource Management System, emerged as the preferred main system for managing human resource data, using the new client server technology instead of the old mainframe system. By the 1980s, HRIS was equipped with new tools and capabilities that assisted the compensation scheme and helped manage manpower. The system became more sophisticated by 2000 when it became a tool for performance learning management.
Description
HRIS is usually fused with information technology to focus on human resource management. Human resource refers to the company's employees. This system consolidates computerized employee data into one data bank. It also updates prior and future decisions according to the company's human resource management plan. HRIS also makes it possible for online users to view an employee's history with the company, personal profile and benefits.
Types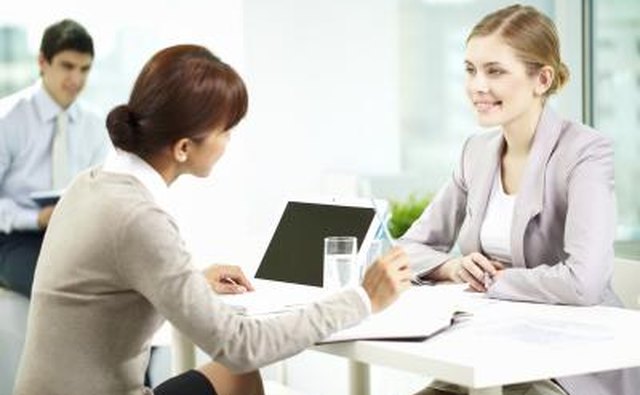 There are two ways of implementing HRIS. The first is the administrative use. This refers to the storing and consolidating of employee records that is used for daily operation. Administrative HRIS is always integrated with information technology. The second implementation is called Strategic HRIS which mainly aids the decision-making process. It involves using the administrative information to analyze an employee's value to the company. This is then important to those involved in the recruitment and retention of people.
Components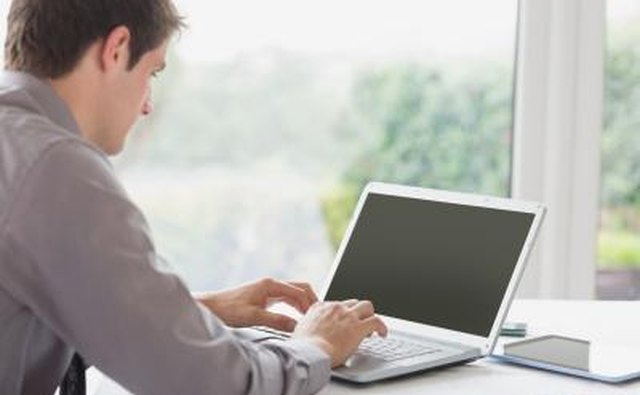 HRIS is an umbrella network that covers the crucial components of human resource. These components are payroll, time and labor management, benefits for the employees and HR management. HRIS automates the entire payroll process. It records employees' attendance. It also automatically generates pay checks and tax reports and deductions. It does the calculation for you in terms of deductions and taxes. HRIS also tracks the employees' progress. It stores information with regard to the employee's time and work efficiency. HRIS traces the benefits availed by these employees and ensures that such benefits are timely and effective.
Importance
HRIS as a whole mainly improves information sharing and communication between the company and the employees. HRIS made it easy for the human resources department to smoothly operate all components. With the accurate and objective tracking of compensation and benefits, employees' morale and motivation increases. The Human Resource Information System reduces cost and time spent on manual data consolidation. It allows the HR management managers to focus more on making decisions and projects rather than paperwork. The system hopes to give the HR management division a more strategic role in the company, as the information taken from HRIS can be the basis for employee training schemes and work efficiency projects.