What Is the Meaning of Logistics Services?
by Greg Jackson; Updated September 26, 2017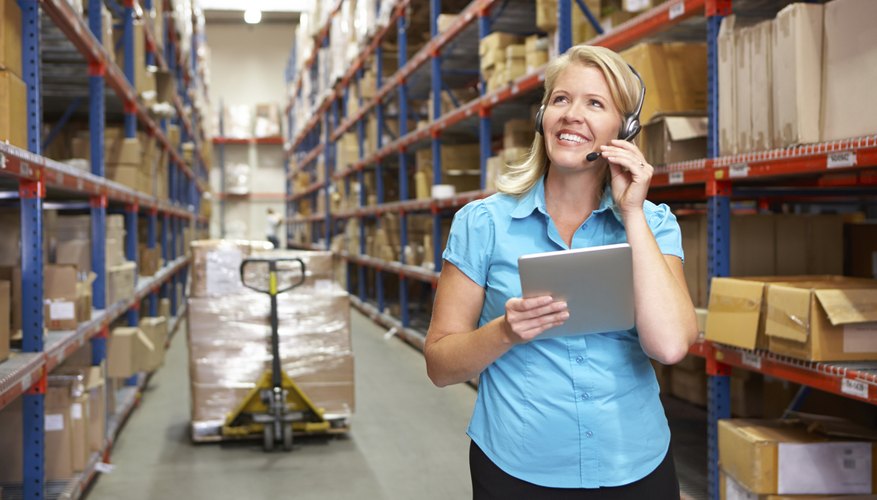 Logistics is a term that is frequently used to describe shipping and delivery service. The word "logistics" actually originated in the military, being used to define troop and equipment movements within and across theaters of operation. The phrase "logistics services" has been adopted to private sector uses, and in many ways this adoption is an appropriate description of what happens along a shipping route.
Shipment Timing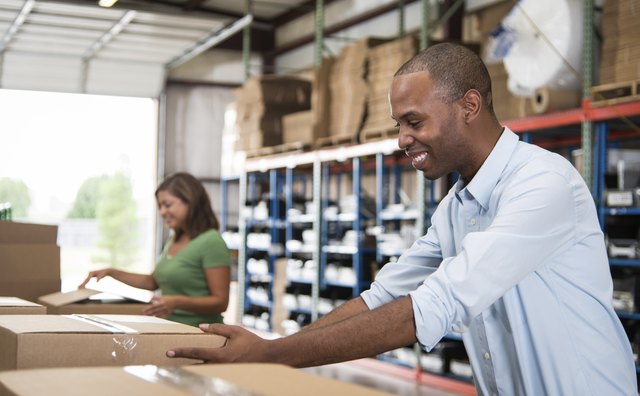 One of the most important aspects of the shipping process is timing. Consignees along the supply chain are dependent on regular shipments of products in order to meet their own customer's needs and expectations. The logistics services timeline actually begins prior to the shipment date and time, as pre-planned delivery schedules are provided to receivers and their clients so that they will be prepared to accept delivery.
Third-Party Logistics Services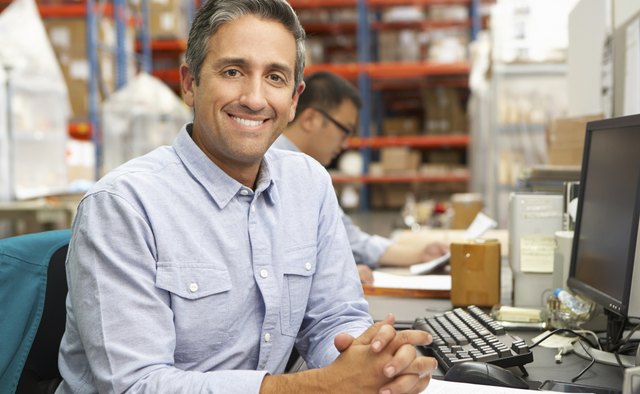 Third-party logistics is the common application of commercial shipment procedures used today. The categories that fall under this definition of logistics services are freight-forwarding, courier services, and other procedures that involve integrated shipping and transporting services. The Council of Supply Chain Management Professionals defines third-party logistics services as including transporting, warehousing, packing, freight-forwarding, cross-docking, and inventory functions.
Business Services Definition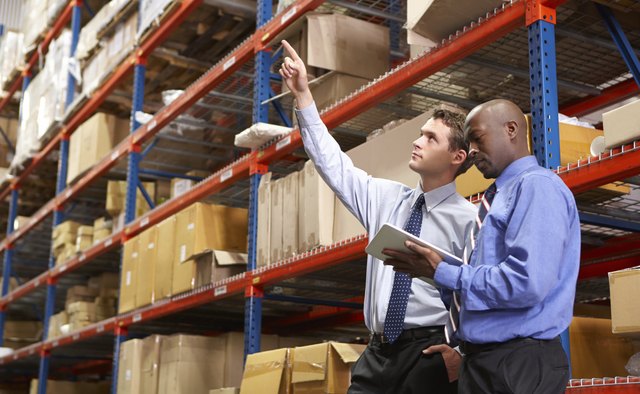 According to Logistics World, an online logistics information clearinghouse, the application of logistics services to business covers a variety of functions. Their definition of this term suggests an overall management system that provides a framework for planning and implementing several commodities that are commonly dealt with in a business aspect. These include materials, services, information, and capital flow that require delivery scheduling and tracking, which is the main function of logistics in this sense.
Communication Aspects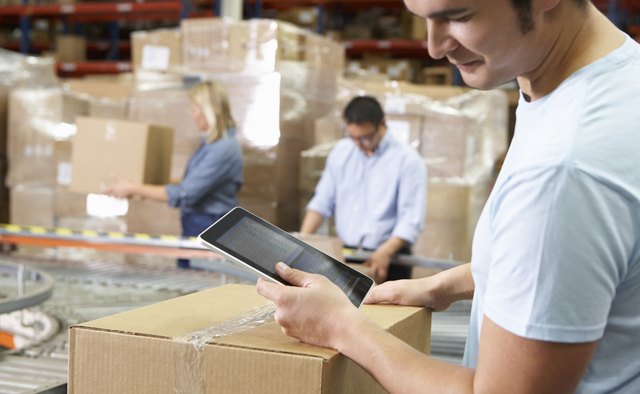 The world of logistics services today is very much dependent on advanced communications. This includes both wireless voice communication and data transfer as part of the complete logistics services definition. Data transfer refers to various functions of identification that apply to physical inventory, such as barcode labels and radio frequency identification devices (RFID). These technologies are critical in the current climate of digital tracking systems that provide an efficient and universal method of following a shipment through the supply chain until it reaches its destination.
E-Logistics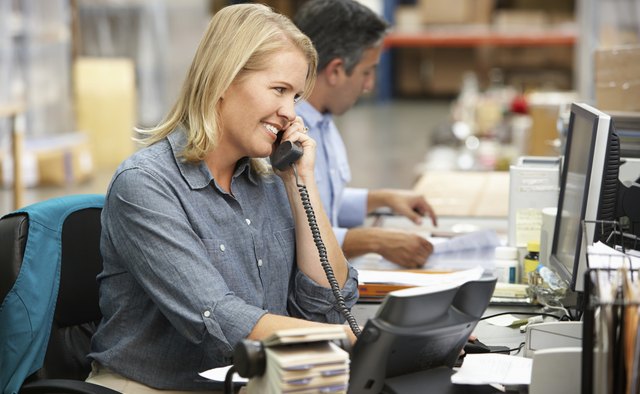 The supply chain of today is more dependent on e-communications than ever. This is partially due to the increased application of intranet and Internet technologies related to shipment tracking, but is also a result of the interdependency of information technology and the innovations that logistics services require to improve their ability to "deliver the goods". the integration of logistics into the supply chain from the order desk to the point of delivery has actually contributed to many innovations in communication and data applications, and will likely continue to do so for years to come.
Photo Credits
Catherine Yeulet/iStock/Getty Images
Cite this Article
Choose Citation Style
Jackson, Greg. "What Is the Meaning of Logistics Services?" Bizfluent, https://bizfluent.com/about-6398422-meaning-logistics-services-.html. 26 September 2017.
Jackson, Greg. (2017, September 26). What Is the Meaning of Logistics Services? Bizfluent. Retrieved from https://bizfluent.com/about-6398422-meaning-logistics-services-.html
Jackson, Greg. "What Is the Meaning of Logistics Services?" last modified September 26, 2017. https://bizfluent.com/about-6398422-meaning-logistics-services-.html
Note: Depending on which text editor you're pasting into, you might have to add the italics to the site name.