Small Business Start Up Grants for African Americans
by Sheena Harrison; Updated September 26, 2017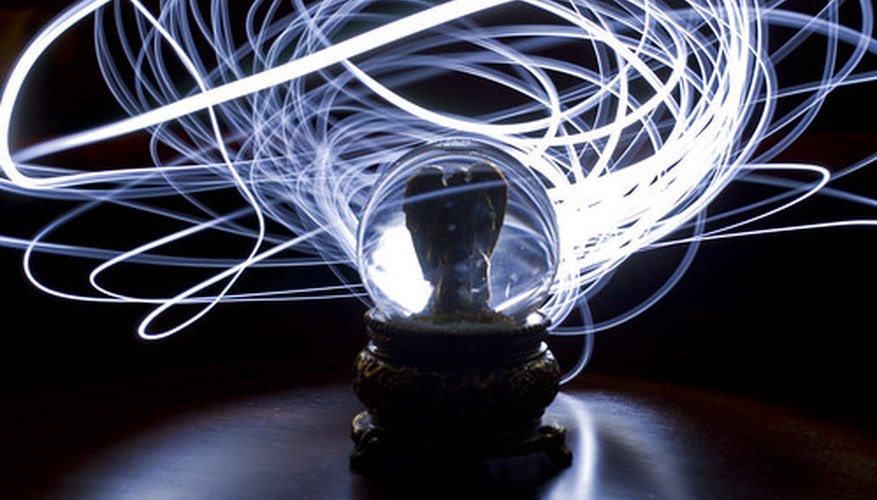 It is possible for African American entrepreneurs to find grants to assist them with starting up their companies. But grants can be difficult to come by, and the field for such grants is competitive. Entrepreneurs should be prepared to look around for grant programs that meet their needs and prepare to make a good case for why their businesses are worthy of grant funding.
Business Plans
African American entrepreneurs who are looking for grants, or any other type of financing for their businesses, should start by making sure they have written a polished, professional and thorough business plan. This document helps all entrepreneurs plan the direction of their companies, including aspects such as business structure, customer attraction and retention, marketing, and growth projections. Having this plan in place helps entrepreneurs to make a case for why their companies should qualify for grant funding.
The Service Corps of Retired Executives (SCORE) has a site dedicated to helping African American and minority entrepreneurs with the basics of starting a business, including a how-to section on writing business plans. Visit SCORE's website for more information.
Minority Business Development Agency
Start out a grant search by visiting the website for the Minority Business Development Agency (MBDA), a branch of the U.S. Chamber of Commerce that helps start and grow minority-owned companies. One of the MBDA's primary missions is helping companies with access to capital. The agency has a page on its website that lists grant-related websites and organizations—on a national basis and for each state—that can provide a starting point for African American business owners looking for funding.
Business.gov
Visit Business.gov, a website that was created by the federal government to help small-business owners find information that can help them start and grow their companies. Business.gov includes a page where entrepreneurs can search for financing (including grant programs) that cater to minority-owned businesses. Small business owners should go to the website and enter search criteria for their companies, which will help them to locate grant and loan programs that can assist African American entrepreneurs.
National Minority Supplier Development Council
Talk with a local branch of the National Minority Supplier Development Council (NMSDC), an organization that works to provide procurement and business opportunities for minority-owned companies. Many states have their own chapter of the NMSDC or a similar organization that is affiliated with the NMSDC, which can help African American entrepreneurs to find financing programs in their local area, including grants if such programs exist locally.
Visit the NMSDC website to learn more about the council and local chapters that can help with grant information.
Caution
It is commonly thought that the U.S. Small Business Administration (SBA) gives grants to help entrepreneurs start their companies, but this is false. The federal government does provide small-business grants for high-tech research and development, and the SBA's grant programs are reserved for nonprofits, governments and other entities that provide small business assistance. It is advised that entrepreneurs avoid paying for information that claims to give access to federal start-up grants, since such funding does not exist.