Careful planning is a vital part of running any business. A SWOT analysis of Target Corporation provides important information management needs in order to effectively operate America's second largest retail chain.
SWOT is an acronym of the words used to describe the internal and external environment a business operates in. Internal environmental factors are expressed as strengths or weaknesses. External factors are opportunities or threats.
Competition
With over 1,750 stores in the United States Target Corporation is second only to Wal-Mart in a highly competitive marketplace. Greater buying power allows Wal-Mart to offer lower price points on many items than its competitors. This presents a serious danger to Target and other discount retail outlets.
According to Target Corporation's 2009 annual report, the company is answering the challenge from competitors with improved store design and emphasis on Target's Low Price Promise. Changing store decor and design to provide an enhanced shopping experience worked with in-store and external marketing efforts to help produce a 12.4 percent increase in net profits for fiscal year 2009.
The Recession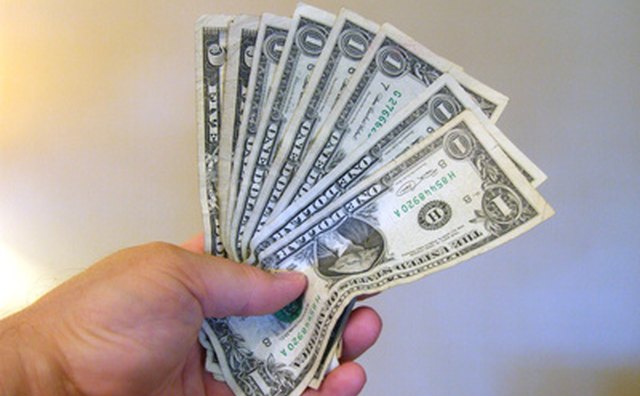 The retail sector is taking a big hit from the current recession. Double digit unemployment and millions of Americans carrying mortgage and consumer debt is changing how people spend money. Consumers are being much more conscious of price and value of the items they buy.
According to the Minneapolis Star Tribune, Target responded to the recession by completely reevaluating the company. New marketing and merchandising innovations coupled with the price matching guarantee enhanced consumer perception of the Target brand and helped turn a threat into an opportunity.
Taxes and Health Insurance Costs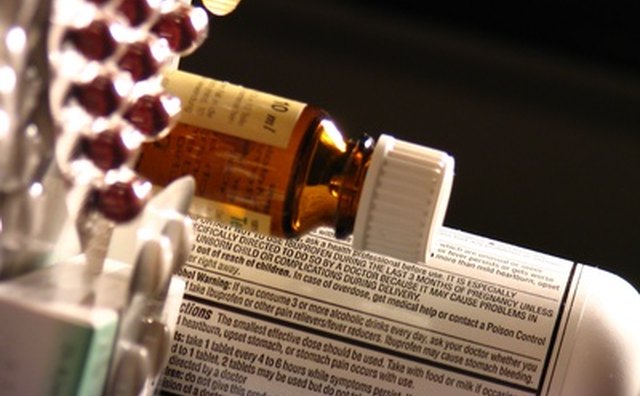 According to AOL Jobs, Target Corporation is responding to uncertainty over rising health insurance costs for its employees by demoting 8,000 hourly employees to part time status. This is being accomplished by cutting Specialist and Team Leader employees to less than 32 hours per week.
A Target executive responded that while changes are being made to store operational structure and the changes will affect less than 5 percent of Target hourly employees. According to Target's Corporate Overview, the company had 351,000 employees at year end 2009.