Military team-building activities are necessary to teach troops to depend on one another, work well under pressure and build a sense of unity and loyalty. Team-building activities can be organized in small groups (between two and 10 service members at squad level), mid-sized groups (between 11 and 30 service members at platoon level) and large groups (larger than 30 service members).
First Aid Training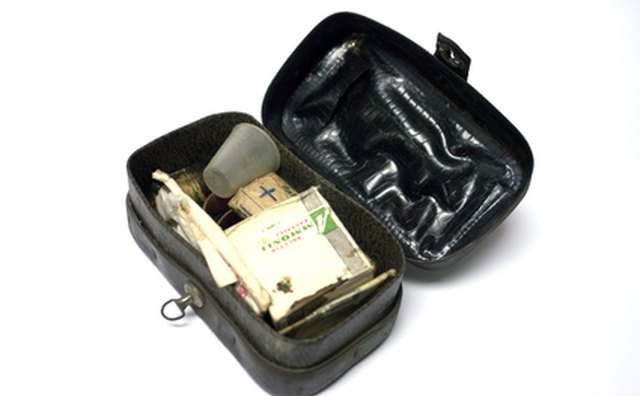 First aid training is an effective military team building activity and develops confidence in teamwork. This training is best conducted in small and mid-sized groups and should include casualty evacuation by litter, new military lifesaving techniques and the instilling of the need to depend on fellow service members for survival.
Obstacle Courses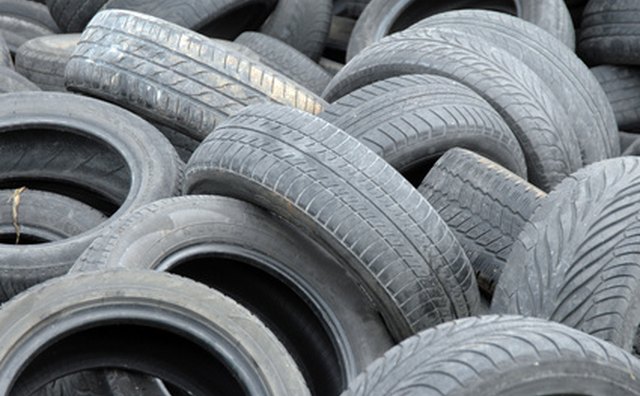 Obstacle courses which cannot be completed without the assistance of teammates build unit cohesion and can be conducted with any size group. Separating competitors into teams of troops who do not ordinarily work together (mixing mechanics with medics, for example) can promote loyalty to all members of a military unit and teach service members that their counterparts are competent and dependable.
Team Sports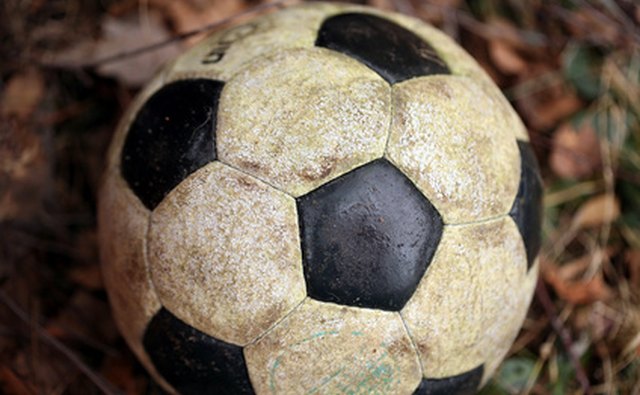 Participating in team sports, especially during morning physical training, can promote teamwork and loyalty within a unit. Football, Frisbee football and soccer generate dependence on teammates and build camaraderie. Keeping squads on the same team forces troops to learn to work together to achieve success. Team sports are best organized in squad or platoon-sized teams.
Unit-level Runs
Battalion and division runs should be conducted monthly; the pace should be fairly challenging but reasonable enough that all troops involved can keep up. The military suggests a nine-minute-per-mile pace for battalion and division runs. Encouraging troops to take turns carrying their company, battalion or division guidon encourages soldiers to relieve teammates who are under the extra burden of carrying a flag.