Business bank accounts aren't opened in the same way as a personal bank account. Banks need to prove that a business is legitimate and that the directors of the business are aware of a bank account being opened in their names. Guidelines for opening accounts clarify which officers will be allowed to represent the business in banking transactions.
Tax Identification Number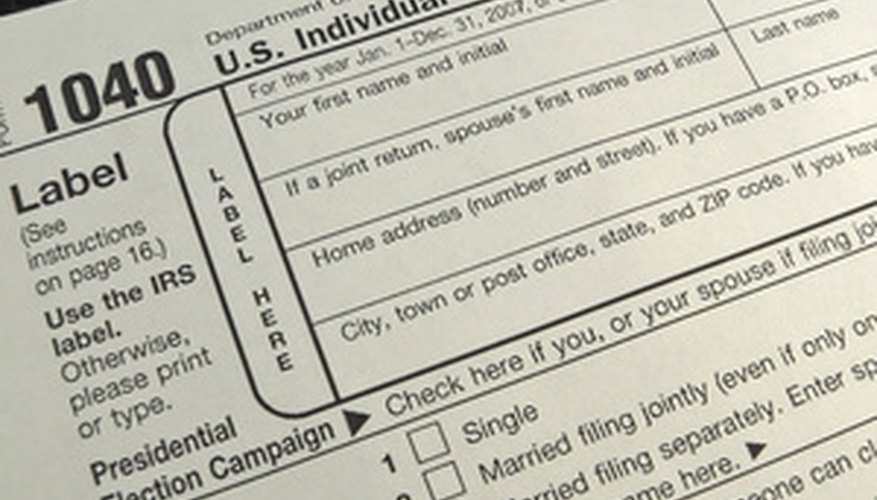 A Tax Identification Number, also known as an Employer Identification Number (EIN), is needed for all types of business accounts opened to properly document account ownership with the federal government. You may apply for and EIN on the Internal Revenue Service (IRS) website (see the Resources section).
Articles or Certificate of Incorporation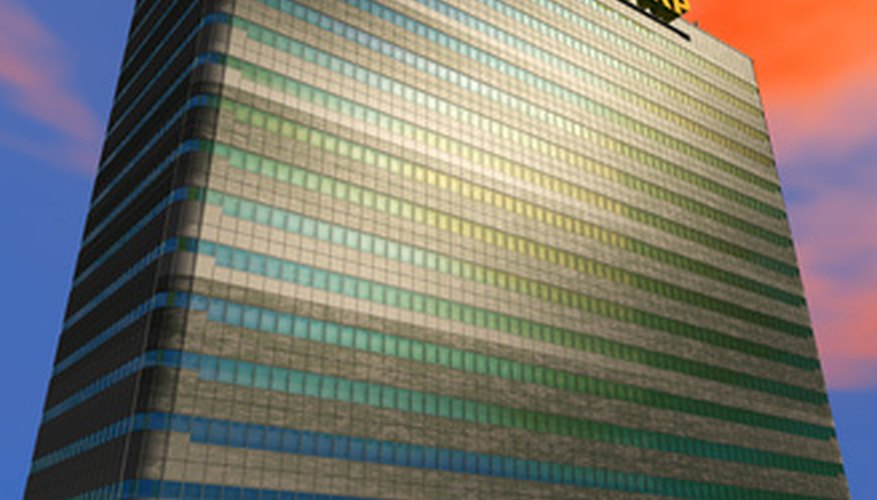 billion dollar corporation image by Augustus Saxton from
Fotolia.com
Corporations must provide either Articles of Incorporation or a Certificate of Incorporation, according to the Bank of America website.
Articles of Organization
Articles of Organization are needed for companies organized as a Limited Liability Company.
Partnership Agreement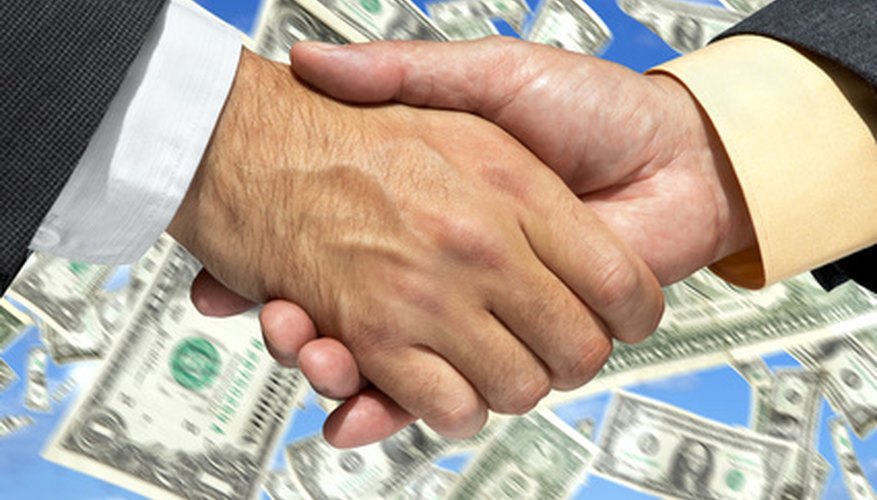 two businessmen shaking hands image by Alexey Klementiev from
Fotolia.com
Limited and General Partnerships must provide a partnership agreement showing the names of all partners and the business name. General Partnerships may use the state filing document showing the business name and names of partners, instead. In some states this is called a Fictitious Name Certificate or a Certificate of Trade Name. However, Limited Liability Partnerships instead may use the business organizing document filed by the state and certified.
501(c) Letter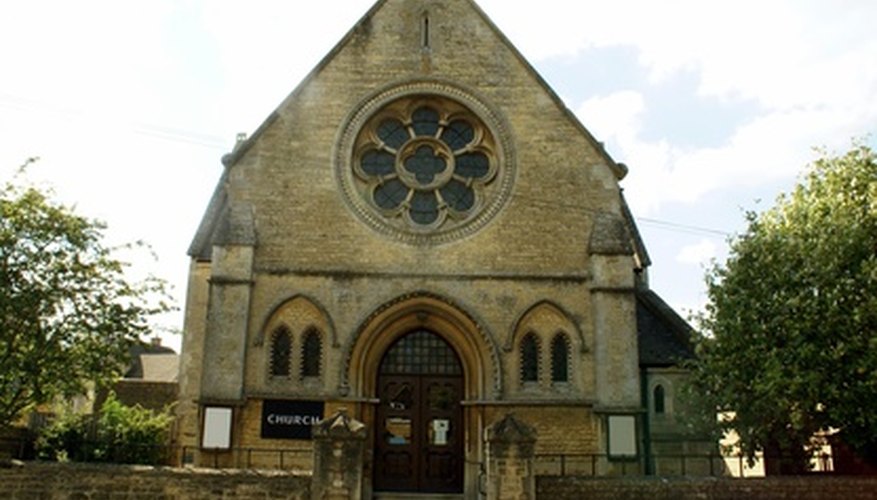 church. Entrance of a church image by L. Shat from
Fotolia.com
Nonprofit organizations must show an IRS ruling letter which identifies them as tax exempt under IRC 501(c). Some banks will accept a notarized statement of tax exemption on company letterhead if an IRS ruling isn't available when opening the account.
Letter of Resolution
Corporations and Limited Liability Companies must provide the bank with a corporate resolution signed by the officers that identifies all authorized signers, if they are not listed on the business documents.
Business License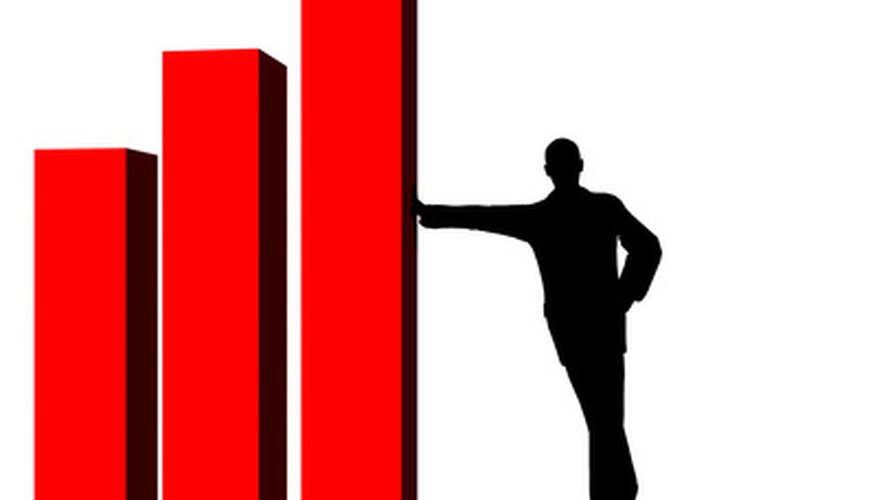 If you are a sole proprietorship, you need to show a business license that displays both the name of the company and the name of the owner. Also, you may use a Social Security number instead of an EIN.
References
Resources
Writer Bio
As a former financial advisor to companies and individuals for 16 years, Joe Andrews knows financial planning and marketing from start-ups to personal budgets. He also writes on motor racing, board games and travel. Andrews received his B.A. from Michigan State University in English. He is currently working on a young adult novel.