How to Open a Business Account for an AAU Team
by Yolanda Brown; Updated September 26, 2017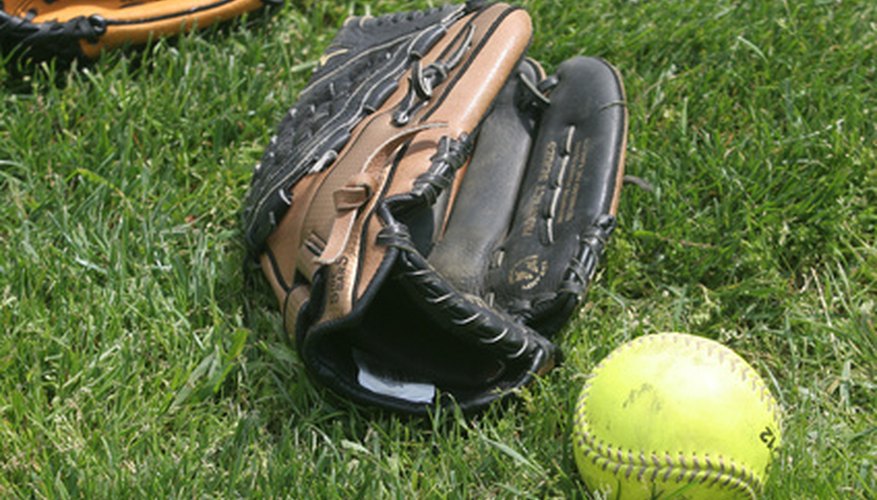 As a new member of the Amateur Athletic Union (AAU), your team will need to open a bank account to deposit money from membership dues, fundraising and sponsorships. You will also need to access money to pay for team and event expenses. Having all of your documents in order will make opening a business bank account a smooth process.
Items you will need
Employer Identification Number (EIN)
Articles of incorporation
Most recent meeting minutes
Personal identification for signers
Tax-exempt letter if 501c(3) organization
Money for initial deposit
Step 1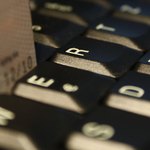 Apply for an Employer Identification Number (EIN) from the IRS. This number is needed as federal identification for your AAU team's organization and will be used when the team files taxes.
Step 2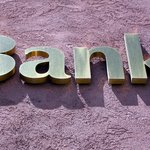 Choose a bank that will provide good service for your team. Be strategic and consider a bank that prides itself on community service; it could potentially be a good sponsor.
Step 3
Take your team's articles of incorporation, EIN, most recent meeting minutes and initial deposit to your bank of choice. Make sure the people who will be signers on the account are present and have their personal identification with them. If your team's organization has tax-exempt status, have a copy of the tax-exempt letter handy.
Step 4
Meet with a banker and fill out an application to open an account. Verify the paperwork required to open the account and provide copies. Choose account options that are relevant for your team, such as a debit card, credit card or overdraft protection. Provide money to fund the initial deposit.
Step 5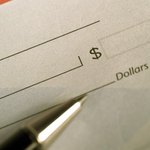 Collect the new account information and checkbook to give to your team's leadership (e.g., the secretary and treasurer).
Tips
Get copies of the completed application from the bank; include them in your club records. Execute financial policies to reduce or eliminate confusion regarding what to do with your team's bank account.
Warnings
Bring copies of your team's governing documents (instead of the original paperwork) to the meeting. Choose a treasurer who is not the coach to reduce potential stress on the coach. When your team has a turnover in leadership, notify the bank with a letter providing the new signers' contact information.