HR Evaluation Methods
by Wendel Clark; Updated September 26, 2017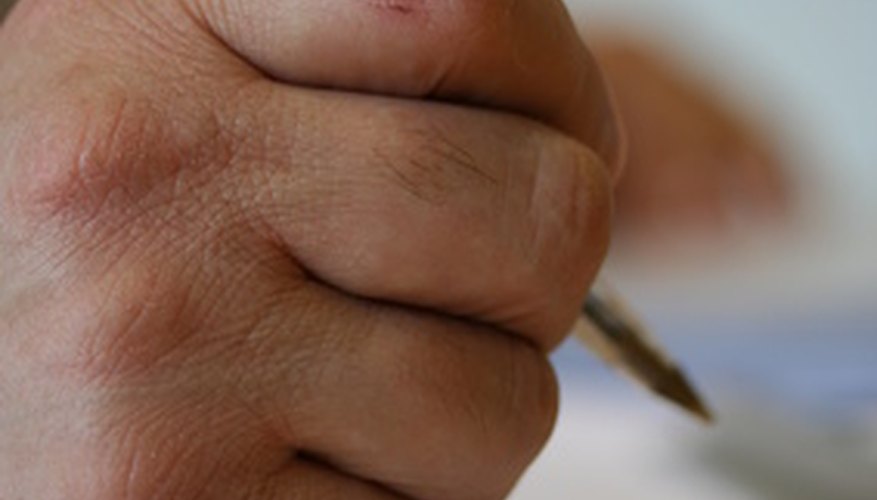 Human resources (HR) evaluations are a highly important process for organizations to undertake. HR evaluations, if done correctly, will reward employees who are working in the interest of the firm and correct those who are not. There is no single evaluation system that can be used for all firms, but there are a variety of different evaluation systems to choose from. It is important to choose the HR evaluation method that will best suit your organization. Understanding more about some of the most popular HR evaluation methods will help you to determine which method best fits the needs of your organization.
Management by Objectives
Management by objectives is a method in which management and employees discuss and agree upon objectives that serve as the basis for evaluation. By involving employees in the process, they are better motivated to achieve these goals because the employees feel they have had a hand in creating the goals. It also improves communication because employees work together with management to come up with the goals. Both the employee and supervisor have a clear understanding of expectations and there are no misunderstandings. The actual evaluation is simply based on whether the agreed upon goals are achieved.
Behaviorally Anchored Rating Scale
The Behaviorally Anchored Rating Scale (BARS) is the most typically recognizable method of HR evaluation. According to Western Michigan University, BARS makes judgements which are "empirically linked to specific examples of incumbent performance at each level of effectiveness on the rating scale." What this means is that employees are evaluated on several criteria which are measured on a scale. For example, a criterion might be the worker's efficiency and this would be evaluated on a numerical scale. The advantage of this system is that it provides data that is numerical and easy to evaluate.
360-Degree Evaluation
The 360-degree evaluation system is a popular method. In 2003, over 90 percent of Fortune 500 companies used the the 360-degree evaluation system. The idea behind this method is to evaluate employees not only from the perspective of the supervisor, but from all the people with whom they interact. This means that a person will be evaluated by her supervisor, clients, subordinates and peers, thereby giving a 360-degree perspective on the employee. The 360-degree evaluation method is used to provide feedback and allow employees to improve and further develop based on this feedback.