List of Equipment Needed to Start a Restaurant
by Kristen Bennett; Updated September 26, 2017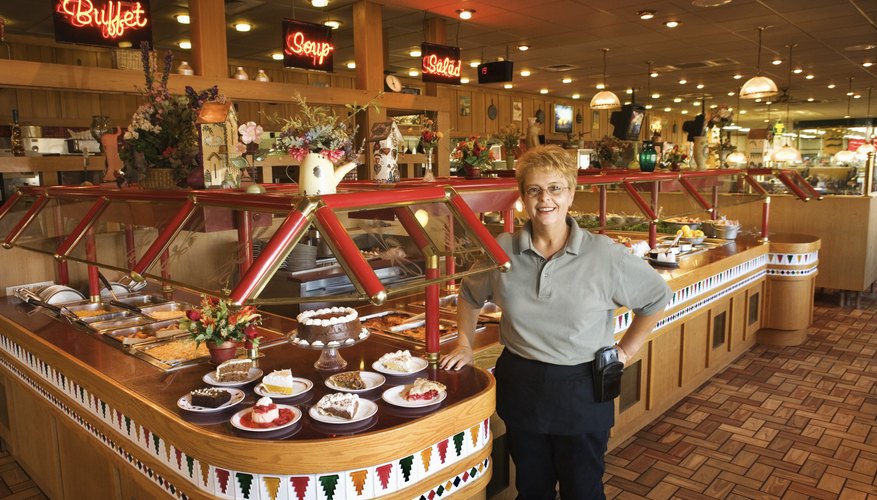 Owning a restaurant can be a rewarding, exciting opportunity for many people. The fact is, however, that starting up a restaurant is hard work. You might have a unique concept, a great business plan and a perfect location, but you also need to have the right equipment. Here are some of the most important tools and pieces of equipment you will need to start your restaurant.
Kitchen Equipment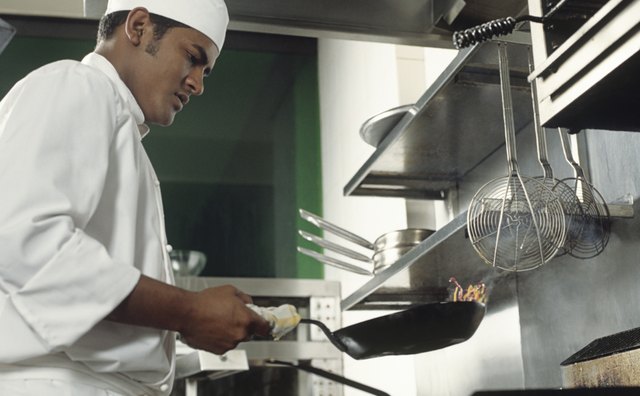 Restaurant-grade equipment is very different from the normal appliances you find in a home. To start a restaurant, you'll need to purchase restaurant-grade stoves, fryers, mixers, blenders, steamers and slicers, as well as dishwashers, coffee makers, beverage dispensers and more. You'll also need to purchase furniture to outfit your kitchen, such as shelves and counter installations for prep work. Last, you'll need a variety of pots, pans, measuring cups and spoons, and utensils to prepare food.
Front-of-House Equipment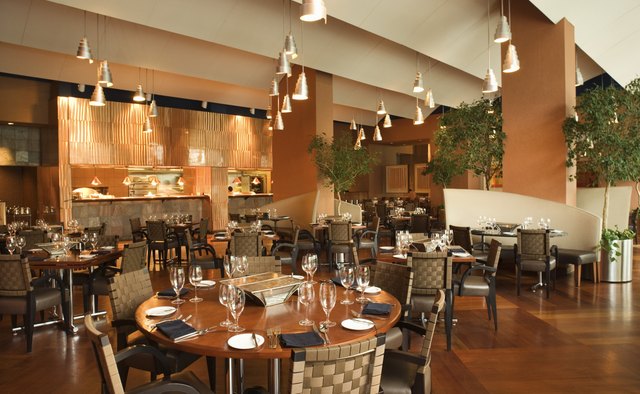 Once your kitchen is outfitted, you'll need to focus on what you need in the front of house--in other words, where your guests will be served. You will need tables and chairs, of course, but also condiment dispensers, salt and pepper shakers, silverware, glassware and paper goods. If your restaurant serves specialty food, you may also need a stock of items specific to that cuisine (i.e. chopsticks for Asian food).
Operational Equipment
Unless you plan to manage your restaurant manually, you will also need a number of items related to the operation of your restaurant. Cash registers, a point-of-service system and credit-card-processing equipment are some of the items you will need to make your restaurant opening run smoothly. You should also plan to purchase an inventory control system, a safe and a security surveillance system.
References
Photo Credits
Jupiterimages/Comstock/Getty Images